The last few days before the start of the new school year are always hectic, so we've compiled a helpful list of those back to school bargains to make the transition easier on your wallet - and sanity!
School jumpers are often the priciest part of any uniform - if you're among the lucky few where the school allows non-crested uniforms, check out the offers below. If not, see if it would be possible to get an iron on the crest to add to a cheaper option. 
These Dunnes Stores jumpers cost between €3.75 and €9.00, and come in grey and navy.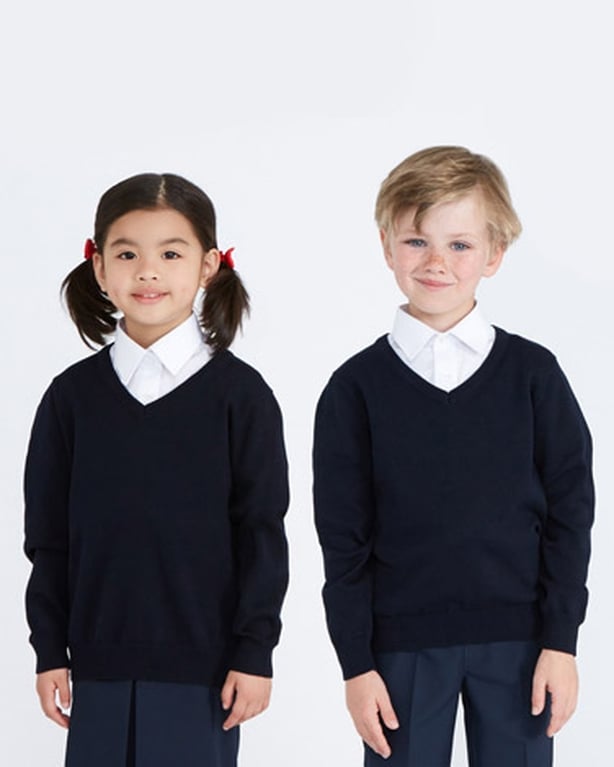 Marks and Spencer have a wide range of jumpers on offer in various sizes, colours and price ranges, like this senior boy's jumper which ranges between €12-€16.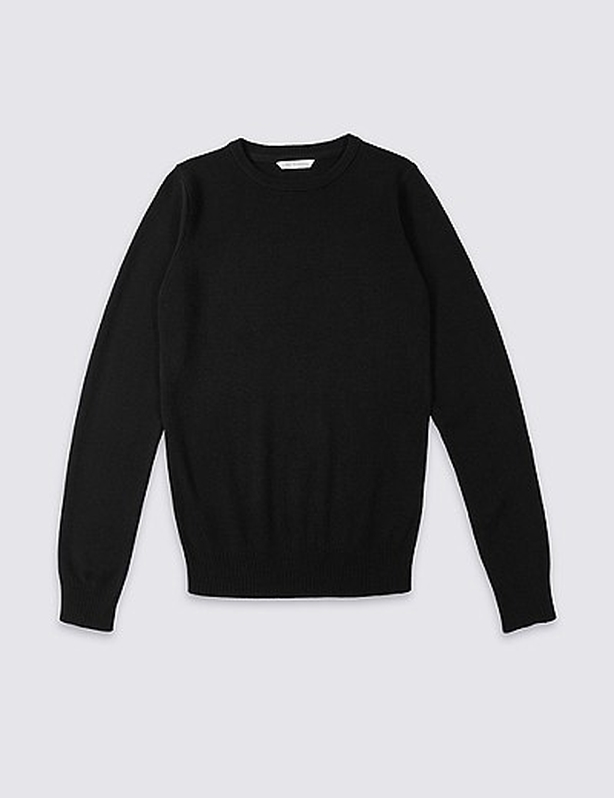 When it comes to shirts and blouses, a variety of different styles and colours are available at affordable prices. 
Debenhams has a wide variety of shirts on offer including more unusual offerings like this ruffled blouse which ranges in price from € 9.60 - € 11.20.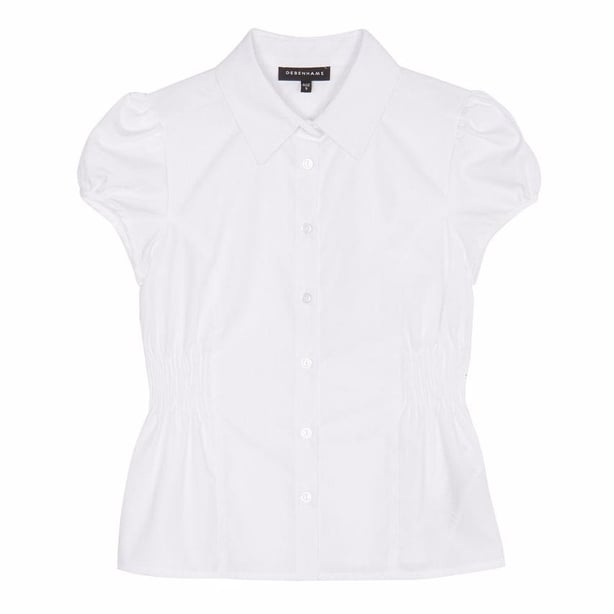 Dunnes Stores also has a wide range of shirts available, offering good value at affordable prices. This short-sleeved boys shirt comes in blue, grey and white, and ranges price-wise from €4-€11.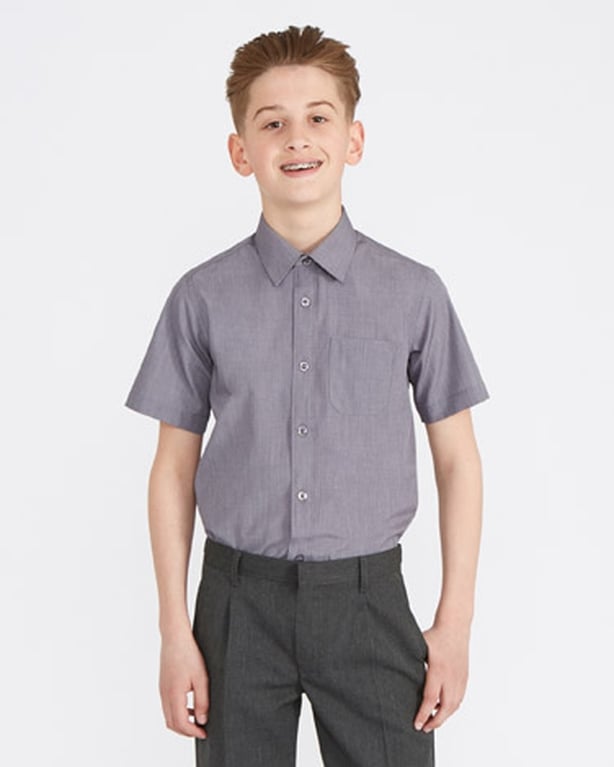 When it comes to footwear, getting shoes that are comfy and affordable can be a challenge. These brogues ranging from €25.60-€33.50 from Debenhams offer excellent support, not to mention they're scuff resistant!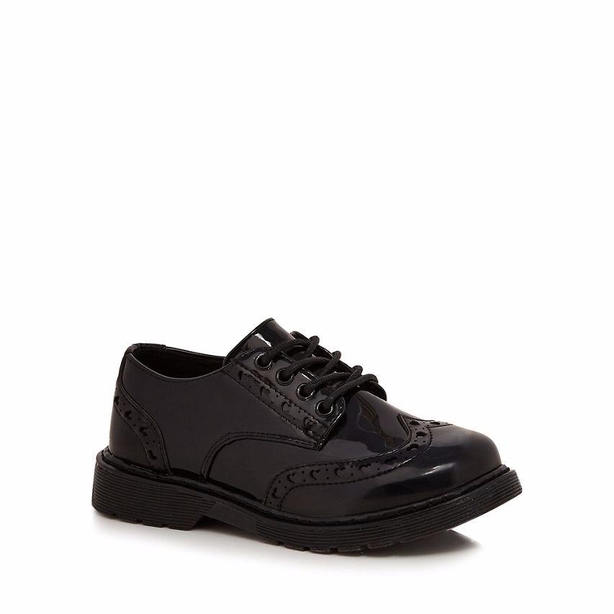 If your child prefers a less formal option and the school allows it, why not opt for a comfy black runner like these lace up runners from Marks and Spencer, which range from €27 - €33.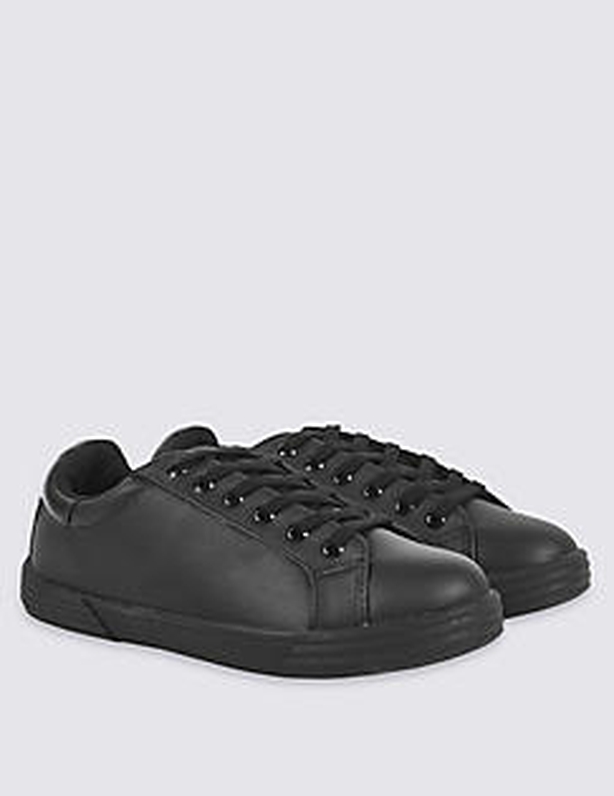 Half the problem when it comes to school uniforms can be ensuring that your child actually manages to keep them for the year. Be sure that your child's uniform stays that way by labelling each item individually.
If you're looking for labels check out namelabels.ie, mystuff.ie or else why not buy a pack of labels with a marker included and label them yourself!