The Leaving Certificate results are out on Wednesday, August 16. How and where do you get yours? How do you calculate your points? What about college places and CAO?

How & Where to get your results:
You can get your Leaving Certificate results by three ways:
Online
Results for the Leaving Certificate will be available here on the official Examinations website. Have your examination number and PIN at hand.
2. At your school
You can go in and collect your results and see your buds, former teachers and principals while you're at it.
3. Via Phone
Again, with your examination number and PIN you can access your results via phone by calling 1530-719290 within the Republic of Ireland.
On holidays or on your J1?
If you're on holidays or abroad, you can still access your results. The international number is 00353-1-6885312 (charges may apply).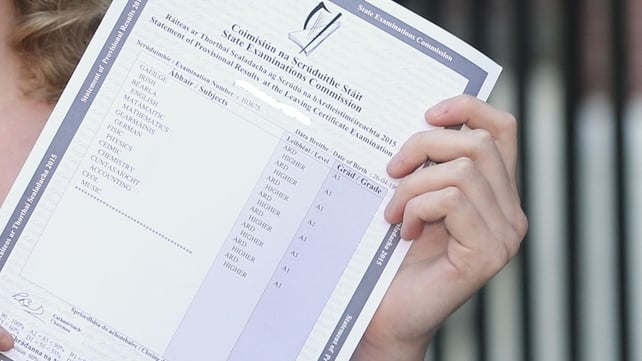 When can I view my scripts?
You can view your examination scripts on Friday, September 1st and Saturday, September 2nd. You're allowed one other person to accompany you along with the marking scheme to compare.
How do I calculate my points score?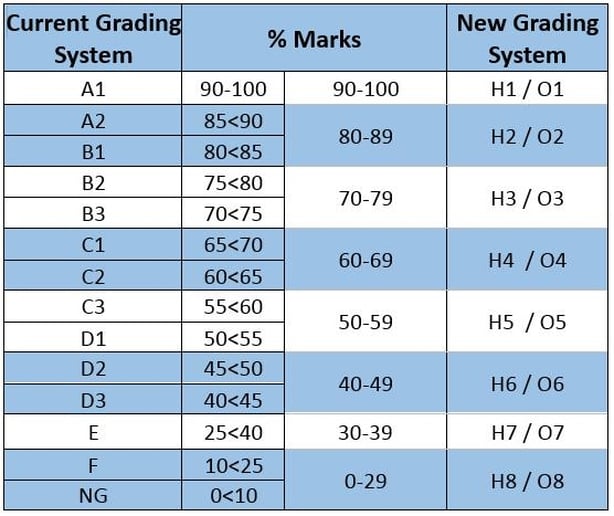 What about the changes to the Leaving Cert in 2017?
Changes in the awarding of points in the leaving certificate mean that students have a few extra things to take into account.
From this year onwards, students who obtain 30% in a higher level paper will be deemed to have passed that subject in accordance with college subject regulations.
Continuing on from previous years an extra 25 points will be added for any student who obtains a grade of at least 40% in higher level maths.
For anyone worried about the changes to the scheme in 2017 the National Parents Post Primary helpline will be offering assistance on 1800265165.
Don't panic!
Speaking on RTÉ's Morning Ireland, President of the Institute of Guidance Counsellors Betty McLaughlin advised students who were disappointed with their results not to panic, and to seek out advice from their guidance councillor on their options.
When will I know if I have my place at college?
The first round of the CAO results will be out on Monday the 21st of August. The closing date for the first round of acceptances is the 28th of August and the acknowledgement of acceptances will be posted within three working days.
The very, very best of luck and remember - there are so many ways to get to where you want to be in life - the Leaving Cert is one option but there are many others. So no matter what the results, you have plenty of choices to keep you smiling and on track at this exciting time in your life.