From inspiring athletes in the Women's Rugby World Cup to Anna Faris' much talking about role in Mom to a documentary on Ireland's greatest human rights voice of the 20th century - plenty to watch on the RTÉ Player this week.

What's Trending?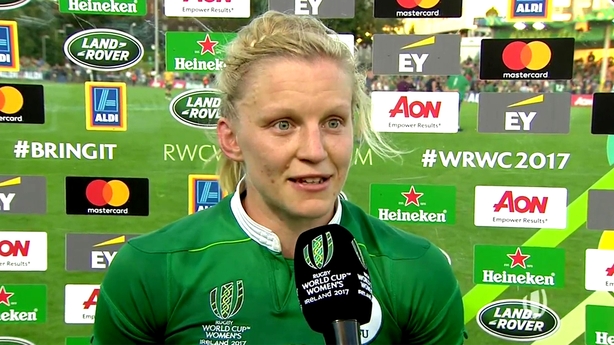 The Women's Rugby World Cup kicked off (pardon the pun) on Wednesday with Ireland emerging victorious from their clash with Australia 19-17 at the UCD Bowl.
Check out RTÉ Player for exclusive post-match analysis featuring Fiona Steed and Lynne Cantwell as they discuss what the girls in green need to do to get a similar result when they meet Japan on Sunday (KO 5.15pm).
Clips available include words with captain Claire Molloy, Player of the Match Maz Reilly and team coach Tom Tierney as they reflect on their victory and look ahead to the next fixture.
The team's match against Japan as well as their final pool game against France next Thursday will be available live on RTÉ Player.
What's New?
Behind the Blocks with David Gillick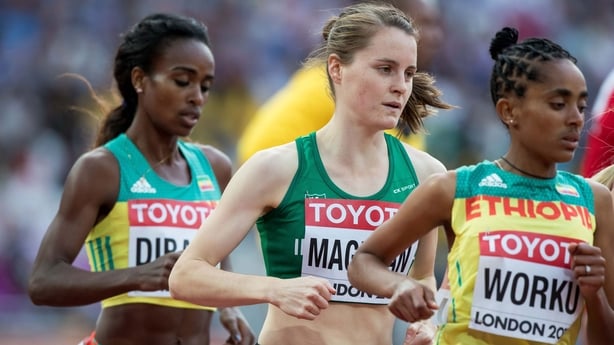 Irish international track and field athlete, David Gillick looks ahead to the World Athletics Championships in London and attends Ciara Mageean's training session to discuss her progress with coach Jerry Kiernan.
Find out what it takes to be at your best in the world of athletics as Brian Gregan puts us through our paces at one of his sessions and shows us the essentials inside his kit bag.
Other highlights include Justin Gatlin's controversial win over Usain Bolt during his last solo race and Thomas Barr's parents offering an insight into what it's like parenting a high-performance athlete.
Offering unique behind the scenes access the documentary is available on RTÉ Player.
What Not to Miss?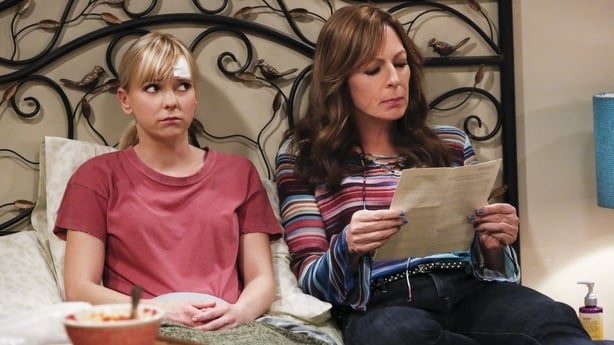 Despite being known for comic roles in smash hits like Scream, Anna Faris is excellent in US hit sitcom Mom. Farris plays Christy Plunkett, a single mother rebuilding her life after battling drug and alcohol addiction.
With her own mother Bonnie (Alison Hanney) also being a drug addict and her daughter Violet dealing with becoming a teenage mother, the show follows Christy through some serious issues on RTÉ Player.
Documentary of the Week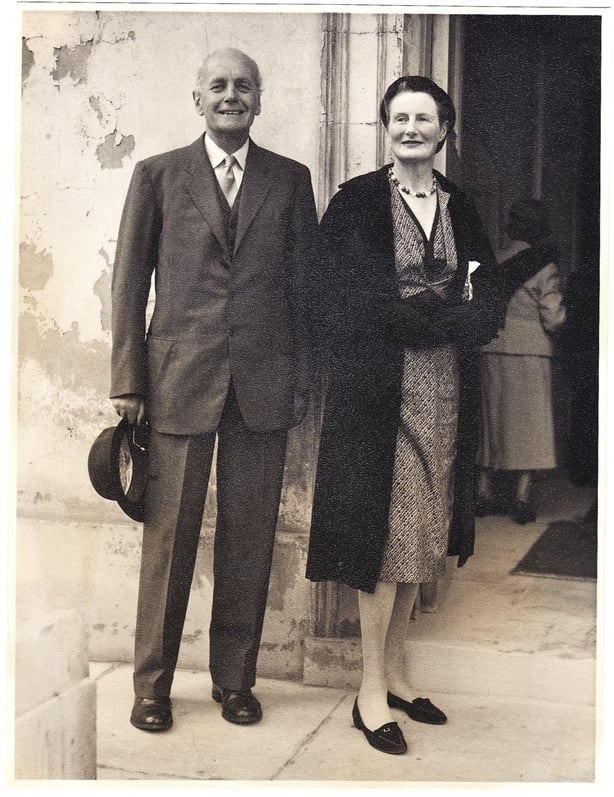 This documentary follows the fascinating life of Ireland's greatest human rights voice of the 20th century and talented writer, Hubert Butler (1900-91). Once called "Ireland's George Orwell", the feature follows his life from human rights work in pre-war Vienna to his post World War writings on the genocide of half a million Orthodox Serbs, Jews and Roma in the Nazi puppet Independent State of Croatia.
Watch how Butler became an instant publishing success at the ripe old age of 85 and how he would have been far more famous if he had not fallen out with the Papal Nuncio in 1952.