You can't make a silk purse out of a sow's ear. Never more so is this the case than when it comes to skincare so it pays to listen to the experts.
The world of make-up has jumped into another realm in recent years, with high-street beauty taking on luxury brands and often winning the battle. Added to that, the explosion of YouTube make-up tutorials available could have you looking like you've spent hours in a make-up artist's chair, when, in reality, it was a DIY job on the train on the way to the office!
Nonetheless, there's little point in piling on the slap if the fundamentals aren't taken care of. A proper skincare routine, tailored to you, is essential and the experts say that it should begin in your teens. Whether you're looking for wise words on specific skin care woes or just a little advice on where to start with a daily skin care ritual, you may want to check out these beauties:
1. Caroline Hirons
British aesthetician Caroline Hirons shoots straight from the hip and her no-bull approach has seen her build a massive and very loyal fanbase who defer to her for all things skincare.
Caroline has definite views on what constitutes a proper routine. Check out her blog and become an aficionado on everything from "acid-toning" to the all-important "double-cleanse".
2. Jennifer Rock
Representing the Irish, we have multi-award winning dermal facialist and skin lecturer Jennifer Rock, aka "The Skin Nerd". Jennifer attends skin conferences all over the world alongside plastic surgeons, dietitians, cardiovascular surgeons, aesthetic surgeons, nutritionists and nurses.
She is a strong advocate of holistic solutions to skincare problems and draws on a panel of highly qualified professionals to help craft comprehensive articles.
3. Lisa Eldridge
Lisa is one of the most experienced and respected makeup artists on international fashion and beauty circuits. She has worked with the most recognisable and beautiful faces in the world, including Tyra Banks, Uma Thurman and Sienna Miller.
Whilst makeup is Lisa's bread and butter, she is a firm believer in preparing a beautiful canvas upon which to work. Check out Lisa's website, and her hugely successful YouTube channel, to find out what she rates in skincare.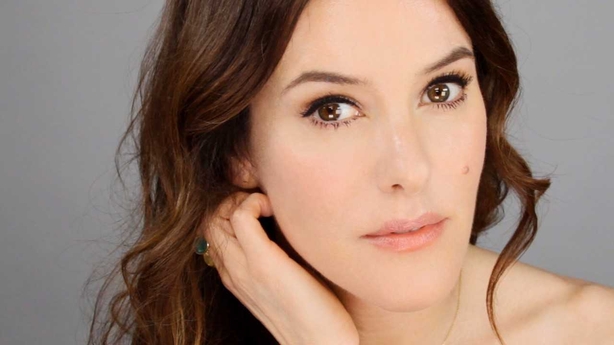 4. A Model Recommends
Mum-of-two Ruth Crilly has had a successful career in modelling for the best part of 20 years. Unsurprisingly, she has learned a thing or two about skincare along the way. Now a full-time blogger and YouTuber under A Model Recommends, her skincare habits are closely followed by legions of fans, not least because she's utterly flawless.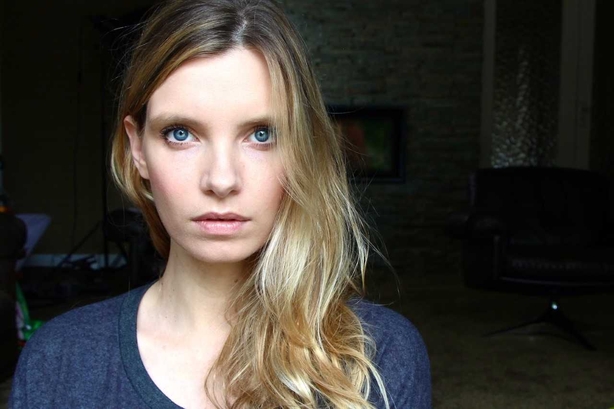 5. Lorraine Haigney
Finally, special mention to another Irish blogger, Lorraine Haigney of johnitsonlymakeup.ie. Lorraine is gas and that, if nothing else, would be enough to have you saving her blog to your favourites. Luckily, Lorraine, being a self-proclaimed pasty Irish girl, knows a thing or two about what it's like to look after temperamental Irish skin. Lorraine's posts are relatable and informative and blend well with her, also brilliant, makeup and lifestyle content.
So there you have it – your very own skincare library. Now let's get glowing!
Know of more great skincare bloggers we should be following? Let us know on Twitter, Facebook or Instagram.