In addition to working on the second season of Preacher alongside her partner Dominic Cooper, Ruth Negga is set to star alongside Brad Pitt and Tommy Lee Jones in new sci-fi movie Ad Astra.
Negga and Pitt previously worked on World War Z (2013) together, so we can't wait to see how the two share the screen. However, according to The Hollywood Reporter, "Negga's role is being kept under wraps for now".
To celebrate Ruth's success, we decided to list just five of the reasons we love this homegrown star.
1. She advocates for diversity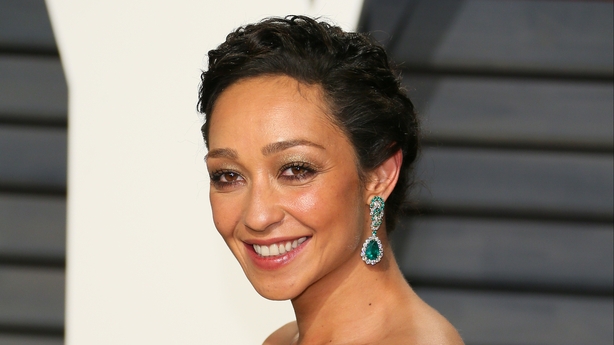 In an interview with The Guardian, Ruth spoke about her role in Loving, a movie that earned her both an Oscar and Golden Globe nomination. When asked about the diversity of roles available to her, the actress said:
"Diversity needs to operate on every level. It's great that the Oscars have highlighted it, but black actors getting nominated shouldn't be the only result. There's so much more that needs to be done."
2. She's a feminist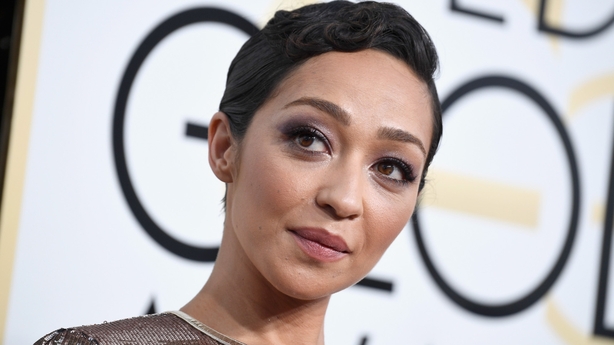 Ruth had an in-depth conversation with Comic Book Resources about the roles women are offered within the film industry.
"I want the portrayal of women on screen and television to allow me to feel like it's okay to be the anti-hero. It's not determined by sex, or it shouldn't be, but we've been sort of trained to think that, that this is road for women, and this is the road for men.

"I think that's boring, and I think it's just wrong. It needs to kind of [waves hand as if brushing the concept away]. I mean, it is happening, very much so on TV, especially.
3. She's an incredible talent
Nominated for both an Oscar and a Golden Globe for her role in Jeff Nichols' Loving (2016), Ruth has been killing it in Hollywood, even earning herself a shout out from Meryl Streep. She spoke to Jimmy Kimmel about the experience and her talent for accents.
"I just love accent work and it just intrigues me"
4. She's a Fighter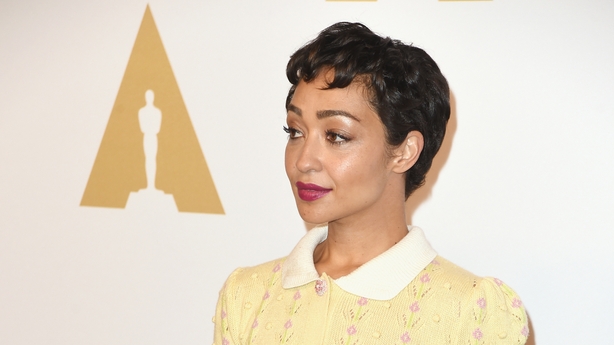 In a piece for Interview the actress said that nothing has come easy in her career and she's earned every role that came her way.
"Ninety percent of my roles, I've had to fight for. It's only a really small percentage of people who get handed roles. But that can be quite scary. The good thing about auditioning is that you get to test yourself and see if you can play this character—you're also auditioning yourself.

"I enjoy seeing what the chemistry is between the people you might be working with. It's not all bad having to audition, there can be benefits."
5. She's a style icon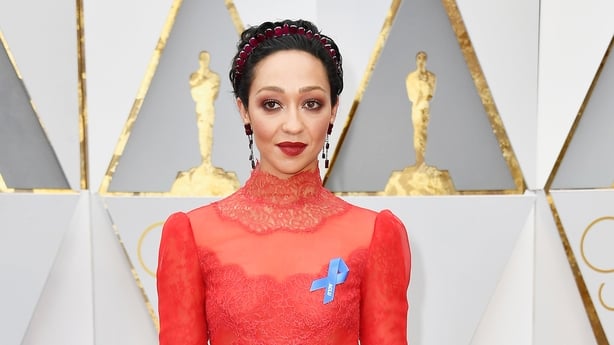 At the start of 2017, Ruth landed herself on the cover of Vogue magazine and later she found herself front and centre on the cover of Vanity Fair. Not only that but Ruth has been slaying the red carpet in Miu Miu, Valentino and Oscar de la Renta.
Negga especially made an impression at the Oscars by wearing a blue ribbon to signify her stance with the American Civil Liberties Union. A move that showed solidarity an organization determined to defend and protect individual rights.