Stuck for something to watch? Check out these shows on RTÉ Player.
What's trending?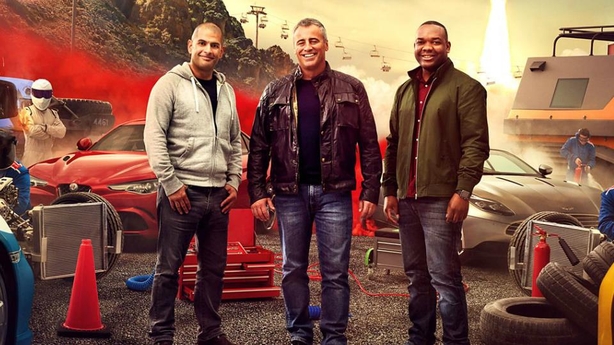 The popular motor show returns to RTÉ2 for its 24th series with hosts Matt LeBlanc, Chris Harris and Rory Reid undertaking challenges, interviews and exotic locations.
There will be appearances from celebrities from the world of motoring including Sabine Schmitz and Eddie Jordan and The Stig will be back behind the wheel as usual.
The first episode sees actor James McAvoy take on the infamous Top Gear test track and chat with the hosts in studio.
What's new?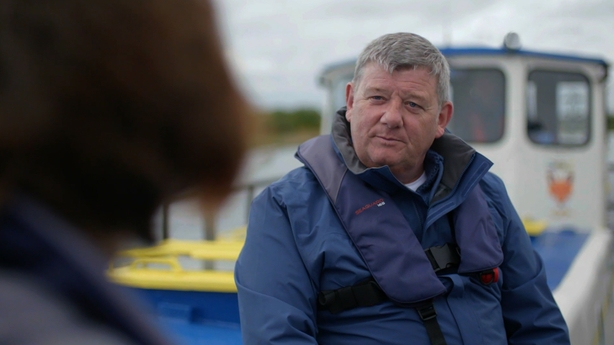 In this three part series on RTÉ1 John Creedon travels the length of Ireland's longest river the Shannon. While following along the 360km waterway that touches 12 counties, John explores how we have impacted trade, infrastructure, culture as well as how the river has shaped our way of life.
Travelling via cruiser, barge, yacht and gundalow among others, John searches for the true source of the Shannon, makes poitín on Lough Derg and follows in the footsteps of Brian Boru.
What not to miss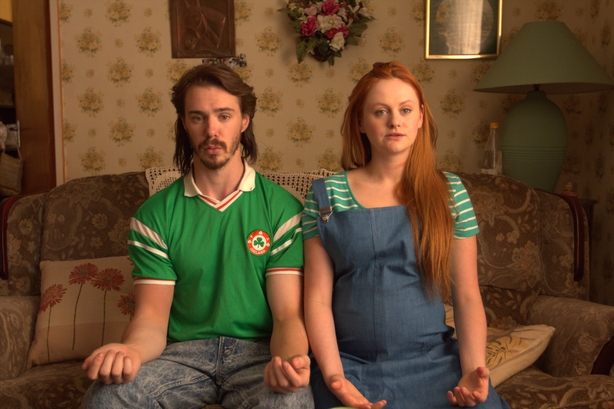 Catch the best of short Irish films in Shortscreen.
The show features Quill to Power which documents the pair of peregrine falcons who have taken up residence on the side of Dublin's Poolbeg chimneys.
Another short, A Nation Holds its Breath, charts one man's personal crisis as he tries to decide between his child's birth and Ireland's quarter final in the 1990 World Cup.
Other offerings include Seán Hillen: Merging Views and Damien De Burca's film Jack's Hat.
Documentary of the Week
A World Without Down's Syndrome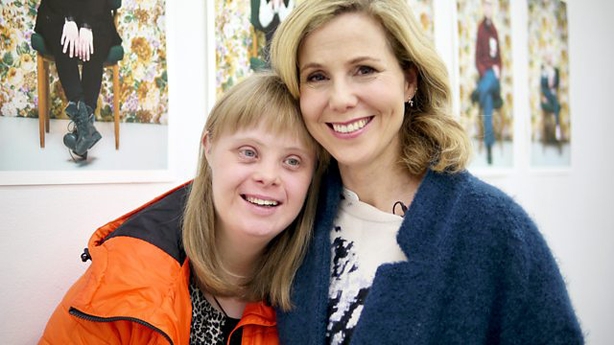 This moving documentary hosted by Sally Phillips questions the ethical issues surrounding pregnancy screenings and the impact that it is having on Down's Syndrome globally.

Driven by the experience of raising her son, Olly, who has Down's syndrome, Sally explores some of the ethical implications of the UK's national screening policy.