In this episode of Rearing To Go, Taragh Loughrey-Grant asks whether there is a best age to start a family?

Talking to Dr Siobhan J MacDermott, Lecturer in School of Nursing & Human Science DCU, and Ross Good, daddy blogger The Stented Papa. Taragh explores if there's an age limit to being a first-time parent and what constitutes the modern Irish family.
What is the best age to start a family? Is there an age limit to being a first-time mum? Taragh talks about this and more with Dr Siobhan MacDermott and daddy blogger Ross Good in this week's Rearing To Go. Watch the video in full above and read some highlights below.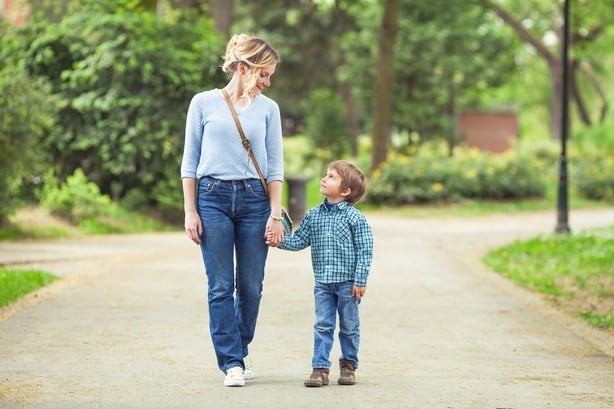 Are Older Parents, Better Parents?

Dr MacDermott says that delayed marital age and delayed entry into adulthood are the reasons behind people becoming parents at an older age.
She explains that there is a new term for 18-25 years who are referred to as 'Emerging Adults'!
During this period of their lives, young adults are establishing their careers, moving around, finishing college etc. This trend has impacted the average age for people starting a family so that parents are older.
In 2015, the average age of mothers for births was 32.5 years which is an increase of 2.5 years from 1995. Dr MacDermott says the average age is increasing for both Mums and Dads.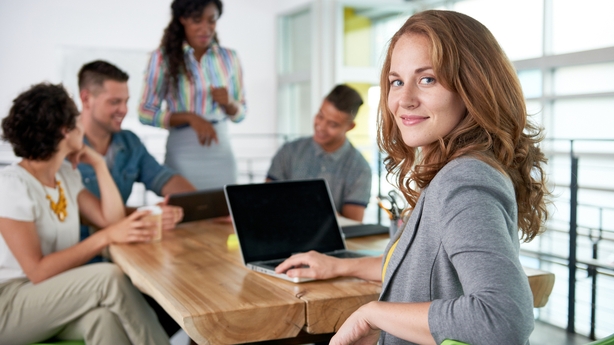 How this impacts on the family dynamics and children's upbringing is not as easy to establish, says Dr MacDermott.
Though some believe that children of older parents may have better language skills and less behavioural, social and emotional problems, Dr MacDermott says it is very difficult to measure.
She says older parents tend to have more time, are more financially stable, more emotionally mature and have more life experience.
However different parenting styles, different levels of father and mother involvement, different parenting roles, all have an impact on family relationships, and consequently children's emotional and social development.
On the flip side, older parents have to deal with lower energy levels and the stigma of being older, says Dr MacDermott.
Watch the full episode of Rearing to Go above.