Why is it that despite having numerous benefits to it, breastfeeding remains largely unpopular among Irish mothers?
This week is international breastfeeding week and while rates are increasing, Ireland continues to have one of the lowest rates for breastfeeding internationally.
Breastfeeding benefits both mother and baby in a variety of ways.
According to the World Health Organisation, breastfeeding can help prevent post-natal depression and help women regain their pre pregnancy figure.
Lower rates of childhood obesity are reported among breastfed babies as are incidences of diabetes in later life. 
According to the Health Service Executive only 46.3% of new mothers are feeding their baby solely by breast milk when leaving hospital.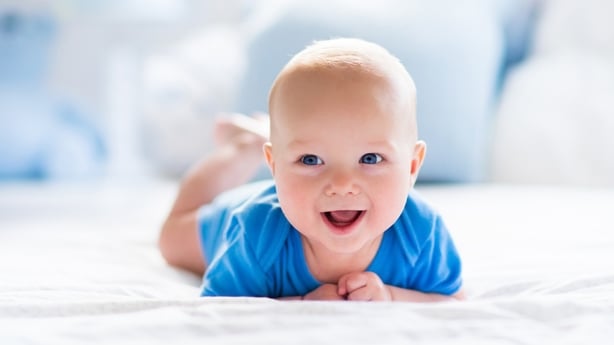 World Health Organisation statistics from 2013 suggested that only 15% of Irish children were breastfed exclusively for the first six months compared to the international average of 38%.
The reasons behind this reluctance to breastfeed are rooted in cultural choices across generations. 
"Our mothers and grandmothers didn't breastfeed so the skilled help isn't there", Nicola O'Byrne of breastfeedingsupport.ie explains.

"Lots of people think its harder to breastfeed. It is hard for some mothers but gets much much easier after the first few weeks." 
While much has been made in the media of barriers to breastfeeding in society, Nicola feels that it is not as bad as people imagine. 
"Irish women are protected by law to breastfeed in public. They cannot be asked to leave or cover up when feeding in a pubic area", she explained.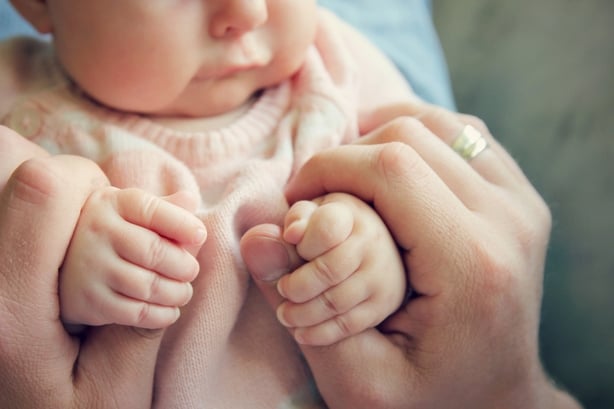 She says that much of the reaction to breastfeeding is stemming from a distorted modern view of the mammary glands in the first place. 
"Breasts have become much more sexualised in the last few decades. Sometimes we forget what the primary function of the breast is to feed our babies", Nicola says. 
However, Nicola points out that there are excellent support services on offer for breastfeeding mothers.
The Association of Lactation Consultants in Ireland offer private sessions to help mothers breastfeed their new baby. 
Nicola O' Byrne is a lactation consultant and neonatal/paediatric nurse. More information can be accessed via her website here.