Who doesn't enjoy a good documentary? Before you answer that...check out the RTÉ Player's top nine favourites from the Doc Hub.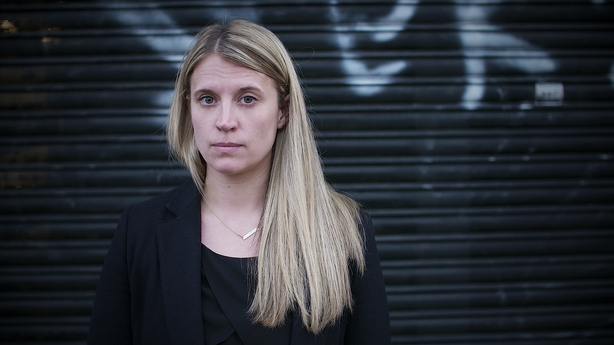 As the number of young women experiencing abuse in relationships is on the rise, RTÉ confronts this reality in a revealing new online current affairs documentary series UPFRONT: Domestic Abuse, exclusive to RTÉ Player.
With one in five women experiencing domestic abuse in their lifetime, in this two part documentary, RTÉ reporter Della Kilroy talks to the women behind the statistics, who are survivors of domestic abuse in dating relationships.
In this online documentary for RTÉ Player, business women, students and mothers share their experience of abuse in many different situations; in dating relationships, while pregnant or married. If you have been affected by any of these issues raised in these programmes, please contact:
Women's Aid Freephone 1800 341 900 or visit www.womensaid.ie and www.2in2u.ie
AMEN 046 902 3718 or www.amen.ie
COSC www.cosc.ie
MEND 051 878866 or www.mend.ie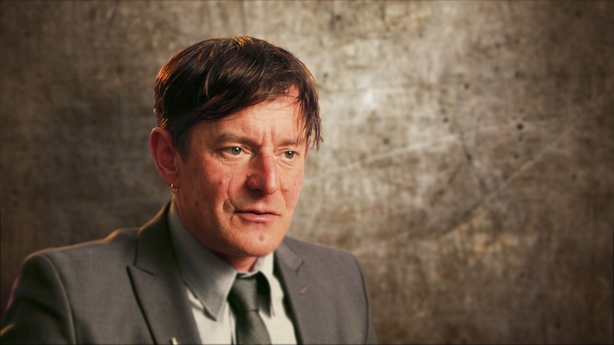 On Saturday 20 February 2013 the journey began to record and film, the personal recollections of those people who lived in Ireland when it was a crime to be gay. A time when to openly express one's sexuality could result in job loss, ostracisation, physical attack and estrangement from family.
In one of the largest and most ambitious projects of its type ever undertaken in Ireland, members of the LGBT community reveal for the first time the astonishing true story of how this community first mobilised to change the laws around homosexuality.
This revolution ultimately culminated in watershed changes in law and momentous scenes at Dublin Castle when Ireland introduced same sex marriage.
Take a look at how far Ireland has come with A Different Country and The Story of Yes on RTÉ Player.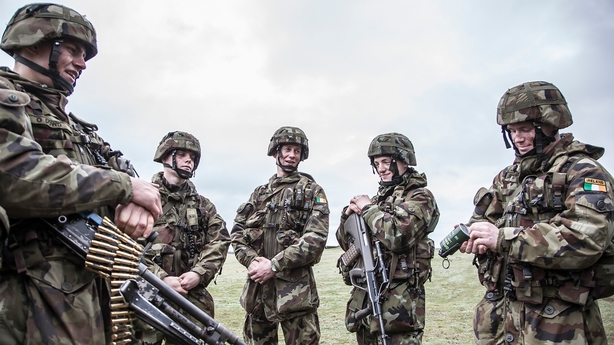 Over the course of two nights, this gripping documentary follows a group of determined Irish men and women as they pursue their lifelong dream – to become a soldier in the Irish Defence Forces. For the first time, our cameras have been given unprecedented access behind the scenes with the Irish army to capture the highs and lows, from the individual struggles to the camaraderie, banter and friendship that helps them get through their toughest challenges and darkest moments as a brand new group of recruits face the most grueling challenge of their lives.
Recruits gives viewers a unique insight into the fascinating journey of this group of very normal young Irish people pushing themselves to the limit and undergoing an absolutely life-changing transformation on their path to becoming soldiers. Tears, tantrums and triumph over adversity, we're with them every step of the way as they learn what it really takes to become a member of the Irish Defence Forces. Watch now on RTÉ Player!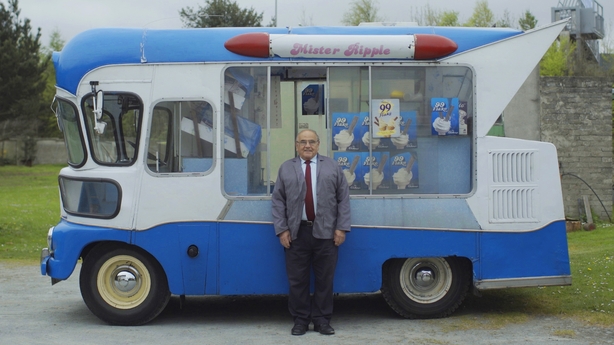 Driving a car means independence, and a connection with friends, family and the rest of society. But what happens when your health begins to fail and you risk becoming a danger to yourself and other road users?
We meet Michael (83) in Kilkenny who, despite having age-related macular degeneration, still regularly drives 30 minutes to a nursing home to visit Margaret, his wife of 55 years.
Michael's driving licence expires in just a few months but he's not sure if he can keep driving until then and is even less sure what he will do once that day comes.
Eventually the day comes for all of us when getting behind the wheel is no longer the right choice, but arriving at this decision can be difficult. The loss of independence and social engagement that the car affords can make this transition a difficult one.
Too Old for the Road? explores the experiences of older drivers, and reminds us that sooner or later, the decision as to whether we will give up driving will affect us all.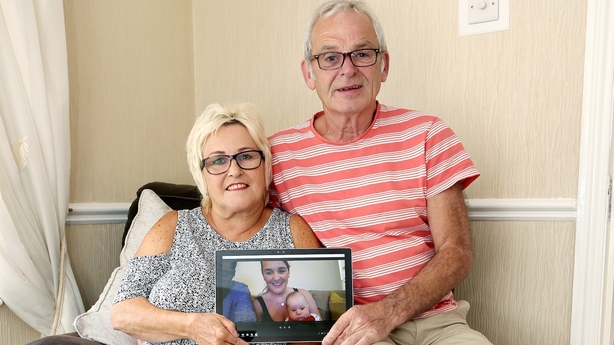 A six-part observational documentary, Missing You captures their stories and witnesses their relationships all through the confines of video calls. Viewers see firsthand the intimacy, the honesty, the highs of everyday life, the lows, as well as the complexities of missing home.
Over the course of six episodes, viewers will follow a number of Irish people, far from home, as they keep in touch with their loved ones. By recording the video conversations of our group, as they call home to their friends and family, we experience everything with them, from big announcements to unexpected moments of everyday magic. Watch the first episode of Missing You now on RTÉ Player.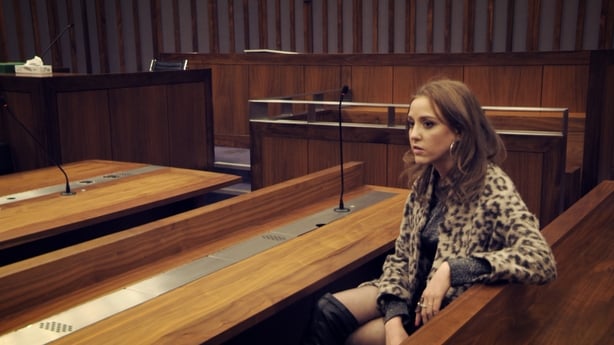 Asking for It? is an authored one-hour documentary in which the acclaimed Irish writer Louise O'Neill forensically explores the issue of consent and the rise in sexual assault in Irish society today.
This documentary will bring both O'Neill and the audience on a personal journey as Louise gets under the skin of the Irish psyche in 2016 and hears a diverse range of opinions throughout the documentary, such as those of Senator Lynn Ruane, former student union president of Trinity College Dublin who has written openly about her own sexual experiences.
In the Sexual Violence Centre in Cork, Louise talks to Mary Crilly about of how the ripple effect of rape shakes our society as a whole.
Meeting with staff in the Dublin Rape Crisis, she discusses who picks up the pieces after an assault and how society generally reacts to the victim.
She then talks to victims of sexual violence; a woman who has gone through a rape trial, and unpicks the cultural meaning of rape culture in an Irish context.

The Rubberbandits Guide to Everything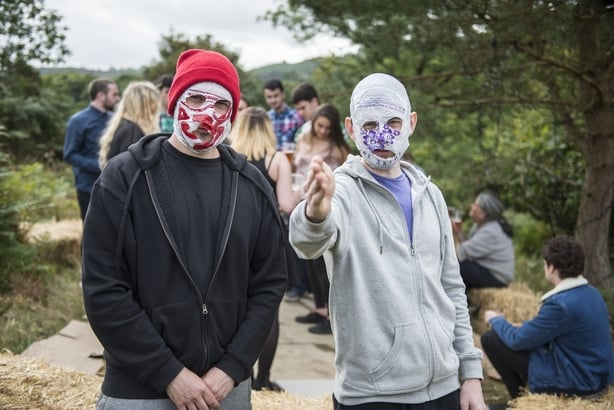 The four-part half-hour comedy series is presented by comedians, part-time pop stars, art-terrorists and viral sensations The Rubberbandits. In each episode they take one subject (Sex, Money, the Internet and Reality) and bring us their own absolutely unique take on it – it's like proper TV, except filled with jokes.
Each subject is a jumping off point that allows them to spin off anywhere in the world to do anything – whether that means a man in a mermaid costume attempting to fertilise eggs in an aquarium, building a nightclub in a field, or turning Ireland's literary greats into social media stars. Watch The Rubberbandits Guide to Everything now on RTÉ Player.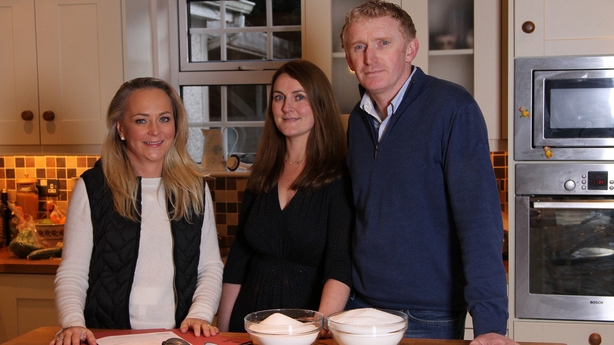 In this one off documentary, Dr. Eva Orsmond investigates Ireland's consumption of sugar and explores the latest research on serious health problems and their link to excessive sugar use.
Dr. Eva finds out how we can cut back on our excessive use of sugar as she charts the progress of a Kilkenny family who are stunned to find out how much sugar is lurking in their 'normal' diet.
Sugar Crash reveals the shocking cost of our sugar habit in hospital admissions, long term illness and premature death. As the children of today face a shorter life expectancy than their parents Sugar Crash tells the story that we all need to understand if we want to change that stark prediction.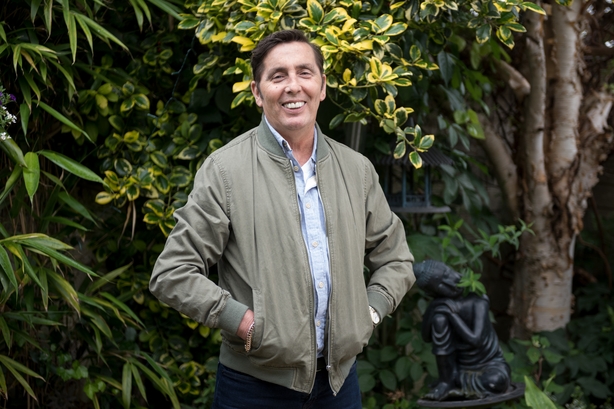 In case you missed it, RTÉ Ones much talked about documentary, This Is Christy is available to watch on RTÉ Player.
Take an intimate look into the incredible life story of one of Ireland's greatest singer-songwriters, Christy Dignam as his band Aslan prepare to play a sell out gig at the Iveagh Gardens in their home city of Dublin.
This is Christy gives viewers an intimate portrait of an artist who has battled back from some of life's deepest traumas including sexual abuse, drug addiction and cancer.
The documentary will capture his personal story with Christy speaking frankly and honestly about the obstacles he has faced; the importance of his family and where he gets his love of music, in all its forms.