Irish celebrity chef and TV personality Kevin Dundon opened up about his recent near death experience on the Ray D'Arcy show yesterday.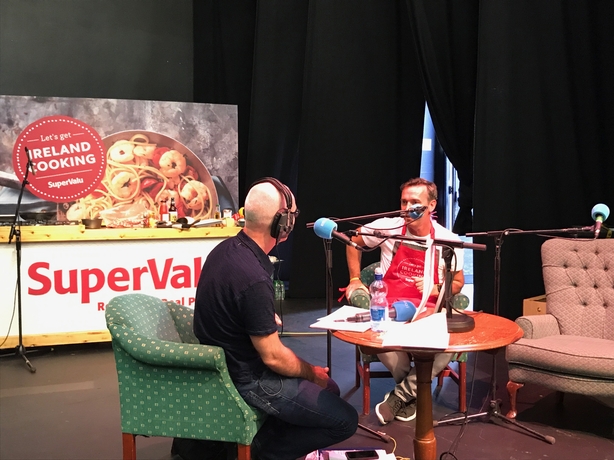 Dundon was undergoing routine surgery to remove varicose veins, resulting from years of standing in the kitchen, when things took a turn for the worse.
He was diagnosed with two pulmonary clots which left him in excruciating pain.
"It's a flick of blood from the procedure that travels through your veins and can then move as far as your lungs and sits there," he explains.
"The next stop is that you can actually die" he explained.
At one point the pain was so intense that he admits that he wanted it all to end.
"The first night I was in the hospital I was in so much pain," he explains. He confesses that he was thinking "just take me I'd had enough with the pain".
This brush with death followed by a lengthy recovery process gave Dundon ample time to reflect on his lifestyle.
"I probably didn't realise how serious it was. I was lying there for three and a half weeks - lying there thinking about what I'm doing in life and how busy I am," he explains.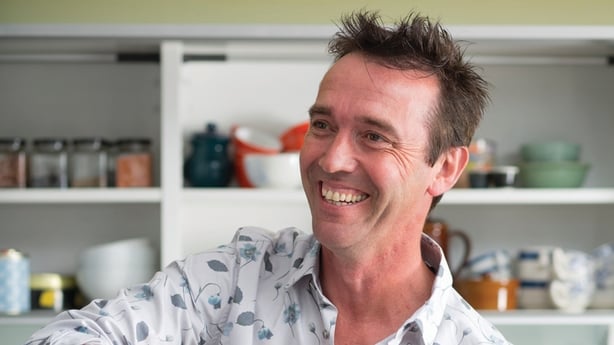 Rather than focusing on the difficulty of the situation, Dundon has drawn positive conclusions from his experience.
"I probably needed that because I would have kept going the speed I was going and I wasn't really thinking" he says.
Since his health scare Dundon has given up smoking and is focusing on his personal well being. He now enjoys exercising three times each week with his personal trainer and has returned to rowing.
Dundon has also reduced his once frequent business trips to the US in favour of producing online content from home.
"I think its important to sit back and analyse your life and kind of rejig" he says.
You can listen to the full interview below: