Though Love Island may be the isle of interest among the general public lately, Little Ross island has much more drama on offer.
The small island, located just off the Scottish coast near Dumfries and Galloway, is currently up for sale for the price of £325,000. Although this may seem more than reasonable for your own personal island, buyer beware. Little Ross has a sinister past.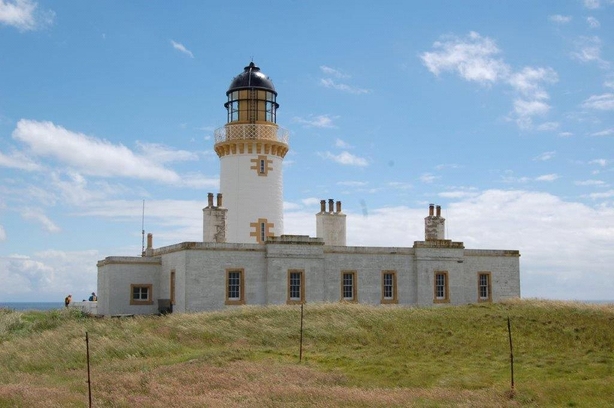 According to Galbraith property firm, the island was the site of a gruesome murder in 1960. The body of lighthouse keeper Hugh Clark was discovered by two visitors to the island in the 19th Century lighthouse.
Another keeper Robert Dickson was found guilty of his murder and, though initially sentenced to death, his sentence was later changed to life imprisonment.
Although the lighthouse, which was designed by Alan Stevenson and first lit in 1843, is still fully operational it is not included as part of the sale. Since the murder, it has been owned and managed by the Commissioners for Northern Lighthouses.
However, the sale does include 29-acres of land and B-listed lighthouse keepers cottages, a natural harbour and pebbly beach.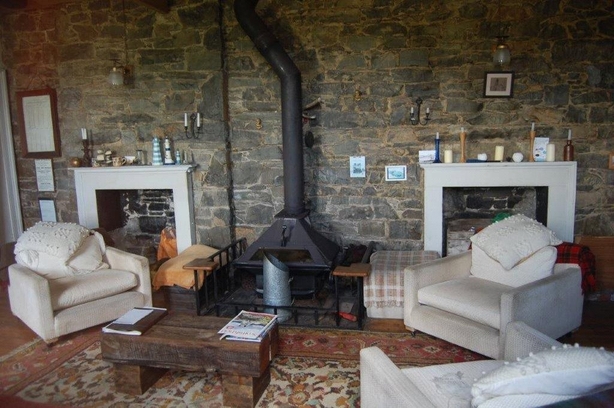 Speaking to The Scotsman David Corrie, a senior associate at Galbraith property firm said; "With a bit of TLC, the properties on the island could be turned into something truly stunning, with Little Ross Island once again being the perfect island retreat for future generations to enjoy."
"Given the exciting prospect Little Ross Island presents, we expect a lot of interest from all over the UK as well as abroad," he added.
The island which can only be reached by boat or helicopter, is currently for sale for £325,000, around €367,780.