What to watch on RTÉ Player this week? The RTÉ Player team share their top picks to watch on RTÉ Player this week.

What's Trending?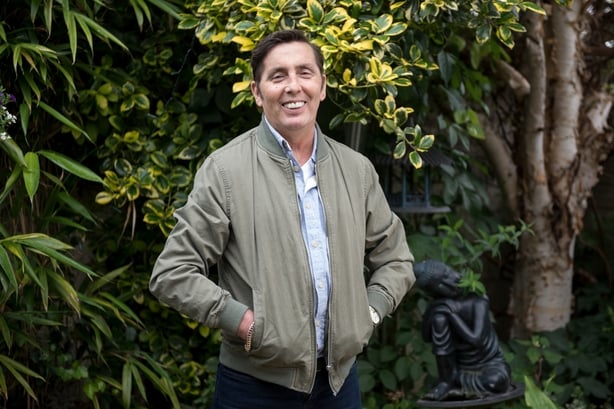 In case you missed it, RTÉ Ones much talked about documentary, This Is Christy is available to watch now on RTÉ Player. The documentary gives viewers an intimate portrait of an artist who has battled back from some of life's deepest traumas including sexual abuse, drug addiction and cancer.
Viewers will see how Christy's illness impedes his daily life and how he balances the management of his condition while still being the charismatic and beloved front man of one of Ireland's most enduringly popular bands. Watch now on RTÉ Player and reminisce on some of his most memorable performances.

What's New?
Francis Brennan's Grand Vietnamese Tour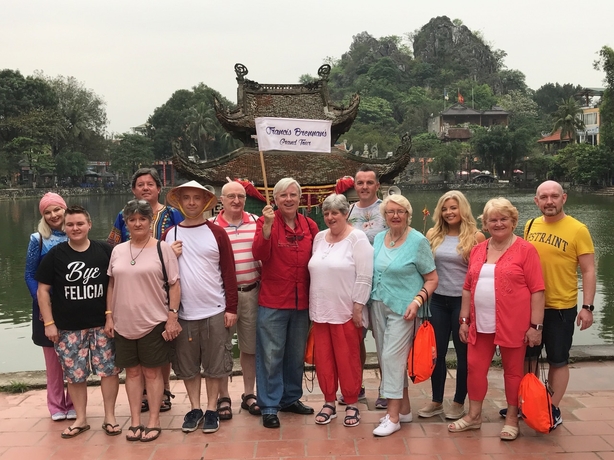 Ireland's best-known hotelier is taking twelve paying guests on the surprise trip of a lifetime to Vietnam as he has planned a three-thousand kilometer trip – kicking off in Hanoi, Vietnam's capital city.
Francis' group includes grannies and Garda, florists and priests ranging from 23 to 80 years old. Francis will have his hands full putting together a jam-packed 24/7 itinerary to suit all ages – and with the tropical climate of Vietnam, let's hope it doesn't dampen their spirits! Watch the first episode now on RTÉ Player!

What Not to Miss?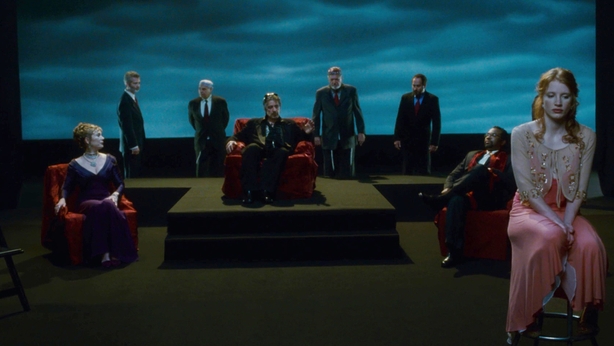 Al Pacino explores myth, meaning and madness in Oscar Wilde's play Salomé. Based on the New Testament story of Salomé, the text is steeped in blood, incest and lust, hypnotically lingering on the destructive nature of desire and the dangers of malignant love.
At the time of its publication the play caused huge controversy and was denounced for its supposed immorality and blasphemous imagery. It was seen as a radical challenge to the hypocritical Victorian mores of its time and its tragedy was to prove sadly prophetic for Wilde himself. Watch this fascinating documentary and watch a performance of the play now on RTÉ Player!
Documentary of the Week
How to Defuse a Bomb: The Project Children Story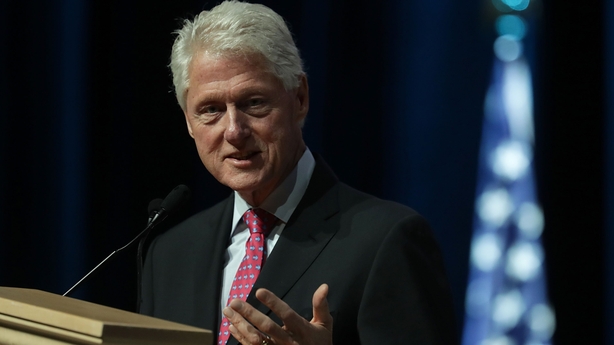 Narrated by Liam Neeson, this documentary tells the extraordinary untold story of how an NYPD bomb disposal expert played a key role in helping defuse the decades old 'Troubles' in Northern Ireland.
In 1975 Denis Mulcahy, an Irish Immigrant, decided he couldn't stand idly by whilst Northern Ireland blew up on his nightly news bulletin. Along with his family and neighbours in small town New York he started a scheme that would ultimately see twenty three thousand children escape the worst of the violence. Watch now on RTÉ Player.