If you find yourself struggling to ditch the duvet for the dance floor over the weekend, you may be surprised to find you're not alone.
According to a recent survey of 5,000 people by Currys PC World, 46% of respondents said that they dread social events and cited a night curled up on the couch as their idea of an evening well spent. 
What is somewhat concerning, however, is that 14% of those who do favour a night in, say that scrolling through Facebook with friends is their preferred activity.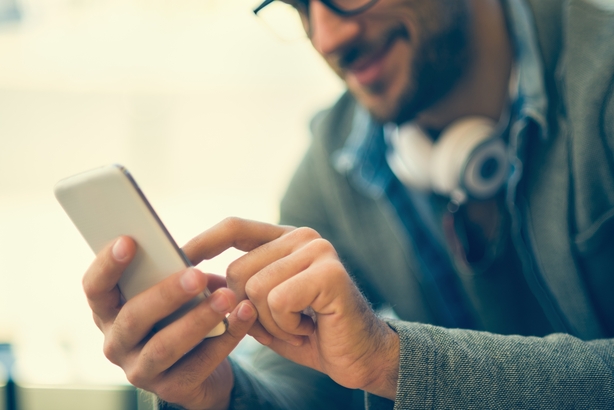 According to the survey, it seems that this preference for the couch over the club occurs, on average, around the age of 31.
"There comes a time when we appreciate our home comforts more than a hectic social life and it can often be a drag to play the social butterfly at parties and nights out", Matt Walburn brand and communications director at Currys PC World explains.
"Technology is a big lure of staying in and our findings show how it's transformed home habits, with Brits proudly investing in their households more than ever before. It's now almost impossible to get bored at home" he says.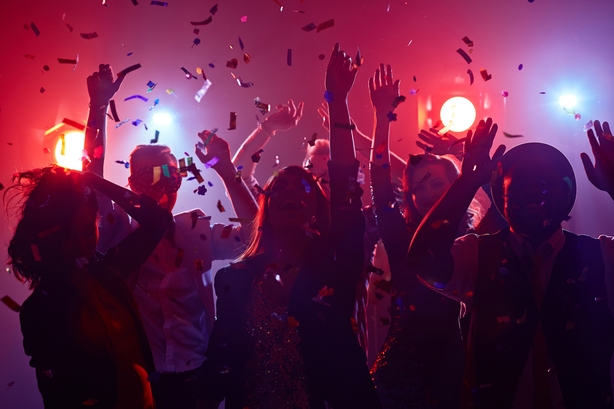 It seems that most of us may hang up our dancing shoes by the age of 31. And unfortunately, for those of us who do carry on clubbing, public perception is not kind. 
Of the survey respondents, 37% consider the sight of those over the age of 37 in a club for younger people to be "tragic". 
The reason for this decline in dancing among those in their thirties is largely financial.
With many in their thirties also requiring the services of a babysitter on top of other expenses, it is little wonder than most in this age bracket are reaching for the remote rather than a rum*.
However, rather than resenting their time in front of the TV, it seems that the majority are delighted to be snuggled up on a weekend night.
In fact, seven in ten said they were relieved when they met their significant other because it meant they didn't have to go out socialising anymore.