Great news for anyone struggling to cut their coffee consumption because that morning mocha could be just as beneficial to your health as your weekly wheatgrass shot.
It may come as a surprise, but it seems that the coffee addiction you have been trying to quash for decades may actually be adding years onto your life. 
One study published in the Annals of Internal Medicine found that those who drank coffee were less likely to die prematurely than those who do not. 
Researchers monitored more than 520,000 people from 10 European countries over an average of 16.4 years on their coffee habits.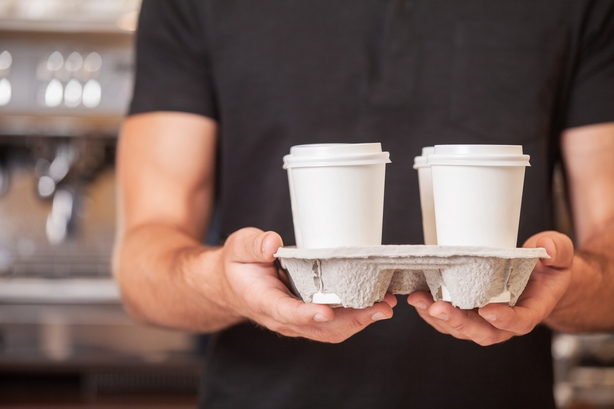 A second study conducted in the United States had similar findings indicating that coffee actually prevents premature death.  
Health Benefits
According to the studies, those who drink coffee are less likely to die prematurely as a result of cancer, diabetes and heart disease. 
Better still, it seems that the more coffee that you drink the better the situation gets. Of those who drank three or more cups a day, men were 12% less likely to die at a young age and women were 7% less likely to die young than those who did not drink coffee.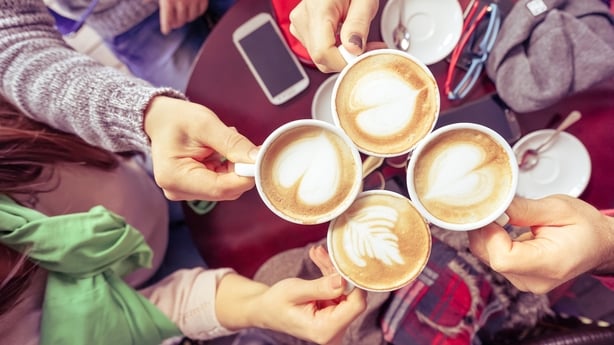 Coffee, not caffeine
While this may be good news for coffee drinkers, it brings no reprieve for those fond of energy drinks as benefits are linked to coffee and not caffeine. Researchers from the International Agency for Research on Cancer and Imperial College London found that those who drank both regular coffee or decaffeinated coffee enjoyed the same results, suggesting that the benefit is in the drink itself and not its caffeine content. 
The study's authors believe that it is in the preparation of the beverage that the health benefits lie.
"Coffee contains several bioactive substances, including polyphenols, diterpenes, and melanoidins, also with wide variability depending on the blend and the roasting and brewing methods," they write in an editorial accompanying the report. 
However, they also point out that the health benefits are easily diminished by how we choose to customise our coffee.
"Adding sugar, cream, or cream substitutes adds calories," they warn.
According to Bord Bia 75% of all Irish people are coffee drinks with seven in ten Irish people saying they drink more than one cup per day. 
Though tea remains our hot drink of choice Bord Bia estimate that trade value sales of coffee will rise to €176 million by 2020.