I'm a French woman living in Ireland and although I should be heading home, I just can't seem to leave. I'm from Paris so people are surprised when I say that I want to stay in this rainy country but, honestly, you guys are the best.
Want to know why? Here are my five reasons:
1. The Irish people (yes, you guys)
Ok, it's a stereotype that the Irish are friendly but it really is true. Everywhere you go on this small island, you're practically guaranteed to find a friend.
I moved here from a city where people are always busy but here in Ireland people take the time to chat, make friends and are very open-minded to meeting new people. I love that.
Irish people have a really cool attitude and are warm and welcoming. You can laugh with your boss and find hospitality from strangers easily. This might be business as usual for you, but for me, it's not. Trust me.
2. The beauty of the country
Another stereotype, I agree but I promise it's the last one. I don't want to compare Ireland to France too much because my country is indeed beautiful. I love it dearly but Ireland is honestly stunning.
You only have to look at Dublin to fall in love with it and its surrounding places. You have the sea (cold, but still), breathtaking mountains, cliffs and so on.
The best thing for me is that Ireland has still some wildlife (deer in Dublin!) and is wild and vast. Even the National Geographic tells us that Donegal is the coolest place on the planet. Their sentence "a land that feels undiscovered", suits your Emerald Island perfectly.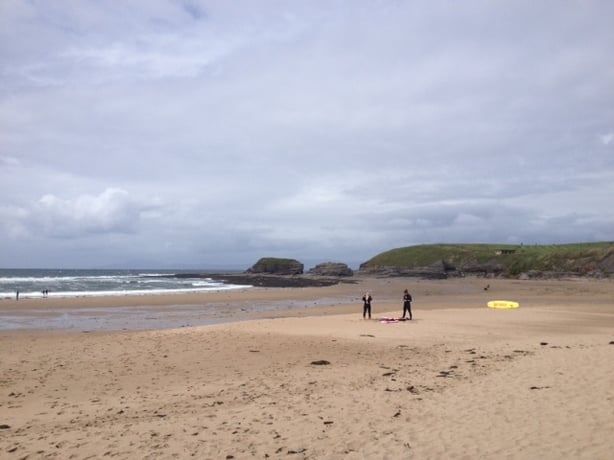 3. The unconditional love for music
I'm passionate about music and I think I found the perfect place in Ireland as Irish people are so in love with music. Not only traditional music, which is beautiful, but so much more new homegrown talent that I have only recently discovered.
It seems like everyone knows how to play some instrument or other or sing a wee bit (or at least they try). You can find live music everywhere and people are so supportive of artists! The new Irish music scene is very talented and promising, it feels like everything is possible for the artists here.
Irish people have always understood that music is life.
4. It's great craic
You can always find something cool to do here. Even just going out to the pub for some music is good craic. You have loads of really cool festivals (like Sea Sessions), you can go surfing in Donegal or go for a hike in the Wicklow mountains.
The atmosphere in towns like Dublin or Galway is electric, even if you are just standing in the streets. I think there's something in the Irish air...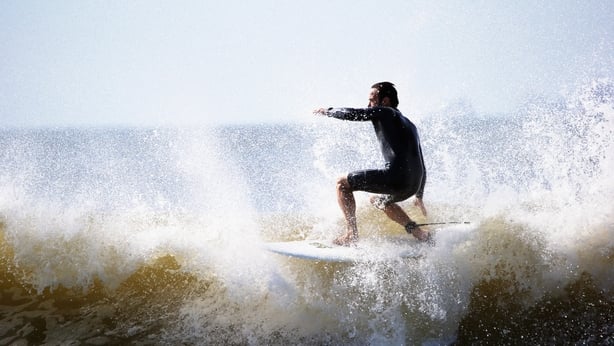 5. My friends, obviously
It may sound a little bit cheesy but I had to write something about the dear friends that I have met here, Irish or not. Ireland is a place where your colleagues become more than just work friends, in fact, artists you interview or even your landlord can become a good pal that you're sure to keep in touch with forever.
Ireland has the power to mark you because of the strong friendships you build with its lovely/crazy/funny/cool inhabitants.
Ireland, you can count one more citizen now, I'm gonna stay for a while, too late now!
Hope this piece full of love and compliments will brighten your day!