What to watch on RTÉ Player this week? The RTÉ Player team share their top picks to watch on RTÉ Player this week.
What's Trending?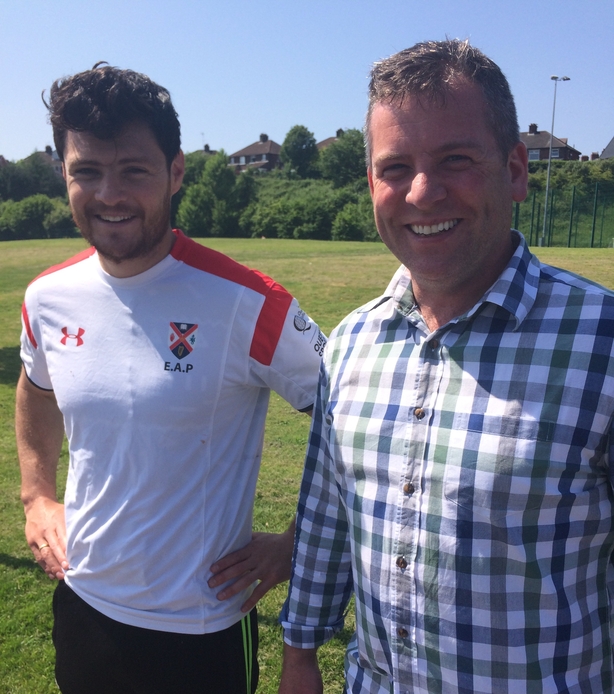 We are in the midst of GAA madness here but… what do we do between weekends for our sporting fix?! RTÉ Player has got you covered. Watch brand new four-part series, GAA Nua, which takes a fresh look at Ireland's ancient games as All-Ireland winning Kerry football captain, Dara O'Cinnéide, travels the country to see how Gaelic games have embraced science, technology, education and data in the quest for better performance and the competitive edge.
Dara will chat to former players from days gone by as they discuss various aspects of the game including pace, agility, medical treatments etc. The passion, culture and the dedication that is at the heart of the GAA comes to the fore throughout the series. Over a period of eight months, we follow Dara as he makes his way to various parts of the country and chats to both young and older guests who share their opinions on the direction the game is taking. Watch GAA Nua and a host of short GAA Nua Extras now on RTÉ Player.
What's New?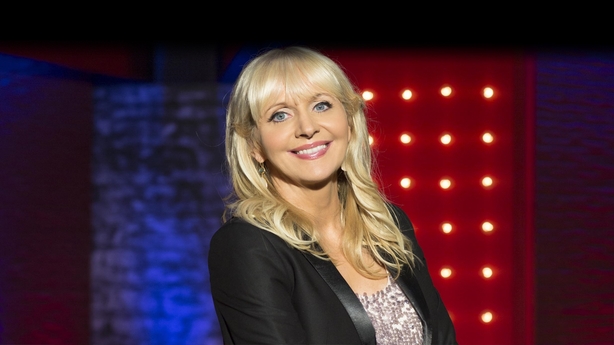 Miriam O'Callaghan makes her return for the thirteenth series of her hugely successful summer chat show, Saturday Night with Miriam, on RTÉ One this week and we are over the moon!
Joining Miriam in studio this week is comedian John Bishop who will discuss his long-awaited return to stand-up comedy later this year.
Actor and former Dancing with the Stars finalist Denise McCormack will discuss what life has been like since she came nail-bitingly close to the glitter ball trophy. She'll also reveal how life has changed since her Love/Hate days, what she loves about her feisty character in Red Rock, and what her hopes are for the future.
Irish football legend John Giles will chat to Miriam about his new RTÉ One documentary called Giles. He will also take a look back at his illustrious career and share some riveting tales with the audience. There will also be a performance from upcoming music sensation Wyvern Lingo. Watch it now on RTÉ Player!
What Not to Miss?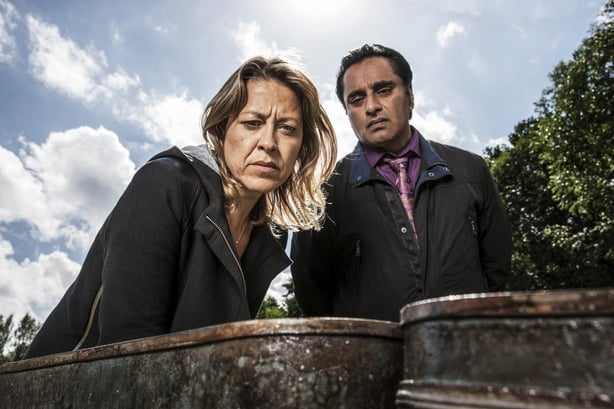 Catch up with Unforgotten on RTÉ Player. Episode four saw Sara's revelation about her past to her husband send shock waves through their domestic bliss as she fought to make him understand. However, when Sara's youngest son overhears their conversation, it seems that her secrets are coming back to haunt her in a very public way. Watch Unforgotten now on RTÉ Player.
Documentary of the Week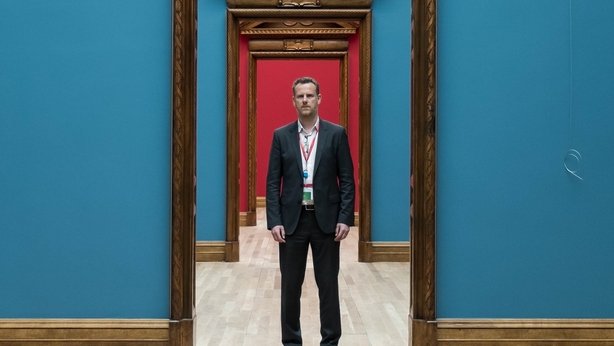 In 2011, the National Gallery of Ireland closed its doors and two thirds of the building at Merrion Square, to begin one of the largest refurbishment projects in the history of the state. Six years later, after numerous delays and costing close to €30million, the NGI will finally re-open the historic Dargan and Milltown wings in June 2017.
This special observational documentary film secured unique access inside the walls of the National Gallery of Ireland, the nation's most visited cultural attraction, while the institution goes through huge change. If ever there was a time to have cameras in the gallery, during its 150-year history, this was it.
Three and a half years in the making, director Adrian McCarthy and Wildfire Films observed the day-to-day running of the institution while witnessing the transformation of the dilapidated historic Dargan and Milltown wings.A mammoth challenge for architects Heneghan Peng, the Office of Public Works and their construction team as they attempt to feed modern services beneath a protected 150 year-old and 110 year-old building while also opening up new spaces never before seen by the public.
Filmed from January 2014 until June 2017 our cameras capture the highs and lows of the building project as they deal with surprises underground, bad weather and the pressures to deliver the building back to the NGI on schedule. Watch this beautifully shot documentary now on RTÉ Player!