What to watch on RTÉ Player this week? The RTÉ Player team share their top picks to watch on RTÉ Player this week.

What's Trending?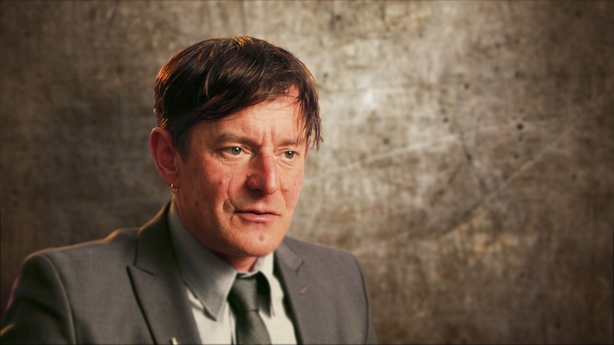 We are currently celebrating Pride 2017. Take a look at how far Ireland has come with A Different Country and The Story of Yes on RTÉ Player. Prior to 1993 homosexuality was illegal in Ireland. On Saturday 20th of February, 2013 the journey began to record and film, the personal recollections of those people who lived in Ireland when it was a crime to be gay.
A Different Country, a landmark documentary and Winner of the Best Documentary feature award at the GAZE Film Festival, chronicles some of these vital stories, about a time when the LGBT community were almost totally hidden. On the opposite end of the (rainbow) spectrum, The Story of Yes, brings us back to that sunny day in late May 2015 when Ireland went to the polls to vote on same sex marriage – the first country in the world to do so by public vote.
The world was watching our small nation as the future of equality for Ireland's lesbian, gay, bisexual and transgender people was up for debate and ultimately a national decision. The story is told through the eyes of those who it mattered to most – the LGBT community and their families.

What's New?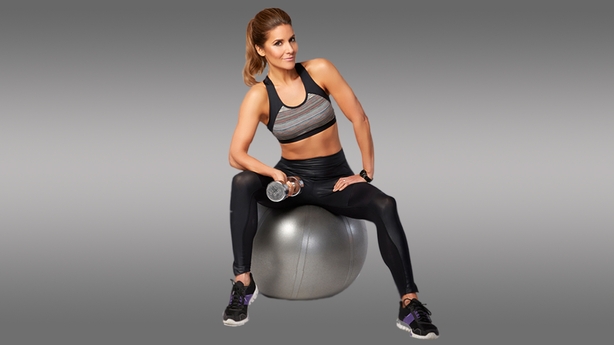 TV host and health enthusiast, Amanda Byram is back with six brand new workouts in Body By Byram on RTÉ Player. Each short, high intensity, full body workout can be done anytime, anywhere, with virtually no special equipment or gym membership needed!
Break a sweat with Amanda Byram as she guides you through a selection of six brand new workouts. With each episode lasting approximately 8 minute, the workout will be over before you know it. Remember to stretch and hydrate before and after each workout but most importantly have FUN! Go to RTÉ Player now!
What Not to Miss?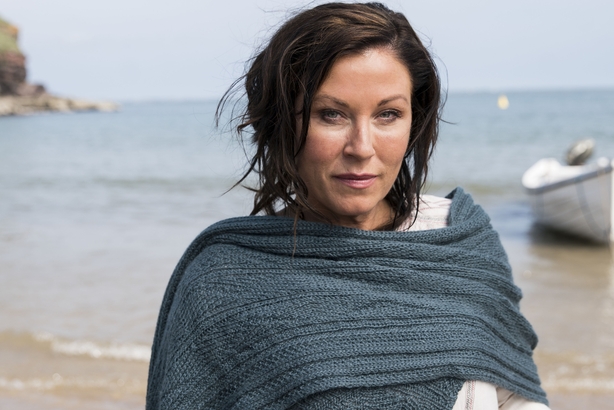 The finale of Redwater is upon us and we can't wait! Will Kat Moon finally make sense of her fractured past? Will the sleepy town of Redwater's secret past finally be cleansed? In this thrilling finale, the truth edges ever closer as Bernie's suspicions about Dermott grow. Dermott returns to Redwater to get Kat but a storm is brewing and lives are suddenly in danger…

Documentary of the Week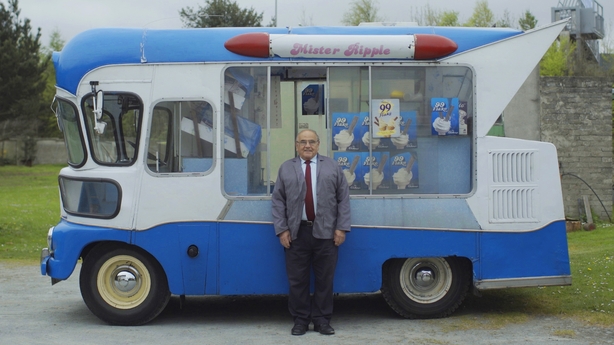 Documentary following the lives of older Irish motorists as they face new concerns head on: failing eyesight, driving licence renewal, rural isolation and facing a speeding fine at 86. The truth is you are never too old for anything, but sometimes there are age-related complications that mean people have to give up driving.
We meet Michael (83) in Kilkenny who, despite having age-related muscular degeneration, still regularly drives 30 minutes to a nursing home to visit Margaret, his wife of 55 years. Michael's driving licence expires in just a few months but he's not sure if he can keep driving until then and is even less sure what he will do once that day comes.
John (101 and a half) lives in Co. Tipperary and has been driving for close to 80 years. At age 99, he decided to buy an electric car out of concern for the environment. The last time he renewed his licence he got it for 3 years and now, as the end of that term approaches, he is confident that it will be renewed again.
John (75) has been driving the same ice cream van in Dublin for 50 years this year. Despite being well beyond the official retirement age, he still works a few hours each day, as being self-employed, he isn't entitled to a state pension. Driving is his livelihood, so giving up would also mean losing his income.
Too Old for the Road? explores the experiences of older drivers, and reminds us that sooner or later, the decision as to whether we will give up driving will affect us all. Watch now on RTÉ Player.