As we approach the twentieth anniversary of Princess Diana's death, a newspaper has published content of tapes she secretly recorded chronicling her personal struggles and her battle with bulimia. The tapes form the basis for a new book by Andrew Morton.
On Liveline, Joe spoke with Ciara Whitty, who has gone through recovery for her own eating disorder and has written a blog about the process.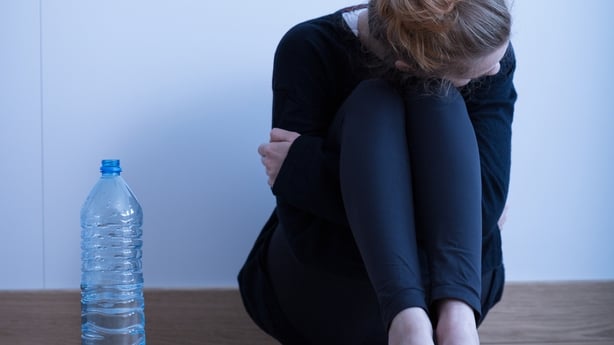 "I'd be no stranger to what Diana said or what other people say when they're struggling with eating disorders…Especially when I heard the bit about the doctor giving her a pill to shut her up, you know, that breaks your heart. It's so complicated and it's so hard to understand. You just cannot give someone an antidepressant and expect that to fix everything because it's obviously a lot deeper than that."
Joe asked Ciara what part of Diana's struggle she most related to.
"The main catalyst is control… you're willing to do anything just to hold some control over your life."
Joe spoke about the help, or lack thereof, that Princess Diana had during her darkest times. Even though Ciara was supported by her family, she can empathise with Diana's isolation due to the nature of the disease.
"I had a lot of help. My parents are very, very good. They brought me to see the top psychologist in the South East, the top psychiatrist… I didn't think that because I had an eating disorder that I was missing out on life…."
"I didn't see it was a problem. When I went to college, then I realised oh hang on, I'm definitely missing out on things. I couldn't go on a J1 because I probably wouldn't come home alive. I just couldn't do things that students were supposed to do."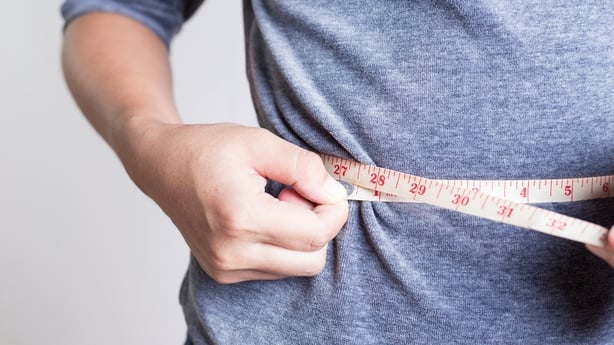 Ciara began writing a blog as part of her healing process, but stopped due to receiving some unwanted attention.
"I had to stop writing it there about a year ago because I was being inundated with various companies contacting me, asking me, you know, "You could promote our produce, and document on your blog your weight loss or your muscle gain…" That's not what my blog was about… That just encourages eating disorder behaviour."
Ciara credits a tragic accident within her family with eventually opening her eyes to the severity of her condition and helping her take the first steps to recovery. However, she says it's a disease you never fully leave behind and she takes life one day at a time.
Anyone struggling with an eating disorder can visit Bodywhys.ie, phone their helpline on 1890 200 444 or email alex@bodywhys.ie to seek for help.