What to watch on RTÉ Player this week? The RTÉ Player team share their top picks to watch on RTÉ Player this week.
What's Trending?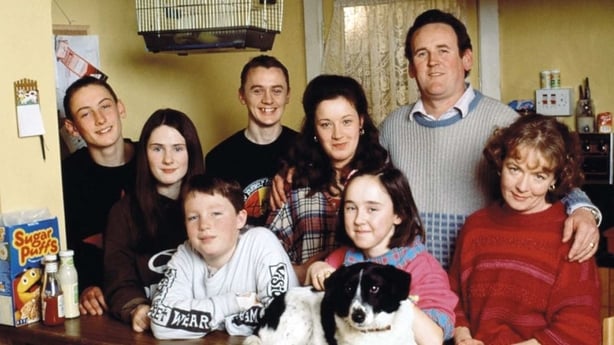 In case you missed The Snapper on RTÉ One last week, RTÉ Player have only gone and made it available to watch on 7-day catch-up - so you can watch it until Wednesday June 14! This is the first time a movie has even been available on demand on RTÉ Player. Exciting times, folks.
The Snapper remains a firm favourite among Irish audiences with quotes from the movie catching like wildfire across the country. So, "close your mouth there, Mrs. O'Leary…", grab the popcorn and settle in for a barrel of laughs as one of our favourite homegrown comedies.
We need your consent to load this YouTube contentWe use YouTube to manage extra content that can set cookies on your device and collect data about your activity. Please review their details and accept them to load the content.Manage Preferences
What's New?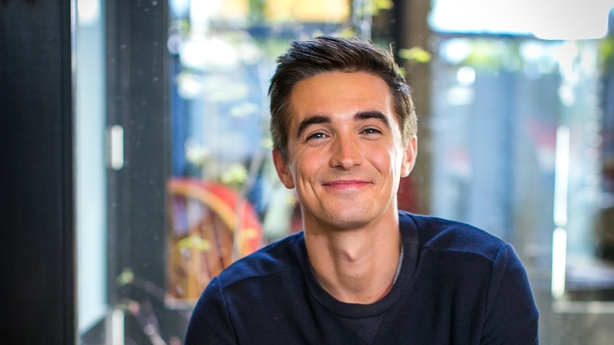 Donal Skehan's new cookery series is on RTÉ One every Tuesday. The show teaches viewers everything they need to know about modern meals by learning lots of tips, hints and cooking hacks. After spending a year on the move in different kitchens around the world, before settling in LA earlier this year, Donal realised the need for quick cooking meals with little equipment for the time-strapped modern home cook.
The first episode is all about one pot and one pan meals to make life easier. From a 'one pan pasta' which has racked up over 2 million views across the world on Donal's YouTube channel to Saltimbocca A La Romana. Watch Donal's Meals in Minutes now on RTÉ Player.
Want more information and all the recipes? Here you go.
What Not to Miss?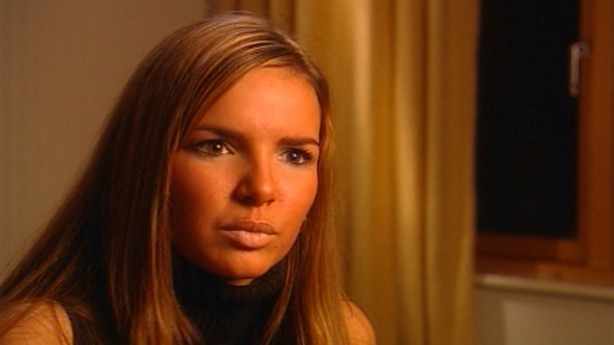 With Nadine Coyle's fake birthday almost upon us ("15th of the 6th, '85, makin' me a Gemini"… wait… what date of birth did she say again?), what else could we do but binge on a cringeworthy Popstars?! That's right! All thirteen episodes of the Irish series Popstars are now available to watch on RTÉ Player.

Documentary of the Week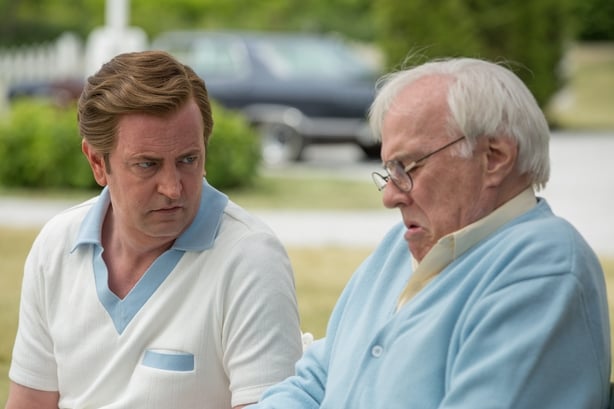 They were America's royals, blessed with great gifts and burdened with great flaws. The Kennedys: After Camelot peels back the veneer of power, fame and wealth, and shows them as they really were: all-too-human after all.
Still reeling from the death of her husband, John F. Kennedy, the nation's 35th president and all but crushed by the assassination of her beloved brother-in-law Robert F. Kennedy, Jacqueline Bouvier Kennedy Onassis', played by Katie Holmes, marries Greek billionaire Aristotle Onassis who provides safety and security for her and her children. Watch this two part series on RTÉ Player.