It's one of the great injustices of our educational structure, and one most of us have faced in our lifetime. The placement of the Leaving and Junior Certificate examinations right slap-bang at the beginning of the summer.
It's almost set in stone that the sun comes out to shine on day one of these exams, adding additional frustration to each and every teenage student who wishes they were anywhere except in the sweltering and uninviting environs of an exam hall.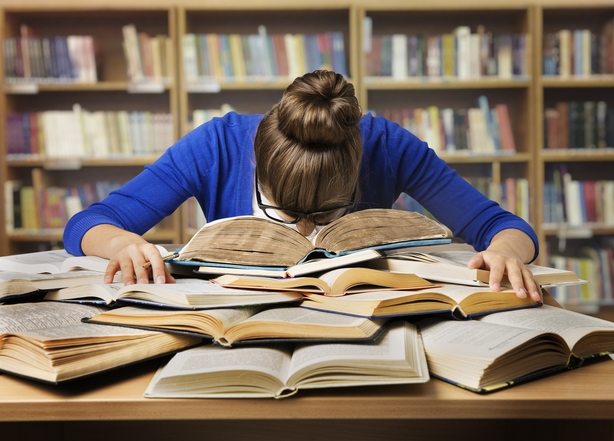 One way or another, their approach to these exams is crucial. Students are facing into a marathon, not a sprint, as pointed out by Brian Mooney, career guidance expert and columnist with the Irish Times.
Brian spoke to Sean O'Rourke this morning on the Today programme and gave some sage advice for students and, in particular, their parents.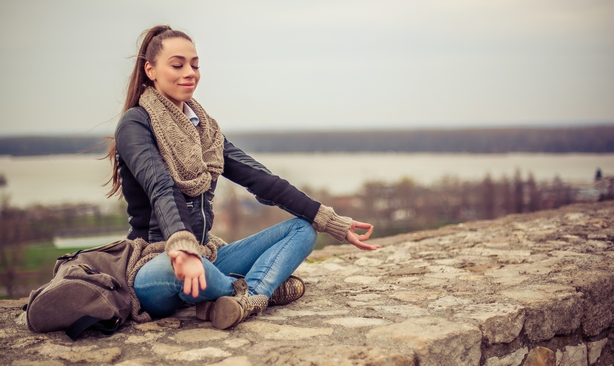 "Relax. Help them to relax. I was talking to a young lady in Monaghan last night, she was talking about taking coffee to stay awake late into the night to study. I was saying, absolute, complete disaster. You arrive shell-shocked the following morning, you can't think straight. "
"You have two years work done," said Brian. "Do your most favourite thing tonight. Go and relax. Most students have three or four times as much material as they could ever present in a three-hour paper."
"It's a question of frame of mind. It's a three-week process. It's a marathon."
Whatever subjects were chosen, Brian had one key piece of advice for all students.
"Remember, when you are doing the last paper, you have to be as sharp as you are doing the first paper. One is as important as the other."
With this in mind, Brian detailed how the scheduling of the exams should be taken into account. As they reach the end of the exam process, students tend to have two or three days between each paper they are taking. Forget about those exams now, says Brian. Take care of what is immediately in front of you.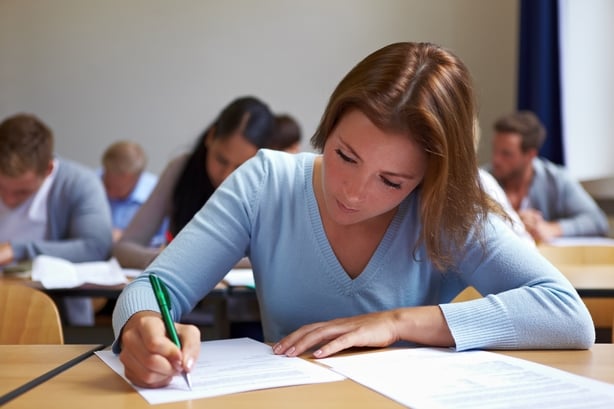 It's important to remember, though, that anxiety and stress are perfectly normal. They give rise to adrenaline, which can help get you through this period.
"If you are not feeling anxiety today, doing the Leaving or Junior Cert tomorrow, there is something wrong with you."
The way to counter that anxiety is to do those things that normally help you to cope. Go for a walk, go for a run, swim, have something to eat. But whatever you do, don't let stress and anxiety to eat you up. They are perfectly natural.
And above all, keep in mind that one word that Brian repeated over and over again……. relax!
For more from Today with Sean O'Rourke, click here.
Good luck to all Junior and Leaving Certificate Students from Team LifeStyle!