What to watch on RTÉ Player this week? The RTÉ Player team share their top picks to watch on RTÉ Player this week.

What's Trending?
Fair City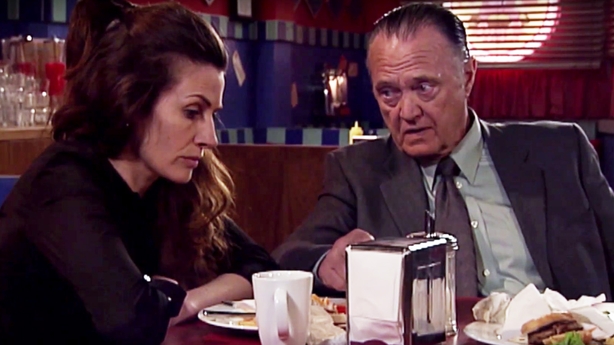 With Fair City's kidnapping storyline drawing to a close, RTÉ Player grabbed a chat with the actors Amilia Clarke Stewart (Katy) and Alan Howley (Eoghan) as they quizzed each other on how they have dealt with being part of one of Fair City's most explosive storylines.
From living with unwashed hair to lunching alone, Amilia (Katy) divulges what it takes to play such a harrowing role.
What's New?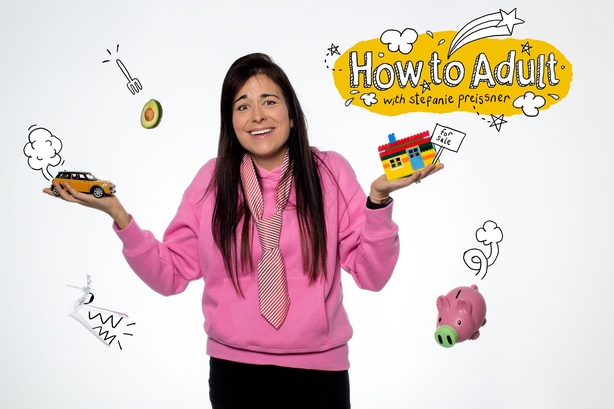 Can't Cope, Won't Cope writer, Stefanie Preissner, is searching for the answer to this 'real life' question and many more in How to Adult, a brand new six-part documentary series available exclusively on RTÉ Player.
Life can be complicated but Stefanie Preissner is here to make it simple by getting advice from industry experts, friends, family and a ridiculously cute baby.
From finance to fitness, each episode offers a foolproof guide to all things you need to know but probably don't. Go to RTÉ Player for more.
What Not to Miss?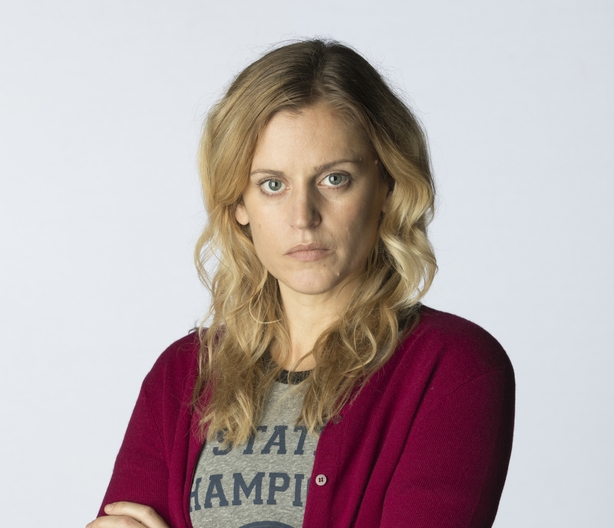 The three part, revenge thriller from acclaimed playwright Conor McPherson starring Tom Hughes and Owen McDonnell and Olivier Award-winning actor Denise Gough kicked off on RTÉ One earlier this week.
Paula is a respected science teacher who has an affair with the dubious James. Soon, Paula is pulled into a vicious game of cat and mouse with James and everything in Paula's life – her job, family, friends – is drawn into this dark new world. Watch the first episode now on RTÉ Player.
Documentary of the Week?
Brexit, Trump and Us
In this new authored documentary, economist David McWilliams examines how Ireland, as a fringe player in a rapidly changing Europe, is at a crossroads.
The turmoil following on from Brexit and the election of Donald Trump in the US has opened a Pandora's box for Ireland and the EU. Ideas that might have been unthinkable up until a few months ago are now being openly discussed. Are we witnessing the beginning of a New World Order? Can the Euro survive?
In Brexit, Trump and Us, David McWilliams explores the events that have left us and Europe facing tough decisions and presents the results of a Red C national poll where the people of Ireland express their views on how we should react to a rapidly changing world. Watch now on RTÉ Player.