What to watch on RTÉ Player this week? The RTÉ Player team share their top picks to watch this week.
What's Trending?
Prime Time: Homelessness Crisis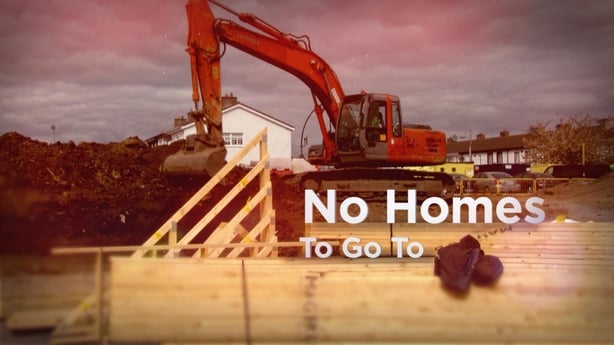 This weeks' Prime Time looked at Minister Simon Coveney's promise to get homeless families out of commercial hotels by July. David McCullagh asks whether anybody really expected that one of the ways he was going to do that was by converting the hotels into hostels? Watch now on RTÉ Player.

What's New?
Dara and Ed's Road to Mandalay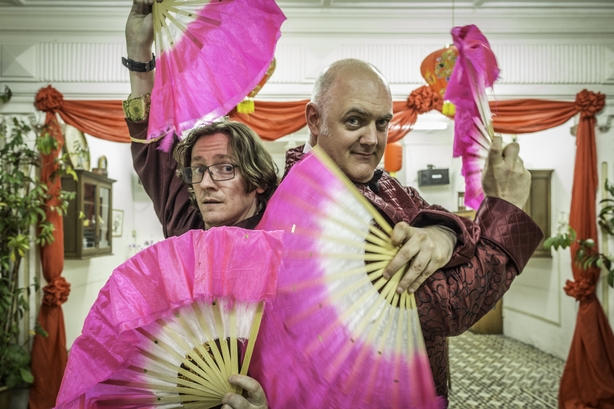 Irish comedians Dara Ó Briain and Ed Byrne are going on an adventure to check out the many wonders of South East Asia. Arriving in downtown Kuala Lumpur, the duo are keen to find out how Malaysia's diverse communities are holding on to their own traditions and ways of life.
Exploring South East Asia, one of the most vibrant places on the planet, Dara and Ed will travel over 3,000 miles from Kuala Lumpur in Malaysia, through Thailand and on to Myanmar as they forge their own epic route to the historic city of Mandalay. Watch the first episode now on RTÉ Player.
What Not to Miss?
Vogue Williams – On the Edge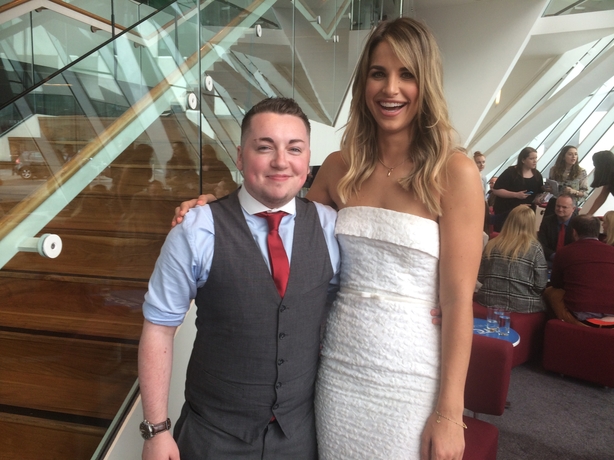 In this series 30-Year-old Vogue investigates issues which affect the lives of her own Millennial Generation. Cheap on-line synthetic drugs, obsessive reverence for 'the body beautiful' and a sharp rise in body dysmorphia gender dysphoria where people don't identify with the gender they were assigned at birth. Revisit Vogue Williams – On the Edge with RTÉ Player.

What's Coming Up?
Eurovision 2017
The Eurovision Song Contest is almost upon us. Can this years' Irish entry Dying to Try performed by singer and musician, Brendan Murray, win the coveted title in Kyiv, Ukraine? From Tuam in Co. Galway Brendan has been a member of the successful boy band Hometown since he was 17.
The first semi-final will take place on Tuesday, May 9th. Ireland has been drawn to perform in the second semi-final on Thursday, May 11th. Qualifying acts from each semi-final will then compete in the Grand Final on Saturday, May 13th.
Watch the video below and keep an eye out on RTÉ Player for some classic Eurovision content.