Do you struggle to get out of bed in the morning? Hate the sound of the pesky alarm clock? An Irish duo have developed an app that might just turn those morning frowns upside down...for free!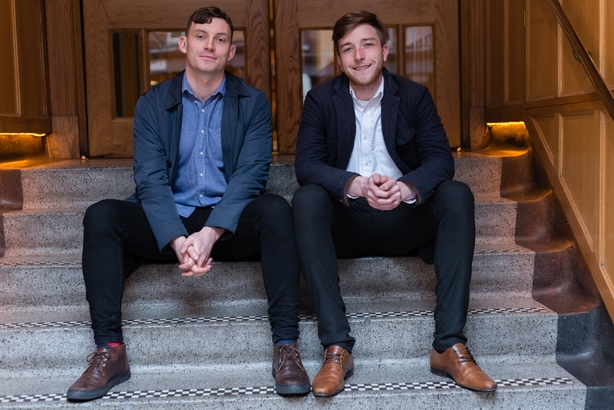 Irish entrepreneurs Ruaidhri Finnegan and Dan Moriarty have developed an alarm clock app, FirstUp, which will reward users for actually getting up in the morning!

We're already sold!

FirstUp gives users rewards such as coffee, healthy snacks and other brand discounts for waking up using their alarm.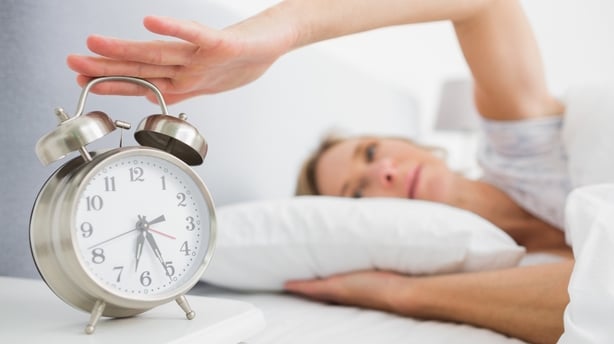 So how does it work?
FirstUp is linking up with several large brands that will offer rewards to users. All users have to do is select a brand on the app, pick their desired reward and then turn their alarm off each morning.

The brand sets how many 'sleeps' need to be earned before the users can claim their reward.

For example, it may take two or three 'sleeps' to redeem a coffee or a mini-healthy breakfast.

Users repeat this process until they have earned the necessary number of 'sleeps' they need to redeem their reward (only 1 sleep can be earned per calendar day).

An email is then sent to the user with a unique code to redeem the reward.

Watch the trailer for the app below: