It's almost time to spring into summer! Wave goodbye to your lazy lie-ins and give a warm welcome to daylight saving.
It happens twice a year - in autumn and in spring. And it causes confusion every time. When do the clocks go back? When do the clocks go forward? Why are we doing it anyway?
This year there seems to be extra confusion as to whether the clocks are going forward on a Saturday into Sunday or a Sunday into Monday or why it's happening at all. Or maybe it's just that nobody likes the idea of losing sleep on a Monday morning... so when is it happening? All the details are below.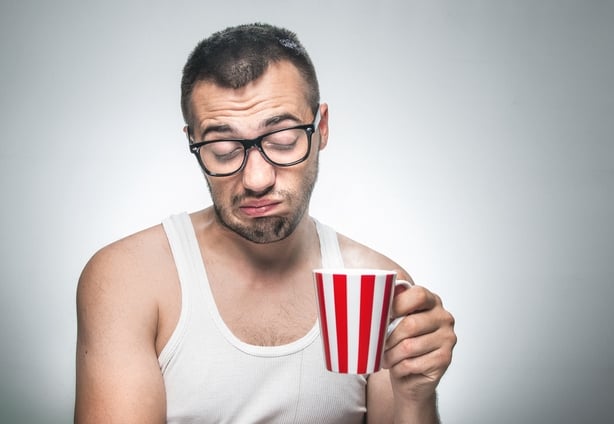 When:
Ireland is in the Western European Time Zone, which is the same time as Greenwich Mean Time. Therefore at Sunday, 25 March 2018 at 01:00:00 clocks are turned forward one hour to Sunday, 25 March 2018, 02:00:00 local daylight time instead. To be 100% clear on that - that's Saturday night into Sunday morning. Soooo much better than Sunday night into Monday morning.
This will give us more light in the evening and prepare us for the eagerly awaited long summer nights.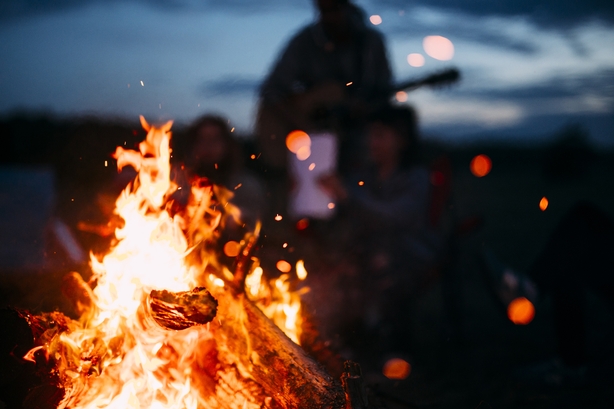 How:
Make sure you don't oversleep or mess up your daily routine by manually changing your clocks before you go to bed to provide a smooth start the following day.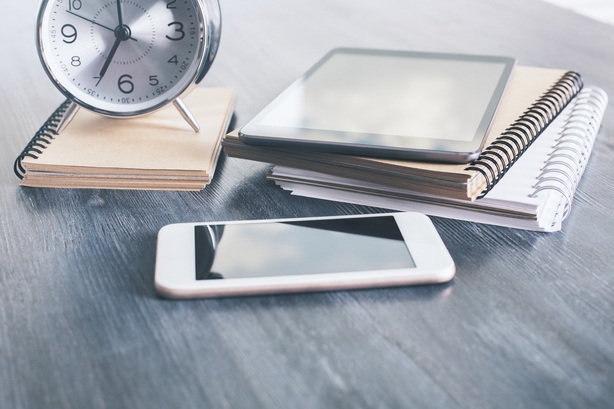 Electronic devices such as smartphones, tablets and laptops will change the time automatically. So if your smartphone is your alarm, you don't need to worry about being late to work or other appointments in the morning.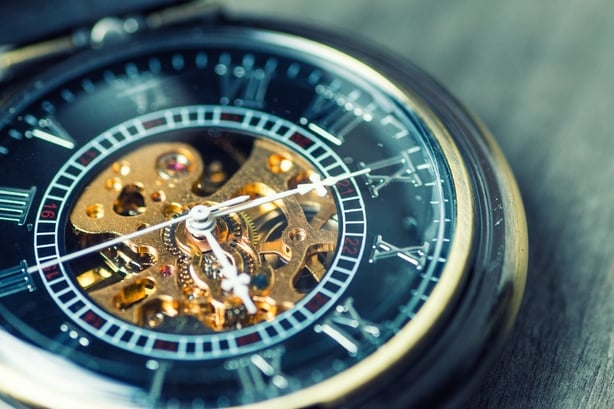 Why:
Independently of each other George Vincent Hudson, a New Zealand entomologist and William Willet, a British builder suggested a seasonal time shift.
While Hudson's idea met with disapproval, Willet's explanations of the advantages of a time shift for the purpose of daylight saving was heard. That is why he became famous as the inventor of Summer Time.
Initially, it was applied as a measure of war during the first World War by Germany, Austria and Hungary. The reason why it seemed promising was the hope to save lots of energy by using the daylight of the long summer nights instead of artificial light. It was not until 1980 that the whole European Community adopted this clever operation.
Down to the present day, there are still a lot of countries and states, that don't change the clocks. Most of them near to the equator. As a consequence of their location, they have a higher daily spectrum of daylight anyway, so they don't feel the need to get up earlier in summer.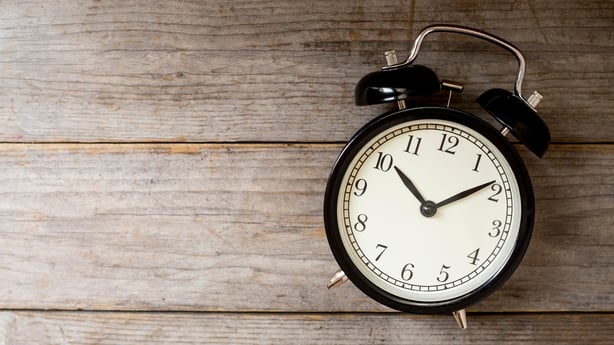 So in conclusion...
Sunday, 25 March 2018, 01:00:00 clocks are turned forward one hour to Sunday, 25 March 2018, 02:00:00 local daylight time instead.