Are you always tired, but struggle to fall asleep at night? An early bird or a night owl? If you're keen to take part in a fascinating sleep experiment, then get in touch with the RTÉ team behind this new documentary.
Awake – The Science of Sleep will investigate the sleeping patterns of Ireland, from new parents to shift workers, constant nappers and chronic snorers.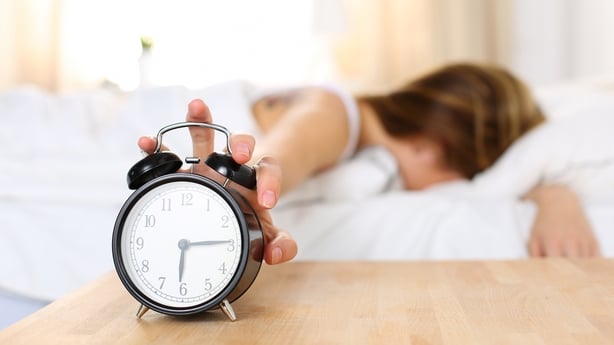 RTÉ One are looking for volunteers to take part in a sleep-deprivation experiment as part of a new documentary.

The experiment will be conducted by leading scientists in a controlled environment and will give fascinating insights into the effect that a lack of sleep has on our bodies.
How to apply?
If you are interested in taking part in the sleep-deprivation experiment, please e-mail sleep@animotv.ie with your name and contact details for more information.The closing date for applicants is Friday, 24th March.