These days it's difficult to imagine living without smart phones and WiFi, but what about living all your life without running water and electricity? How is it even possible in this day and age? Well, it is.
Countrywide's Brenda Donohue headed to Co. Fermanagh to meet a woman thriving on a lifestyle from another era.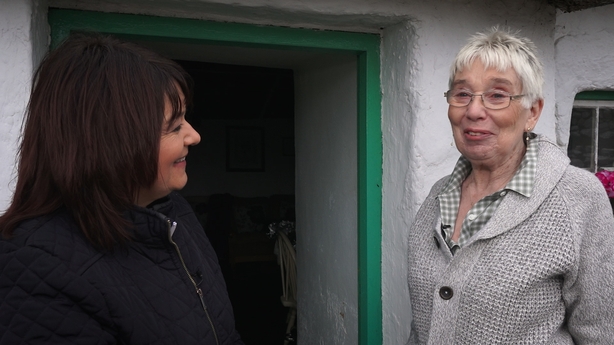 Margaret Gallagher lives in a 250-year-old thatch cottage in Co Fermanagh, with no running water, electricity or TV. Overlooking the misty fields and blanket bog of Cuilcagh in the townland of Mullylusty, Margaret is adamant her simple lifestyle is the secret to her happiness.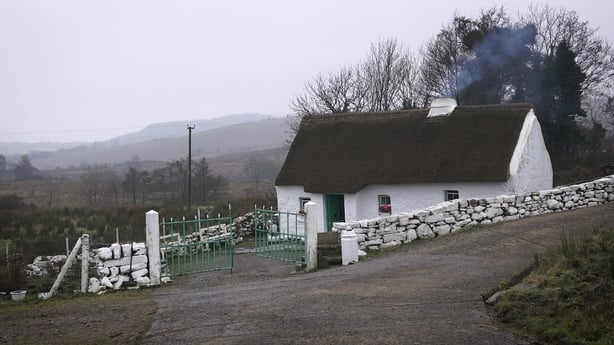 Not that's it free of real life challenges and real hard work. Walking half a mile every day to carry back 20 Kilos of water in buckets and cooking over an open fire surely constitutes hard work! But Margaret is no eccentric or hermit, as her various civic awards and MBE presented by Prince Charles show.

She welcomed Brenda with open arms and freshly baked banana bread.
Listen to the full programme with Margaret here.
Listen to CountryWide every Saturday on RTÉ Radio 1 at 8:00am