At what stage of January is it acceptable to stop saying Happy New Year to people you haven't seen since 2016? At what stage of the New Year is it customary to renege on whatever 'resolution' you set, pick up a cream cake and skip the spinning class? Not just yet? OK… so last weekend I headed to an event described as 'A Yoga, Food, Music & Mind fusion for those interested in conscious living, health, art, music and community'. And truly, this was the perfect space for those who were on the edge of breaking any positive changes for 2017 to refocus, remember why they are doing this and set their intentions for the remainder of the year.
A new creative concept in terms of yoga workshops, co-founders Lee Tracey and Siobhan O'Mara have taken yoga out of the studio and into larger, more interesting and inspirational surroundings, combining with live musicians and DJ's, delicious healthy food and motivational speakers. If you look back to last week's article you can see how this embodies the ancient tradition of yoga in a new and innovative way. Nourishing the body, mind and spirit with four and a half hours of soul food.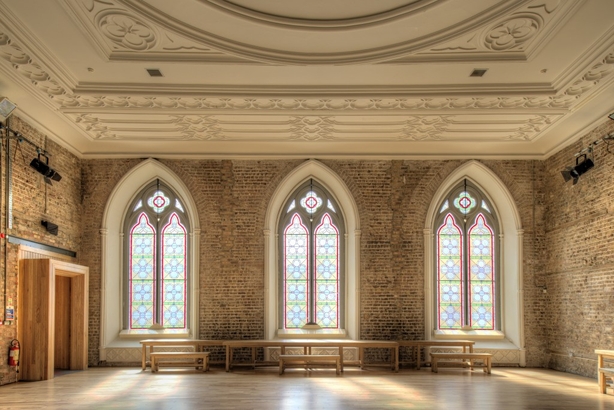 Saturdays' event was the second of its kind and aptly named WILD Intentions. Set in the warm, decadent surroundings of the Banquet Hall of Smock Alley Theatre, the event focused on turning wishful thinking into positive intentions. The overriding theme concentrated on looking inwards and exploring what you genuinely wish to manifest for the year ahead. In the words of Lee and Siobhan, to 'reflect and project' and, rather than using the word 'resolution' which, in itself means to 'resolve', giving the impression that we're fixing something in our life that is 'wrong', setting an 'intention' breeds a more positive frame of mind.
Setting an intention for the year ahead can be an overwhelming task. I mean, this is a plan that you wish to adhere to for an entire 365 days, right? So it better be meaningful, right? It requires thought and planning and… shhhhh… Let your mind be quiet and, whatever is meant to be will come to the forefront. That's what the yoga part of the day was for. With some contemplation and quiet time at the beginning and an intention to set an intention, the physical practice began and the stage was set. The flow was purposeful and available to beginners and advanced yogi's alike with some fun balancing postures added. Not feeling completely stable that day, it was such a laugh trying out some things and toppling over. Hey, that's life. Some days you're able for it. Some days, you'll land on your head. Or the opposite end. Just set the ego aside, laugh and maybe get up and try again! The bonus this time was that it was all performed to the beautiful background music provided by Gary Dunne, his guitar and a loop pedal.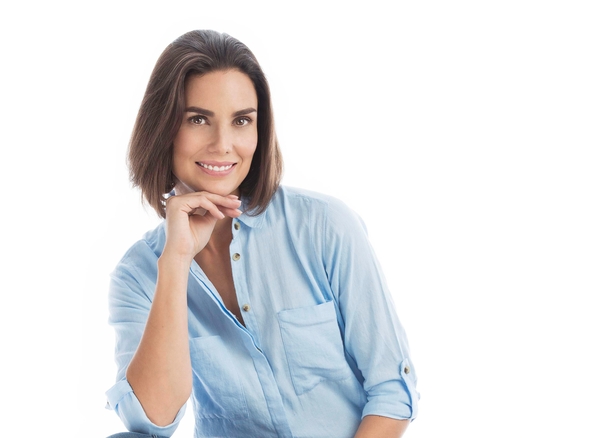 Feeling great by the end of the physical practice, it was so nice to tuck into a tasty chickpea creation from Blazing Salads with the most delicious energy ball as dessert. With our bodies and bellies truly nourished, it was time for Mum, model, author and health and wellness coach, Alison Canavan to share her contribution to the days' event. After bringing us through a brief meditation to centre ourselves, Alison spoke to us openly and honestly about her life and the stark contrast from what it was before to what it is now. How refreshing it was to hear Alison share her story, inspiring us all with little tips of daily, mindful living and also shining a light on the stigma that is mental health, anxiety and depression.
The second of two completely sold out events, WILD Intentions was a great opportunity to get together with like-minded people and start the year off with clarity and focus. No doubt there will be more throughout the year so make sure and follow the team on Facebook.