On average, parents spent over €836 last year on their children's first Holy Communion. This puts huge financial pressure on families, some of whom resort to money lenders or credit cards to tie them over.
Now is the time to put a plan in place on how best to prepare for May, and as to avoid undue repayment bills. We asked the Irish League of Credit Unions (ILCU) for advice on what parents can start doing, and what options are available to them.
Early Budgeting Essential
In order to avoid borrowing altogether, the ILCU strongly advises drawing up a budget as early as possible.
Even if you are just one or two weeks out from the event and are feeling overwhelmed, you can still start budgeting to help you through the final few days.
Here are some tips to get you started:
1) Setting the Budget
Estimate your income and expenditure for the weeks leading up to the First Communion, and budget accordingly. It is important that you are honest with the expected spend, and don't underestimate it.
2) Keeping Track
Keep all your receipts or note down what you are spending your money on. This will help you to understand where your money is going - and it may be an eye-opener.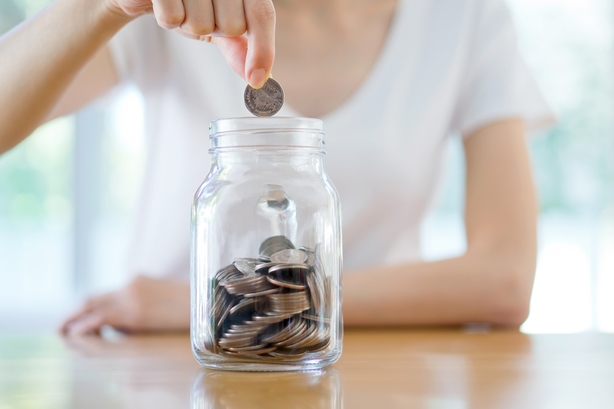 3) Be Prudent
Shop around, and make sure you are getting the best deals. Look at price comparison websites and don't forget your local stores and shops, which can often have great deals or offers.
4) Save
Try to save a little every week. This can be put towards the cost of, for example, the Communion outfit. Or you can use it to make repayments if you find yourself having to borrow to cover costs.
5) Borrowing?
If you really need to borrow, ensure that you only borrow what you can comfortably afford to repay. The best advice is to stay away from moneylenders and credit cards.
6) Budgeting Tools
The Irish League of Credit Unions has developed a budgeting plan which is free to download from their website. My Budget Buddy is a simple, effective and free budget app available to download for both iPhone and Android, and can send information directly to your PC.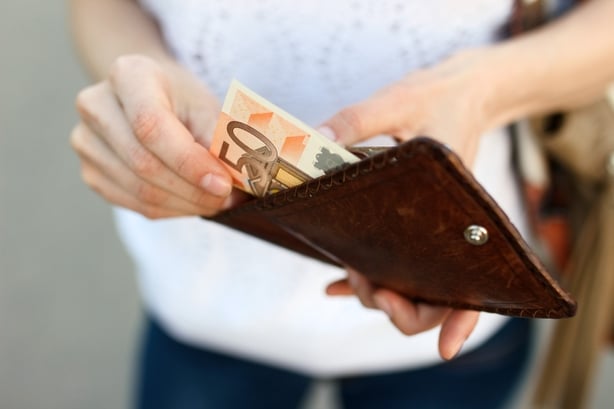 Avoiding Moneylenders...
Parents who are struggling may resort to moneylenders who charge incredibly high-interest rates and can tie families into future debt, who then find themselves having to borrow again just to meet loan repayments.
Using last year's average spend on Communion as an example with 12.68% APR (the highest you would find in a Credit Union), this would result in weekly repayments of €17.08 spread over twelve months.
The total amount a parent would pay back would be €887.94 and the total interest on the loan would be €51.94.
If You Want To Use Your Local Credit Union - How?
If you're interested in seeing available options with your Credit Union, find your local credit union using our locator tool here.
The Irish League of Credit Unions states "As every credit union operates independently, they will all have individual interest rates and terms and conditions." All are very flexible and will be willing to talk to you about how you wish to structure the loan repayments to best suit your circumstances.
Speaking of frocks, dressmaker extraordinare Thelma Madine from Big Fat Gypsy Wedding joined Breakfast Republic to talk all about the big occasion:
For more Parenting and Lifestyle articles, follow RTÉ LifeStyle on Twitter, on Facebook and on Instagram.