In episode two of the brand new series of Eco Eye, ecologist Anja Murray explores the challenges for Nature in Ireland today and discovers what it would take to conserve and restore our natural heritage. The team look at the severe decline of the Irish Curlew and question whether the species' last 100 breeding pairs have a chance at survival.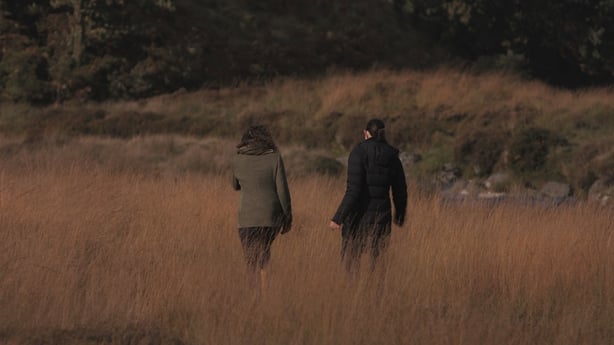 Today only 9% of Irish habitats are listed as 'favourable', while the condition of 61% of our native species is described as 'poor or bad'. The statistics are bleak but Anja is determined to find out what can be done to protect Irish wildlife and the vital ecosystem services they provide.
The ecologist meets with the communities in rural and urban areas that are now at the front line in nature conservation. And as life would have it, the people most likely to save the curlew are members of the Ballydangan Gun Club. These unlikely heroes make great efforts to enhance the biodiversity of its area.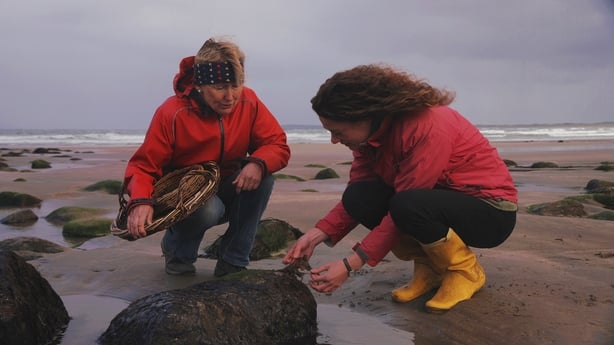 Anja will meet with farmers who are using agricultural practices that have lower impacts on nature and biodiversity, and explore the concept of High Nature Value Farming as a practice of protecting rich natural heritage. But are community-based initiatives and some individual actions enough to stop and ultimately reverse the decline in Irish biodiversity?
Tune into brand new Eco Eye tonight, Tuesday 10th on RTÉ One at 7:00pm.