We need your consent to load this YouTube contentWe use YouTube to manage extra content that can set cookies on your device and collect data about your activity. Please review their details and accept them to load the content.Manage Preferences
The tenth series of OpTrans will kick off tomorrow, Wednesday on RTÉ One. You can follow food plans, exercise plans, track your own weight and get involved with the show on the Operation Transformation site. But first, get to know your leaders!

In early December, Kathryn Thomas ran around the country to reveal the winning candidates of 2017's Operation Transformation live on the Ray D'Arcy Show. The five leaders were revealed as twenty-two-year-old Maireád Redmond from New Ross, twenty-five-year-old Seán Daly from Clondalkin, forty-eight-year-old Yvonne Keenan-Ross, forty-six-year-old Chris McElligott and thirty-two-year-old Marie Grace.
The tenth series of OpTrans will air tomorrow, Wednesday January 4th on RTÉ One. You can follow exercise plans, track your own weight and get involved with the show on the Operation Transformation website and you can get the Operation Transformation recipes here! But first, get to know your leaders!
Mairead Redmond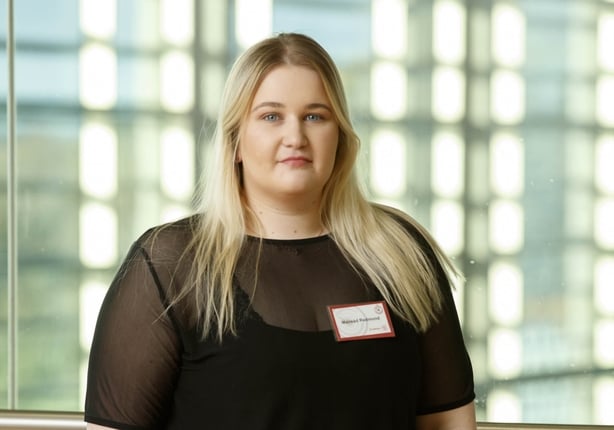 Chocolatier and Pastry Chef Maireád lives at home in New Ross, Co. Wexford with her parents Noel and Mary. Maireád studied culinary arts in college and is very passionate about working with food. Maireád's weight has been an issue since childhood when she struggled to find a communion dress that fit her. She wants to lose weight so she can be in control of her body and not let the image she sees in the mirror change her mood, her feelings or her confidence.
Seán Daly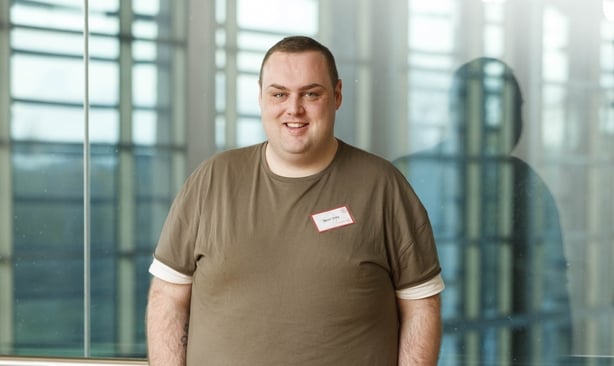 Retail Manager Seán lives in Clondalkin, Co. Dublin with his parents and younger brother. His family have been a great support to him since he came out five years ago but Seán has only been to one gay bar and has never been on a real date. He doesn't know how someone else could love him if he doesn't love himself. 
Seán is currently so unhappy with his weight that he has been considering going to Poland to get a gastric band fitted. His wish is to lose the weight and to one day look in the mirror and to actually like, possibly even love, what's looking back at him.
Yvonne Keenan-Ross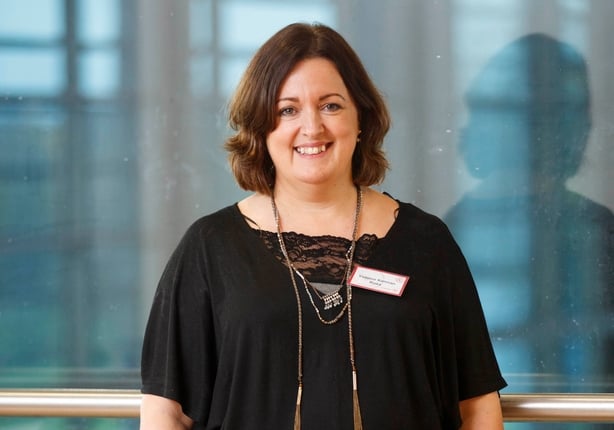 Café owner Yvonne runs the business with her husband Stephen in Carlingford. They have two children despite Yvonne struggled with her fertility for years. She went through six unsuccessful rounds of IVF before having their son Luke and soon after their daughter Karla was conceived naturally.
Five years ago, husband Stephen was diagnosed with stomach cancer and had to have major surgery, and in turn give up work. Yvonne cared for him throughout his treatment and now wants to pursue a healthy and active lifestyle. Yvonne would love to get fit so that she could be more confident with her body.
Chris McElligott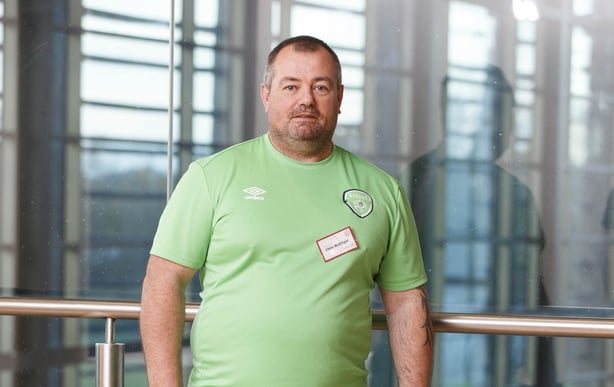 Chris lives in Dunshaughlin, Co. Meath with his partner Elizabeth and their three children Ryan, Dylan and Mya. Chris also has two older sons from a previous relationship, Wesley and Curtis who live in Dublin.
Sixteen years ago, Chris' right leg was severed below the knee in a road traffic accident. He was on his way back home to play a football match when the van he was driving was jackknifed by a truck. Six months later he was fitted for a prosthetic leg. Chris' weight makes his everyday mobility more of a struggle, putting undue pressure on his prosthetic limb.
Chris is now a Community Coach with the FAI programme Football for All working with children with disabilities throughout Leinster. He is also the current Head Coach of the Irish Amputee football team. He spends much of his time motivating others but doesn't seem to be able to motivate himself.
Marie Grace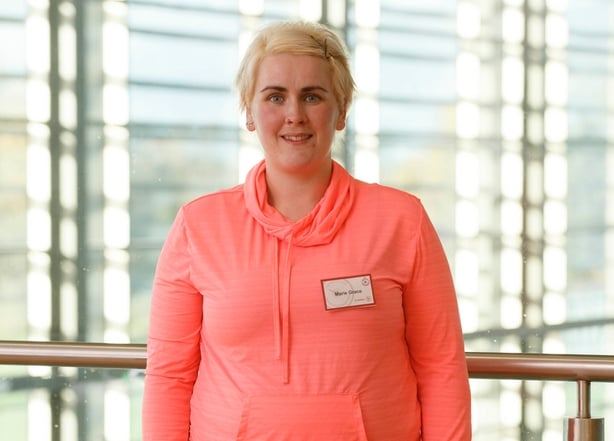 Part-time hairdresser Marie currently lives in Pallasgreen, Co. Limerick with her husband Fergal and two daughters Lily Mai and Daisy. After having daughter Lily Mai, Marie's waters broke early with their second child and she was rushed to hospital where Marie gave birth to a little girl they called Michaela, who sadly passed away a few days later. In 2015, Marie became pregnant again and they welcomed youngest daughter Daisy to the world.
Daisy was diagnosed with severe acid reflux which causes her a lot of discomfort and leaves her crying throughout the night. Marie hasn't had a full night's sleep since Daisy was born and both she and Fergal are exhausted all the time. Marie's biggest concern is that she will continue to get bigger and won't be able to run around with the girls. Operation Transformation is her chance to turn things around.
You can watch the new season of Operation Transformation on Wednesday 4th of January on RTÉ One. Don't forget to tune into The Ray D'Arcy Show on RTÉ Radio 1 to follow the leaders' journeys all the way to the grand finale in February. Follow the OT food and exercise plan at www.rte.ie/ot