Suzanne Jackson is one of Ireland's leading bloggers with a stunning line of beauty products and a massive social media following. This girl boss slayed in 2016 and she shows no signs of stopping as she launches a brand new exclusive line in 2017.
What will you be wearing for Christmas and on your nights out over the festive season and New Years?
I'll be rocking some SOSUbySJ, as well as some of my favourite brands like Boohoo, Missguided, PrettyLittleThing, and River Island. My style, as my readers will know, is high waisted jeans, a bodysuit, blazer and lots of lashes, contour and highlight!
What is your favourite Christmas tradition?
Each year, we go to my mam and dads house and we all have Christmas dinner, followed by some games and then drinks in the evening. This year I have invited the family over to mine and Dylan's so as to take the pressure off mum and dad. I can't fry an egg but I'm going to try my best to prepare Christmas dinner for the family.
What does your Christmas dinner look like?
Every year we have the works – turkey, ham stuffing, Brussel Sprouts – you name it mum and dad had it! They even made their own gravy! This year though I will be cooking so it will probably be all Marks & Spencers! I'm going to try and make the Christmas meal the way they make it but the running joke at home at the moment is that everyone will have Beaumont Hospital on speed dial in case of a break out of food poisoning!

Your SOSU lashes have just launched on PrettyLittleThing, how did this come about and are you excited to have a greater audience reach?
I've always been a fan of PrettyLittleThing and have been wearing their items for a few years now. When I wore a good few of their pieces during a cruise I took with my parents earlier this year, the owner of PrettyLittleThing, Umar Kamani then followed me on Instagram. I was then invited to PLT's Sofia Richie Launch Party in London where I got chatting to the buying team and the owner himself, which was amazing! They loved my work and they inquired about stocking my beauty products. They have been stocking my lashes since and I am delighted to say it has been a huge success. The lashes have been selling out and just recently, PLT came back with a big order which is very exciting!
Is the UK just the first step to world domination? Will you be hoping to expand across Europe / the US in future?
My goal is to try and break into the UK market and I'm hoping that 2017 will be the year I do it. I already had an email only this week from one of the biggest retailers in the UK to potentially stock my product! So it's already looking like it's going to be a very exciting time.
Due to the volume of requests we have been receiving over the last number of months from SOSU fans looking for the product in the UK.

With that in mind...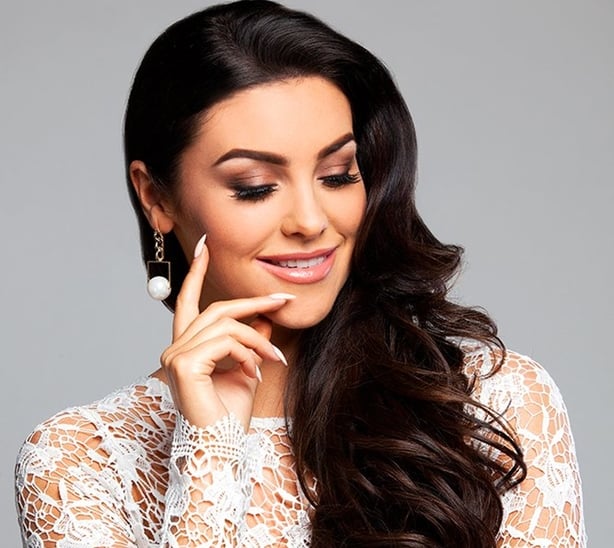 You have just launched an exclusive lash collection with Penneys! What is so special about these lashes and why Penneys?
First and foremost, Penney's are the biggest and most popular retailer in Ireland by a mile. Every Irish girl loves Penney's and I myself have long been a fan. It was always a dream and a goal of mine to have some sort of product stocked in their stores across Ireland.
Upon the launch of the SOSU premium human hair lashes this year, Penney's wanted to place an order, but unfortunately, we were already completely sold out. I asked them if there was anything we could do to get something in stock there and they suggested an exclusive range. I thought this would be a brilliant collaboration and straight away I set about designing 3 very different styles. Not only are they great quality but they are also only €6 so the product is very much in keeping with the ethos of the brand in that it is very impressive quality at a very affordable price.
The collaboration has been going like a dream so far and every day I receive Snapchats and Tweets from readers showing me the SOSU stands with various empty spaces where the products have sold out. It's always such a great feeling to know that people love the product.
As we come to the end of 2016, what were your best and worst moments of the year?
Personally speaking, the best moments have been things like planning the wedding with my fiancé Dylan and our wedding planners Gotcha Covered. I also found my dream wedding dress which was a big highlight! Work can be extremely stressful at times so the lovely messages of support and encouragement I regularly get from my readers are always a highlight for me and something I treasure.
Professionally speaking, I have recently been looking back on the year that was and I realised that I've ticked off more goals than I set out to smash this year! I'm thrilled about that! The contour palette sold out within minutes, and when the highlighter palette was launched, we sold 6 months stock within 7 hours! The eyelashes are continuing to sell out, my newly launched SOSUBySJ fashion collection has gone down a storm with certain items selling out, and now with the Penneys and PrettyLittleThing collaborations, everything just seems to be falling into place. All the hard work from the past 6 years is really paying off.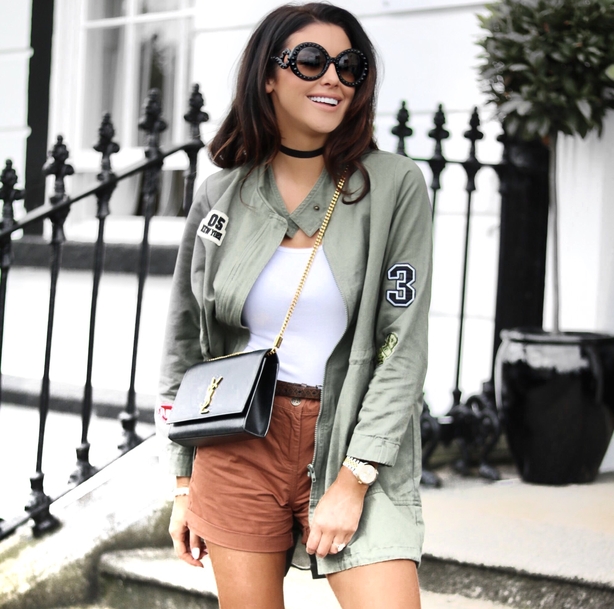 What are your biggest resolutions for 2017?
I definitely want to break the UK market. I also want to launch more fashion and beauty related products but I'm keeping tight lipped on those for now! I will continue writing fashion, beauty, lifestyle and travel content for sosueme.ie because that's my baby and something I will never lose focus on.
Next year I will be getting married, and I really want to enjoy my wedding, and the preparation in the run-up to the big day. I will be taking two months off and completely logging out of all social media. I also want to travel more.
A few things happened this year, health-wise, to myself and my family and it really put things into perspective. As a result, I am determined to really enjoy the coming year and not always be so consumed with work 24/7.
You are one of Ireland's leading girl bosses. What piece of advice would you give to a woman in Ireland looking to start their own business?
There is no 'one size fits all' kind of answer. I think I am the definition of the theory that 'hard work pays off'. I always say if you don't try, you will never know. Along the way, there will be ups and a lot of downs, but it will be so worthwhile when you smash those goals you have set for yourself. I would also tell women not to be so hard on themselves. If you have a good attitude and are driven, good things will happen. Don't compare yourself to anyone either. That's my number one rule. Just concentrate on becoming a better you.
What's your ultimate beauty life hack that everyone should follow?
If you're tired and don't want to wear much makeup but don't want to go barefaced either, all you have to do is pop on a little base, a little bronzer, a touch of highlighter on the cheekbones and tip of the nose, and a slick of mascara with some white liner on the lower lash liner. Instantly you will look fresh faced and wide awake!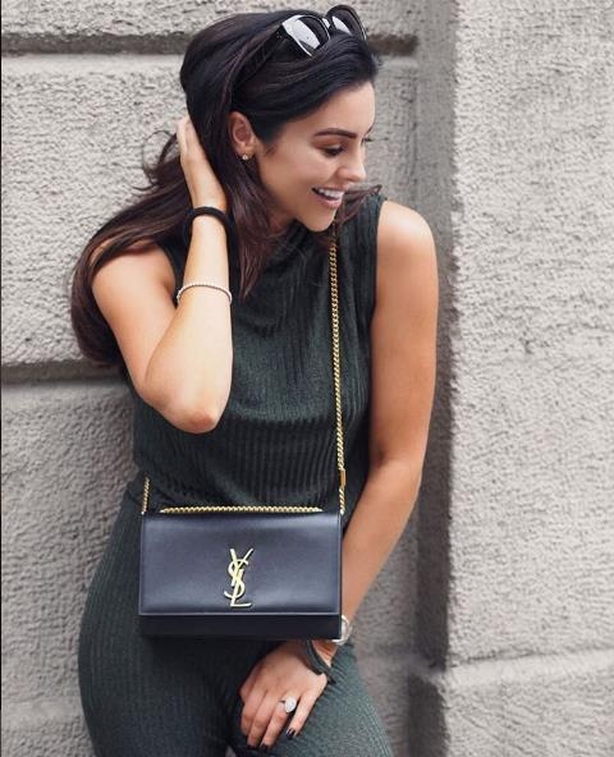 You can find Suzanne online on her website, Instagram, Facebook and Twitter!