THIS COMPETITION IS NOW CLOSED.
Be in for a chance to win a great January read for the book lover in your life! Emily Hourican's The Privileged is a haunting tale of friendship, loyalty and how one decision, one night, can decide the future.
About the Book:
In an exclusive all-girls' secondary school, they become friends. They choose the same university, and through smoke-filled nights, lectures, sexual encounters and first loves, their bond deepens; a friendship which seems like it will last forevermore. But then, at an end-of-year party, something happens which changes everything ...
About the Author:
Emily Hourican is a journalist and author. She has written features for the Sunday Independent for ten years, as well as Image magazine, Condé Nast Traveler and Woman and Home. She was also editor of The Dubliner Magazine. Emily's first book, non-fiction, How To (Really) Be A Mother was published in 2013; a funny, honest and thoughtful account of how she learned to stop faking it as a mother, and become her own version of the real thing. She lives in Dublin with her family.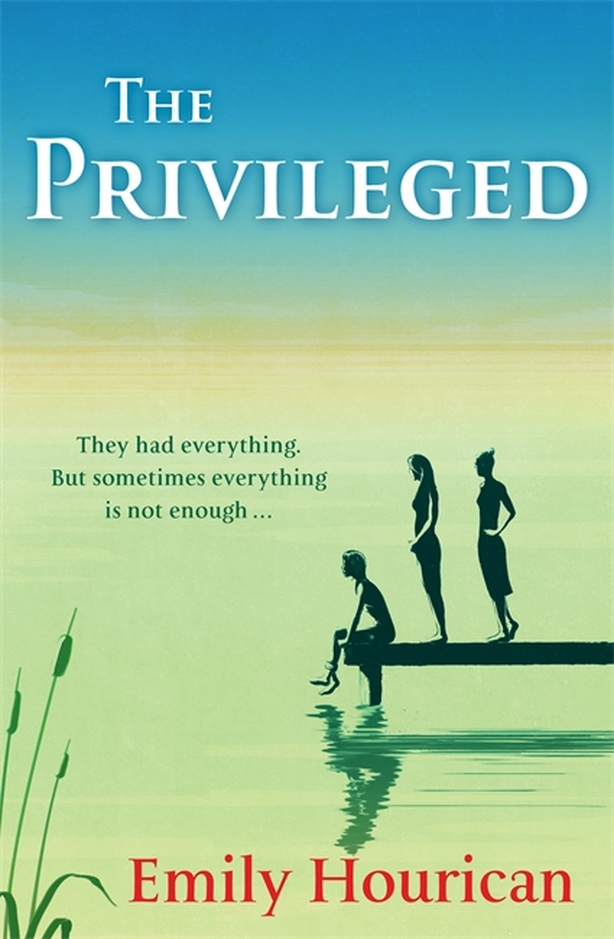 COMPETITION:
How to enter on Facebook:
Simply Like the RTÉ LifeStyle'S Facebook and Like & Share the Competition.
How to enter on Twitter:
Simply Follow RTÉ Lifestyle's Twitter and RT the competition with the hashtag #RTEThePrivileged
Terms and conditions apply.
* Prize is for one copy of Emily Hourican's The Privileged
Closing date: Wednesday January 18th 2016.