The RTÉ Player team share their top picks to watch on RTÉ Player this week.
What's Trending?
Neven Maguire Buttermilk Turkey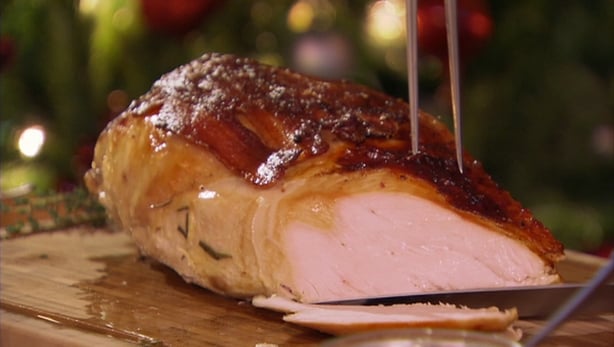 Tender, moist, easy to cook and carve and certain to have you drooling, Neven Maguires Buttermilk Turkey is proving most popular on RTÉ Player. Watch the 5-minute recipe and wow your guests at the dinner table this Christmas. That's not all, RTÉ Player have gathered together the best of festive recipes in a very special collection of RTÉ Player Festive Food Bites. Get your festive dinner off to a great start with seasonal recipes from the likes of Darina Allen, Donal Skehan, Kevin Dundon and the latest face to join RTÉ Player Food Bites, our very first baker, Eva Lawes. Eva has always baked, ever since she was little. As she grew up she experienced some dark days but found that she could bake herself happy and by sharing the things she baked she made other people happy. Opposite of a 'Vicious Circle', it was a 'Delicious Circle'. Watch her recipes now on RTÉ Player.

What's new? What Would Holly Do?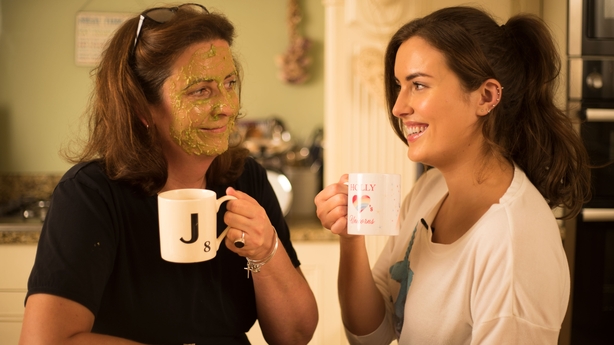 Beauty and lifestyle blogger, Holly Carpenter, has launched her brand new and exclusive online series, What Would Holly Do? on RTÉ Player! Inundated daily with questions from her tens of thousands of followers on Instagram and Snapchat, Holly addresses all of our major beauty queries as she shares her 'tricks of the trade'. Watch as she divulges the detail in how to tackle key looks including eyes 'on fleek', make-up to take you from day to night and a festive season party look until she eventually takes a breather for a 'stay at home' pamper session. What Would Holly Do? is the latest addition to RTÉ Players collection of online only, exclusive content. Holly joins comedian, Pamela Joyce and chefs and food bloggers such as Chef Adrian, Roz Purcell, Indy Power as the latest online contributor to RTÉ Player.

What not to miss?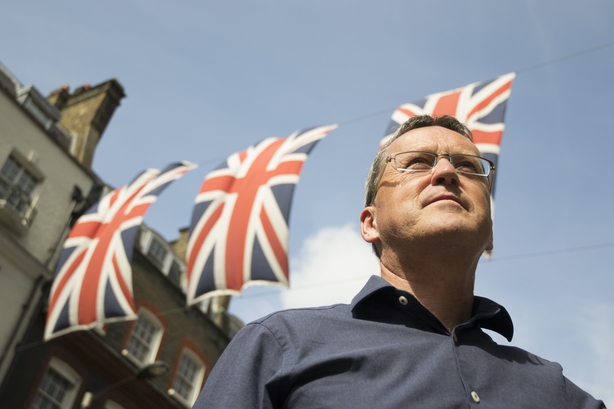 Both Hong Kong and London offer unparalleled access to career opportunities, a vibrant cultural scene and multi-cultural city living and are attracting large numbers of highly educated and ambitious young Irish people who want to make it big. Better salaries, glamorous lifestyles, exciting life experiences and a more attractive climate are all associated with life overseas. London is the largest financial exporter in the world while Hong Kong is ranked as the world's most competitive economy. Hong Kong is the number one global financial capital on the edge of the biggest market in the world. However, it will revert to full Chinese rule in 30 years and change is afoot. While London has been by far the most popular destination for emigrants moving for a better career, the Brexit vote has created an uncertain future for Irish people living in London. In this two part series, George Lee travels to these cities, to meet with some of these Irish expats making an impact to see why they feel they're better off abroad. Watch now on RTÉ Player.

What's coming up?
This is Ireland with Des Bishop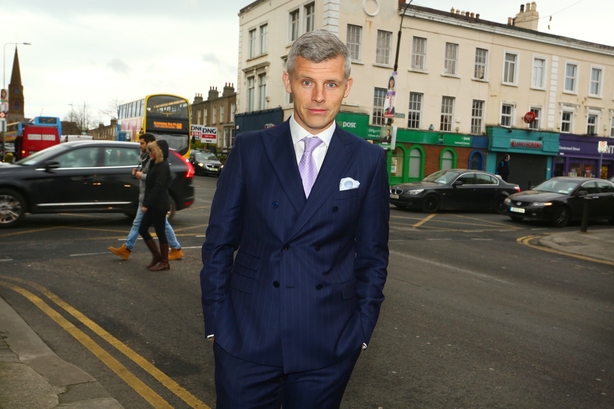 Following on from the success of the one-off 'Des Bishop's Election' special – Des is back with a brand new four part 'The Daily Show' type satirical comedy programme filmed in front of a live audience. This is Ireland with Des Bishop is a themed satirical comedy series about Irish and global politics, for people who don't like politics. Presented by Des in front of a live audience, the show aims to demystify politics, make the complicated simple and re-engage younger viewers, who are disengaged from Irish public life. Joining Des are a team of writers, researchers and reporters including Rubberbandits Blindboy BoatClub. Each episode will contain smart, noisy, and original ways to break down seemingly complicated ideas. In episode one Des tackles gluten and hipster allergies, what's wrong with our political system, and we'll have reports on the state of the world from Rubberbandit Blindboy Boatclub and Andrew Maxwell. Watch now on RTÉ Player.