Athletic development coach and former GAA goalkeeper Cliodhna O'Connor talks to RTÉjr about getting back into fitness as a busy parent.
1. Love It
Pick a sport or exercise that you think you will enjoy. There's no point in deciding you're going to run a marathon if you hate running particularly in the winter. Instead, go for something you will want to do regularly. If it's an activity with a group of people that's even better.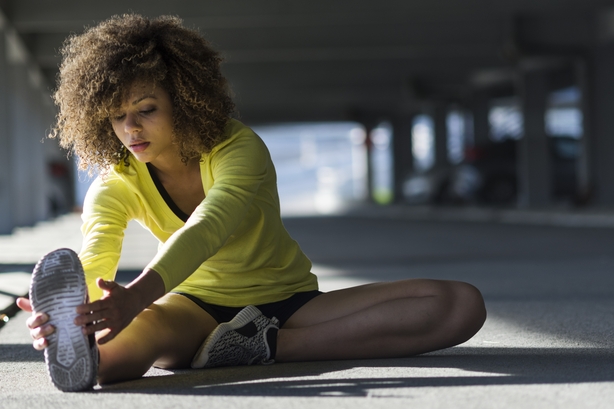 2. Set Realistic Achievable Goals
Set goals that are achievable so that it will be very difficult to fail. When you start something new or get back into fitness, making progress is vital. For the first four weeks commit to activities that will be easy to get done.
3. Consistency Is Key
When you are starting out, don't worry about volume just focus on consistency. Decide how often you are going to do something and stick to it. Even if you don't do as much as you had planned in your training session, that's ok, just make sure you show up. Exercise then becomes a habit and part of your life.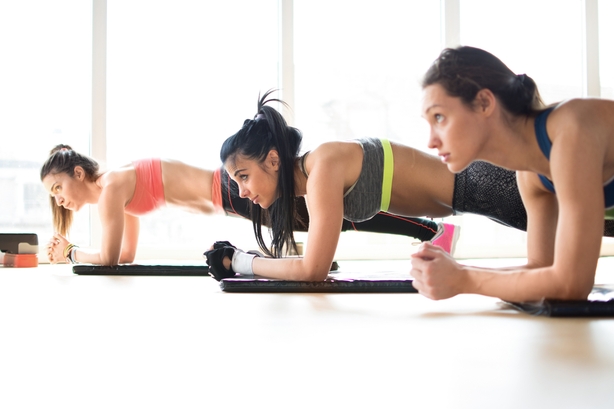 4. Build Exercise Into Your Life
Build exercise into your current daily/weekly schedule. When you bring your kids to their sports or activities, use that as a impetus for you to do your own exercise.
See if there are any recreational options for adults in the clubs that the kids attend. For example Gaelic 4 Mothers & Others initiative encourages Mums who bring kids to GAA, to get together to play themselves. It's a way to exercise and meet other mums in the area.
5. Role Model
One of the biggest motivations for parents who want to get back into sport and exercise is to be a positive Role Model for their children. Showing your kids that exercise and sport is for life, and not just for high achieving athletes, will encourage them to stay active and healthy as they grow into adulthood.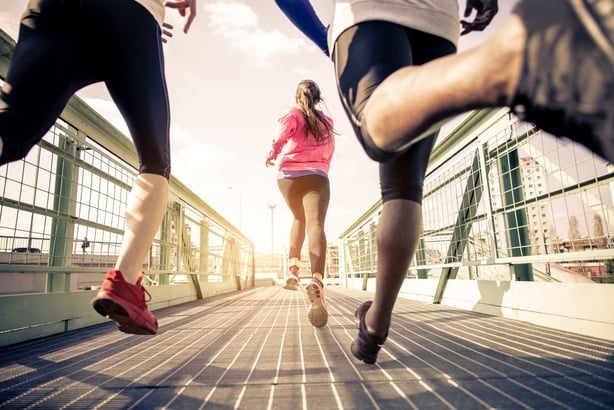 Dublin 2010 All-Ireland winning goalkeeper, Cliodhna O'Connor played with Dublin for eight years and played in five All-Ireland senior finals including a win in 2010. She is now an Athletic Development Coach and a coach tutor for Coaching Ireland.