Vet Eugene McGrath gives his tips on what to think about when you're considering getting a family pet.
1. Are you ready to commit to spending 16+ years providing health care, food, grooming, training and lots of love and attention to a dog or cat? Getting a pet is akin to having a child. They need love, attention, energy and a daily commitment to their lives. Are you really ready to take that commitment on now?
2. Do you have the time and energy in your life to look after a pet, to give them the attention they need, to take them for daily walks, to feed them, to bring them to the vet, to clean, brush, clip, and, otherwise, groom them?
3. Are you settled or could your life change considerably in your foreseeable future? A new job, a baby, caring for an elderly family member, a house move? If so think hard about the consequences for your pet.
4. Are you a neat freak? If so don't get a pet, they will test you!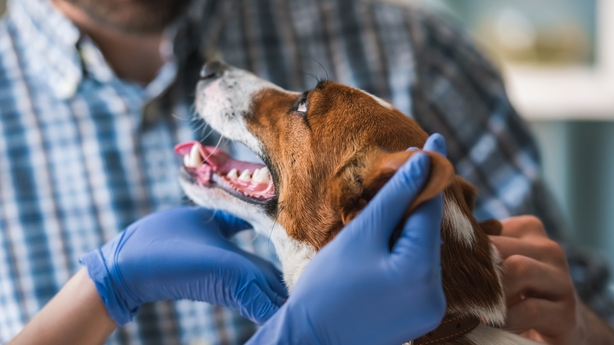 5. Have you the money to provide care for a dog? The average cost of a dog is over €1,700 a year, a cat around half that. Are you willing to insure your pet? If not are you capable of paying for costly emergency conditions?
6. Do you have space for a dog? Is your garden fenced to a height of at least 5 ft? If you don't have a garden you should consider a cat as a pet. If your dog will be outside in the garden for any period of time, will you provide a secure and comfortable shelter for your pet? Have you thought about where the pet will be going to the toilet and how often you will have to collect the poo?
7. How often are you away? If you travel a lot for work or pleasure, do not get a dog. It's cruel to leave animals, especially dogs at home alone for a long time and costly also to put them in kennels.
8. Have you or your family any allergies to animals? Best check this out before you adopt.
Get more parenting advice from RTÉjr's blog for grown-ups.