Have a yogi in your life? Can't figure out what to get this holiday season? Check out the Yoga Bear's Christmas wish list!

It's ok to say the 'C' word now, is it? Is it ok to say the 'C' word? I'm going to say it anyway! Christmas is coming! Yes! We seem to start thinking about it earlier and earlier each year. Understandably so. It can be such an expense that it makes sense to spread the cost and with 'Black Friday' and 'Cyber Monday' approaching, you could possibly get all your shopping done in one fell swoop, sit back, relax and enjoy the silly season!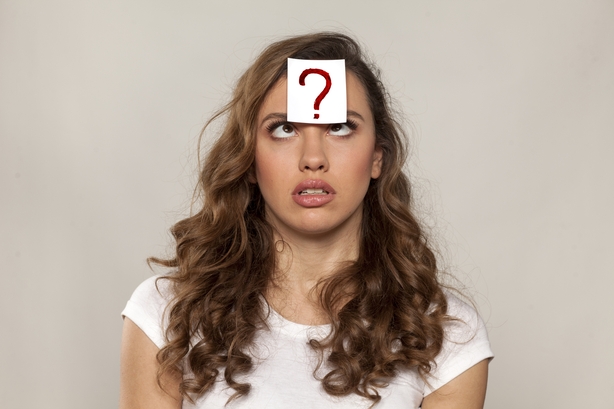 Now, on to the next dilemma. What to buy? Hmmm. Sometimes we over think this subject and lose sight of the fact that it really is the thought that counts. It's the thought that counts, right? If you have a yogi friend, brother, sister, parent, partner or, if you simply want to treat yourself, here are some yoga themed gift hints.
The Yoga Mat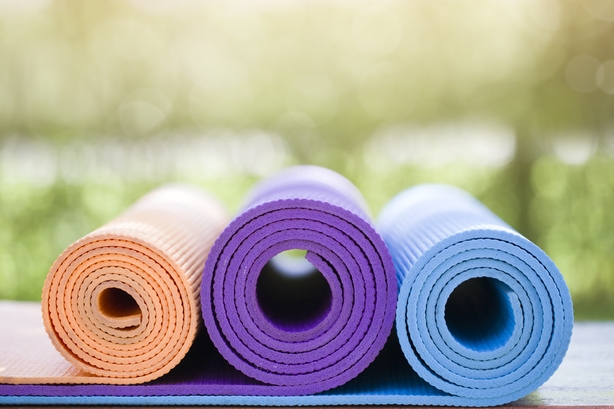 Essential for a yoga class, most people generally start out by picking up a €10 'fitness mat' in a sports shop. However, the more they get 'into it', it becomes time to invest in a good, long-life, non-slippy, but not-too-sticky, proper yoga mat. Most yoga studios have a selection of mats for sale. Brands such as Manduka or Jade are among the most popular in the yoga industry. Both provide a range of different types of mat. I would recommend the Prolite in Manduka. Thick enough while still being light enough to carry, it's perfect to take to and from class. It is also easy to wipe clean. All Jade mats are eco-friendly, have great grip and padding. The only choice you need to make here is what colour! A good mat could possibly cost approx €80-€100 but trust me, it's worth it. Plus, you never know, there may be an ol' 'Black Friday' deal on the horizon…
The Yoga Outfit
There seems to be a distinct yoga fashion developing. Follow any of the 'celebrity' yogi's on Instagram and you will find a sea of patterned leggings and stringy tops. Nice to look at, there's also a certain functionality in yoga clothing that makes it more suitable for the practice than your regular running leggings and tops. Think about it. There is A LOT of bending over in a yoga class and in a busy class you do become VERY familiar with the bottom of the person in front of you. Yoga leggings need to be light enough for serious movement, tight enough to stay more or less in place yet thick enough to not go transparent in a forward bend. Tops need to move with the wearer but not so loose that they travel overhead in an inversion. Think downward facing dog with your belly on show. If you would like your loved ones to be ahead of the game in garb and comfortable in class, again, most studios will have a selection of clothing on sale. Manduka sell a really nice range but I've also picked up some really nice, functioning pieces in H&M and Penny's. Or check out the latest range of clothing launched by Yoga Therapist, Paulette Egan of www.sportsyoga.ie called I-SPY.
The Yoga Props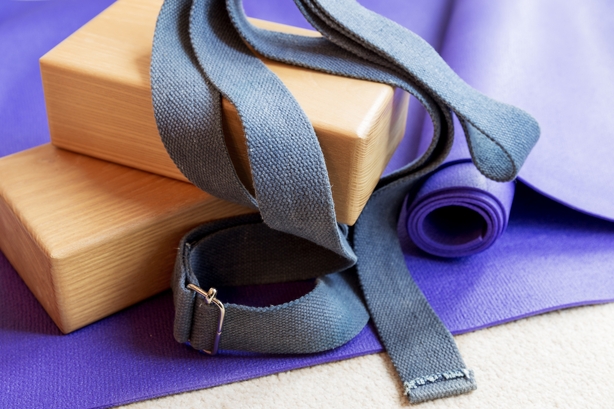 There comes a time when going to one or two classes a week just isn't enough to satisfy. There also comes a time when fitting one or two classes per week seems impossible. This is why I make lots of suggestions for practising sequences at home. Sometimes the hardest thing to do is to roll out the mat and get started but, once you do, you can get lost in exploring and trying different postures. Sometimes we need help with new postures. Props like blocks, bricks, belts and bolsters are invaluable tools to have for home practice. I generally buy mine from MC Sports as they deliver but also offer a collection service. However, I have also been known to pick up the odd prop in places like Tiger and Lidl depending on the time of year, so they might have some on offer too.
The Yoga Books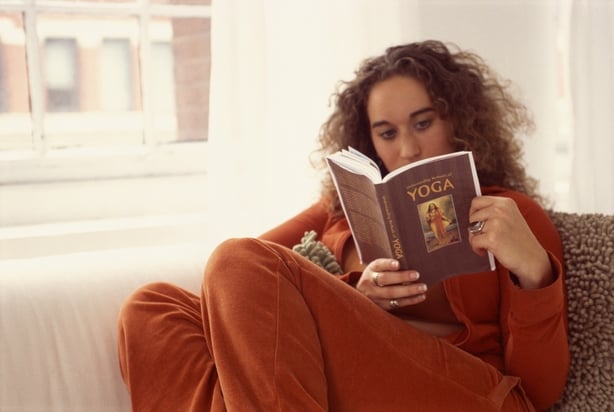 There are so many books on yoga. A friend of mine, a practising yogi, has never been to a yoga class. He simply picked up a book of postures, chose a pose, followed the instructions and worked on it until he got it and then moved on to the next. Not advisable for a beginner. The teacher is there to help you get into position or let you know when the pose you think you're doing right, needs a little adjusting. However, it is handy to have a reference. I find The Yoga Bible: Godsfield Bibles by Christina Brown or Asana, Pranayama, Mudra and Bandha Saraswati Satyananda Swami great for this. For an education in yogic philosophy, try Bhagavad Gita (Classic of Indian Spirituality) as translated Eknath-Easwaran or The Upanishads also translated by Eknath-Easwaran for a simplified version.
The Yoga Accessories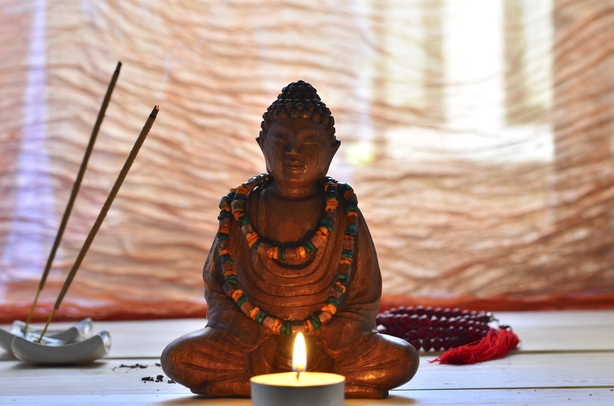 Essentially, yoga can be practised anywhere. All you need is yourself and, maybe a mat.The rest are just 'nice to haves'. The commercial industry around yoga is booming and more and more accessories are being added to the lists of making yoga more 'convenient'. Sure, you have a yoga mat, but do you have a bag for your mat? Do you have this or that bag? Ok, it's nice to have a bag for your mat. You can find them in most yoga studios, MC Sports, Amazon, Manduka, Jade etc.
Also becoming popular are yoga towels to place over your mat for extra grip. Particularly useful in a Bikram yoga class where temperatures can reach in excess of 40oC and mats can become slippy with sweat. Nice. There are yoga socks with separated toes and grip for people uncomfortable with exposing their bare feet in public. Yoga Toes to help undo the damage caused by wearing shoes all day every day (I recommend reading the instructions carefully with these as damage can be done if you stretch too much too soon). A nice blanket or an eye-pillow for Savasana (Corpse Pose) is also a nice gift. Or little things like incense and incense holders, Buddha ornaments, candles, Mala beads for meditation. The list goes on!
There are so many gift options for the yogi, it just takes a little searching around. Most studios provide Gift Vouchers too. If you are still confused, maybe chat to your yogi pal and suss them out. If anything, they'll be delighted an interest is being shown in their lifestyle. A gift in itself! And if any of my friends and family are reading this, I have most of the above so, get back to the drawing board!