What's Trending?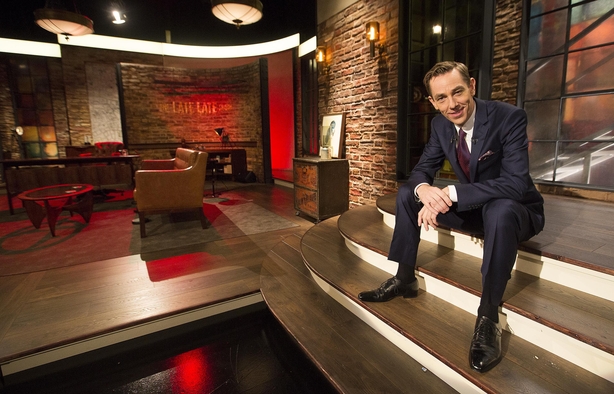 After a smashing interview with Canadian crooner, Michael Bublé and charismatic comedian, Graham Norton, last week's instalment of The Late Late Show is a tough one to beat. Consider the challenge accepted as Tubs plays host to the acting legend that is a suave Sir Roger Moore, former Take That member and pop superstar in his own right, Mr Robbie Williams, fellow 'chatty man', comedian Alan Carr and rugby sensation, Johnny Sexton.
The show will celebrate 20 years of TG4 with some of the breakout stars from the station including Dáithí Ó Sé, Maura Derrane and Hector Ó hEochagáin with some classic footage of all three when they started out on the fledgling broadcaster and hypnotist Keith Barry puts the audience under his spell. All that and music from Declan O'Rourke. Watch now on RTÉ Player.
What's new?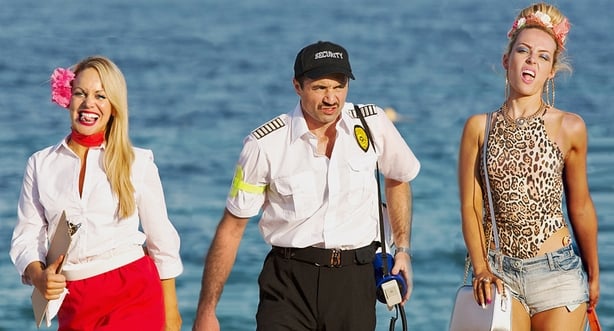 RTÉ's brand new hidden camera show which pranks Irish holidaymakers having fun in the sun on the island of Majorca, Scorchio features a fresh new batch of Irish talent as they unleash a host of crazy characters on the unsuspecting tourists.
From the 18-to-23-year-olds who swarm to Santa Ponsa for a week of booze and banter to the mums and dads enjoying a relaxing week catching rays, nobody is safe when the Scorchio crack squad of pranksters. They are on the prowl for sun-seekers who may think a high factor is enough to keep them from going red on the beach. But they're about to get burnt in a way they never expected! Watch on RTÉ Player.
What not to miss?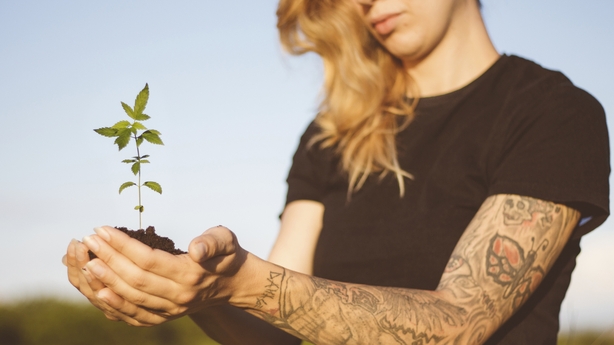 The two-part documentary series, Rural Addiction, casts a unique light on the rampant malaise and harrowing impact of addiction in rural Ireland today. Focusing on the lives of addicts in small-town Ireland and the struggles that go hand-in-hand with addiction, such as stigmatisation, homelessness and mental health issues, the programmes also explore some of the support services available.
Demonstrating character, grit, disorder, and the occasional 'slip', Rural Addiction is a provocative documentary series that gives voice to the people who not only carry the physical and mental burden of addiction but have also been cast aside by society. Watch now on RTÉ Player.
What's coming up?
A Scare at Bedtime with Podge and Rodge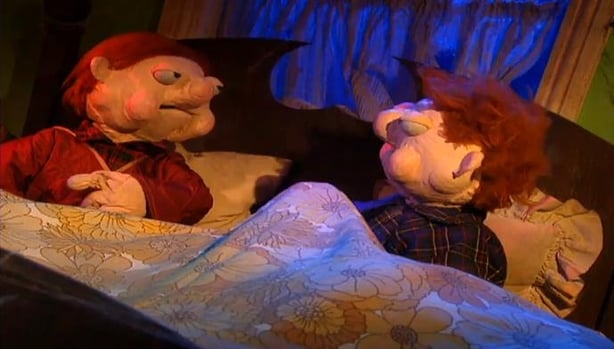 With spooky season afoot, the unsavoury duo that is Pádraig Judas O'Leprosy and Rodraig Spartacus O'Leprosy, aka Podge and Rodge, make an appearance on RTÉ Player as they delight in unnerving the audience with A Scare at Bedtime. As a celebration of Halloween, the scary pair can be found telling slightly obscene anecdotes about people who inevitably come to an unpleasant end as they report from their home, Ballydung Manor (formerly Ballydung Asylum). Go to RTÉ Player for some terrifying tales and chilling chronicles in A Scare at Bedtime with Podge and Rodge.