What to watch on RTÉ Player this week?
What's Trending?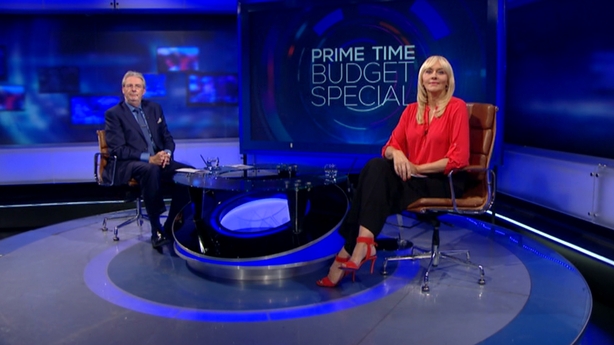 The long awaited Budget 2017 dominated the media during the week.  For those of you who may have missed some of the coverage or still have some questions, RTÉ Player has got you covered with a factual collection of programmes and clips detailing everything from predictions and debates to reactions and, ultimately, how it affects you.  Watch an in-depth analysis of current issues and topical reports with Miriam O'Callaghan and David McCullagh in Prime Time Budget Special.  Get up to date with RTÉ Players Budget Extras 2017 with a summary of the Budget in 90 Seconds and Main Points at a Glance. See a special report on how the changes will affect the self-employed and lots more.  Watch now on RTÉ Player.
What's new?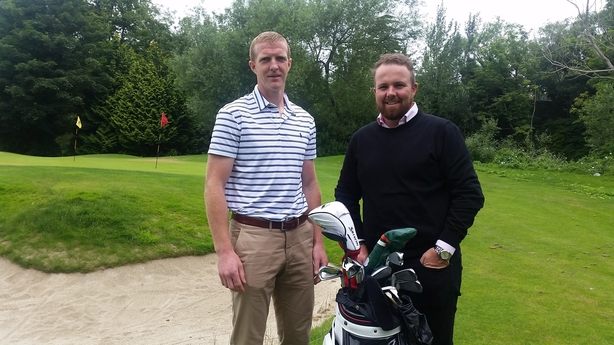 Kilkenny's superstar hurler, Henry Shefflin, speaks to some of Ireland's greatest sportspeople including Shane Lowry, Paul O'Connell, Sonia O'Sullivan, Enda McNulty (former Armagh footballer and sports psychologist) as well as Padraic Moyles – the recently-retired lead dancer from Riverdance about the science of winning and success, not just in sport but in business and politics too.  The brand new documentary, Henry Shefflin: Winning, sees Shefflin explore what happens inside our brains when we win as each athlete shares their stories of great victories and great defeats with Henry; what motivates them; their attitudes to winning; what makes a winner and how they get into and stay in the zone.  Watch now on RTÉ Player.
What not to miss?
The Night Manager – Series Finale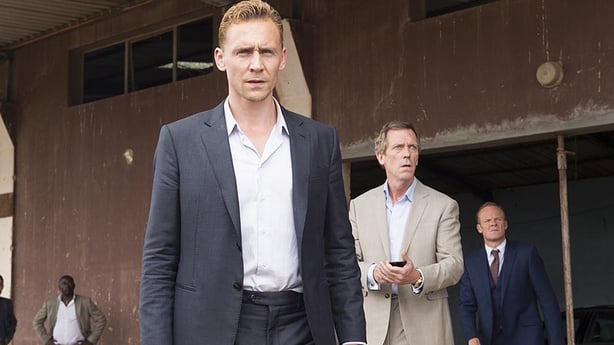 It's getting tense as the tale of double-agent, Jonathan Pine, comes full-circle in the season finale of The Night Manager.  Although harbouring suspicions, Roper lets his greed prevail as he returns to Cairo with his team for the latest arms deal and thus reuniting Pine with an old enemy.  Pine risks it all to put his plan in motion and a discredited Burr makes one last stand.  With an ending significantly different from the original novel by John le Carré, watch The Night Manager now on RTÉ Player. 
What's coming up?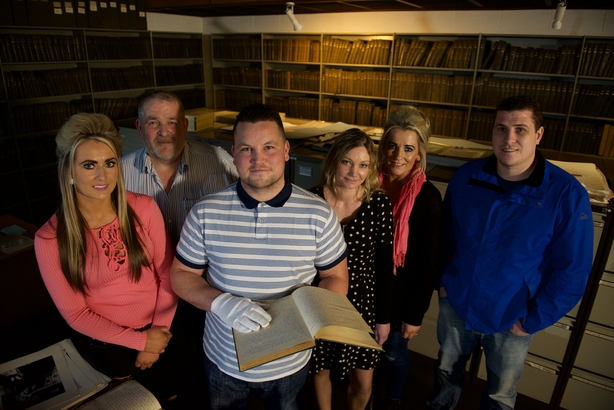 Irish actor John Connors leads a team comprised of other Travellers on a ground-breaking research project in a new series called John Connors : The Travellers. The three-part series shines new light on the story of Ireland's Travelling People as John and his team of collectors, working on behalf of The National Folklore Collection in University College Dublin, research, document and collect Traveller history & folklore that will reside, at the completion of the project, in the national archives.  John has assembled a small team of other Travellers to assist him.  In the final episode, John works with modern DNA analysis to look for possible answers as to the reasons for the separate cultures among Travellers and the Irish.  Watch all three episodes now on RTÉ Player.