Who are you and what do you do? 
I am Adele Miner, I'm 21 and from Dublin. Right now I am a full time English and Media student. As much as I would like to pretend that I lead a glam lifestyle, my days are filled with long train journeys, reading books and writing essays. When I am not working on college work, I blog. This involves taking pictures of products, and clothes etc. and editing and writing up articles that may be of interest to someone in the world.
Why do you do what you do?
I am in college because I ultimately want to be the best possible version of myself. I love learning new things and with that seeing the world in a different light.
I blog because, as cliché as it sounds, it is something I genuinely enjoy doing. It kind of gives me a purpose and it's nice to have something to immerse myself in if I am feeling down, that little space is always there to look at and make me feel proud.
Describe your audience!
They are pretty much 99.9% female, which I love because I would consider myself to be quite a girls girl. I find it easy to have a conversation with women and with the friendships that are made. Other than that they are of all nationalities and ages, which I really enjoy. I like that my posts don't only speak to one ethnicity or age group, they relate to all womankind.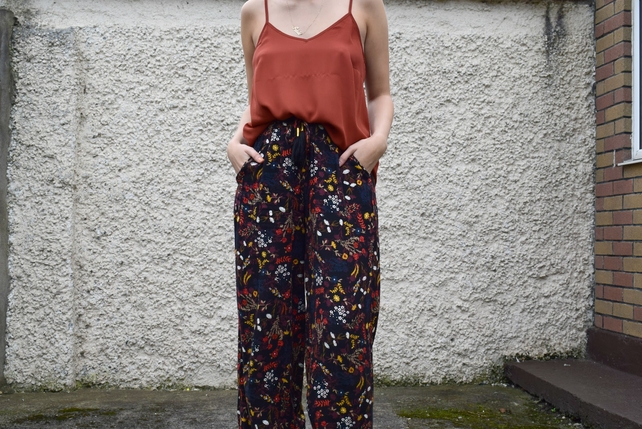 What's your media diet?
Instagram, Snapchat and Facebook!
Three people you respect?
My mam
David Attenborough
Emma Watson
What excites you right now and Why?
Sewing! At the minute I am in the process of making a 'repeal' top in relation to the whole repeal the 8th thing that is happening, which I suppose in it's own sense is something that excites me right now. It is definitely something I feel passionate about and has been the topic of a lot of my most recent conversations.
Proudest post? Finest moment to date? Most embarrassing moment to date?
I think my proudest post to date hasn't actually been published yet. I could say a post where I worked with a big brand and got lots of comments but honestly I am constantly trying to make each post better than the last.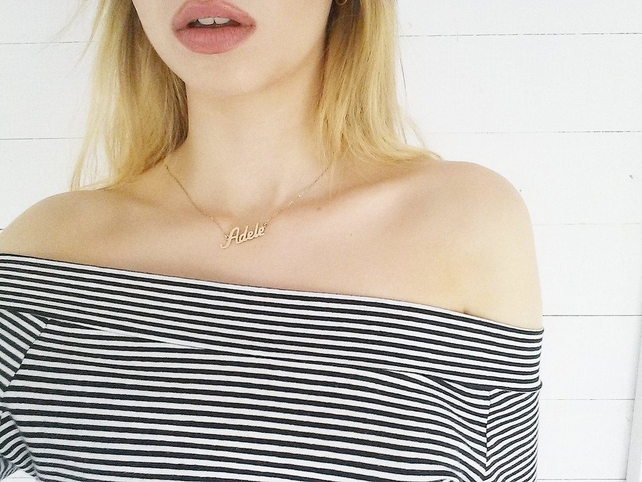 What are your favorite social channels and why?
Instagram is my favorite app by far. I think because I am quite a creative person my mind works in a visual way, which is the whole point of Instagram.
Tell us a secret - something we should know about you?
I can quote pretty much every single Ross Geller line from all 10 series of F.R.I.E.N.D.S.  I am both simultaneously proud and ashamed of this.
What's the master plan / dream?
I think the main thing I want to do in life is travel this amazing little planet we live on. Short term I want to get my bachelors degree and possibly a masters and with this under my belt I want to take off and be happy. I would love to gain more experience in the field of fashion and journalism and with that continue to work hard and grow my blog into a steady source of income which I could bring along with me.
Where do we find you? 
My Blog, Twitter and Instagram!
We need your consent to load this Instagram contentWe use Instagram to manage extra content that can set cookies on your device and collect data about your activity. Please review their details and accept them to load the content.Manage Preferences
If you would like to feature in our On the Blog series, we'd love to hear from you e: rtelifestyle@rte.ie or find us on Twitter, Facebook and Instagram.