As our surroundings become inundated with hipster joints, offering vegan protein bars, wheatgrass smoothies and the likes, it seems they are also attracting a certain clientele sporting intensely bright coloured leggings and a yoga mat slung over their shoulder. A massive generalisation of course but it does beg the question - is yoga and vegetarianism inextricably linked or, is it just the latest 'trend'? A social, cultural, generational 'fad'?
Vegetarianism Throughout the Ages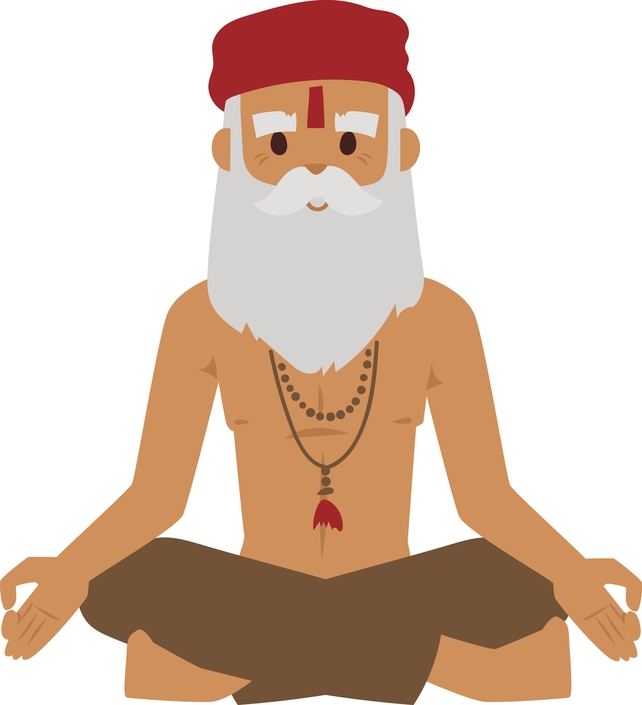 Though it may appear that more and more people are opting for meat-free dishes of late, delving into the depths of history, we discover generations have been battling with the ethics of animal consumption. Sacred texts dating back to the Vedic period in India (between 4,000 and 1,500 b.c.e) and onwards set the stage for vegetarianism. It is no coincidence that, as yoga becomes a lifestyle choice for some, the core ideals within its philosophy inspire the practitioner to review habits, giving rise to the question 'to bacon or not to bacon'.
Ahimsa or 'Refrain from Pain'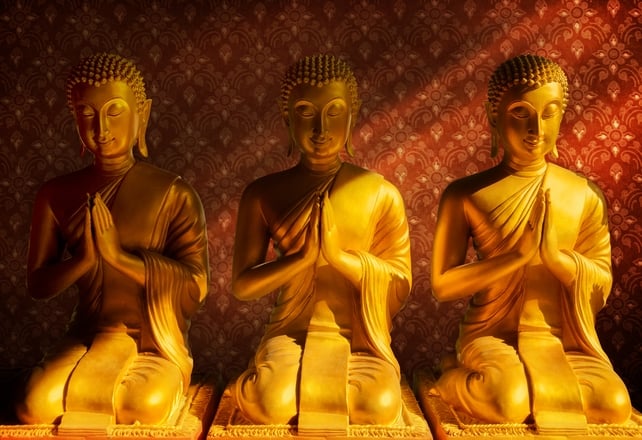 Taking a look at some of the philosophy behind the practice, a part of the first limb of yoga from 'The Yoga Sutras of Patanjali' and a cardinal virtue of 3 major religions (Jainism, Hinduism and Buddhism) the concept of 'Ahimsa' details a 'do no harm' principle that becomes part of the yoga lifestyle and remains the core argument for vegetarianism in modern times. Maybe the easiest for us to digest #pardonthepun
A Question of Reincarnation?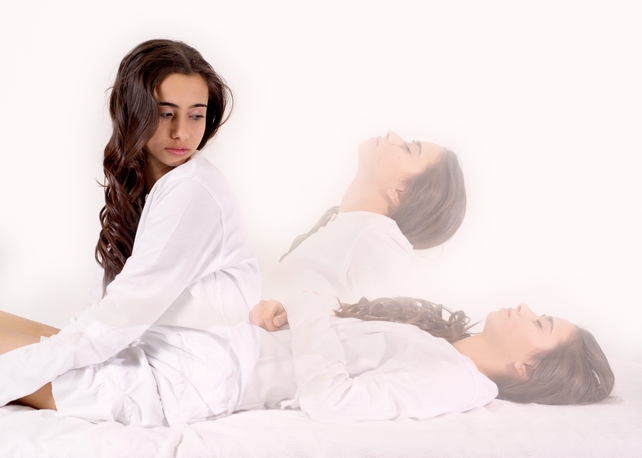 Getting into more spiritual territory and a deeper level of yogic philosophy, the idea that all living beings have had past lives suggests that the meat on ones plate may have lived in a different and possibly human form. Thus making that last BBQ rib on your plate a little less appealing as you visualise Great Uncle Seamus looking on from behind the pearly gates …
Cause and Effect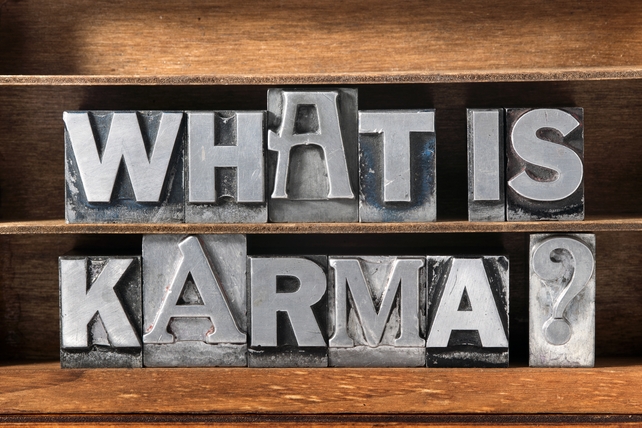 Ok – stay with me here as the concept of karma comes into play. In ancient philosophy, the concept of karma suggests that the meat eater, upon consuming the flesh of a previously living being, absorbs all feelings and emotions the killed animal had. Negative emotions such as anger, fear, pain and suffering contained within that meat prevents free flow of energy and blocks spiritual development thus reducing the benefits of the physical practice of yoga, meditation and pranayama.
What's Your Goal?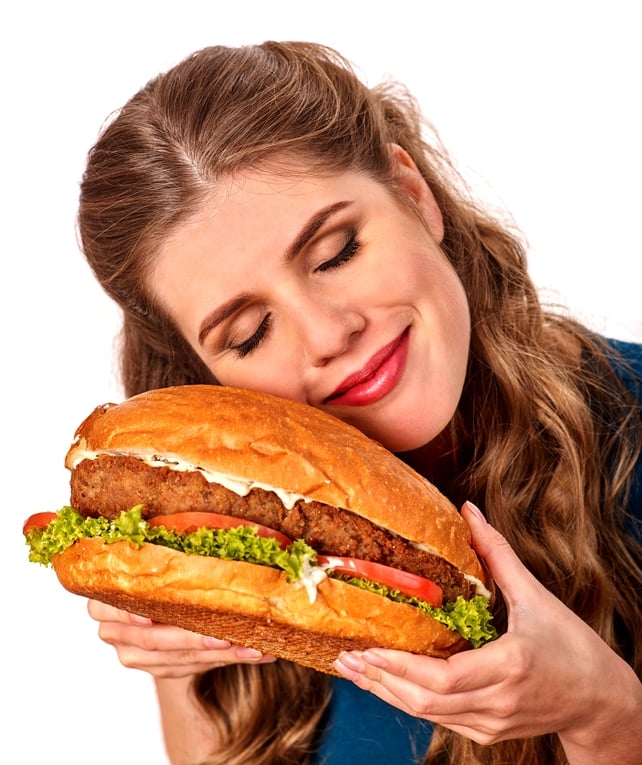 So there you have it. A brief insight into the connection of yogic philosophy and vegetarianism. Principles not necessarily mutually exclusive however, being a 'real' yogi is not about diet or exercise but rather consistency in your actions. Shedding a tear for the animals on the way to the slaughterhouse while shouting profanities at the car that just cut you off seems contradictory, no? Assess your reasons practicing. Purely for exercise means no real motive to follow a meat free diet. Stress reduction? Add some form of meditation or breathing exercises to your routine. Spiritual development? Meat-free meals is just the beginning. Be prepared for a complete change in outlook!
So eat that burger if you want to! The 'real' yogi does not judge…
Love this article? Check our more of the Yoga Bear's articles here!