What's Trending?
All-Ireland Senior Football Finals – Dublin V Mayo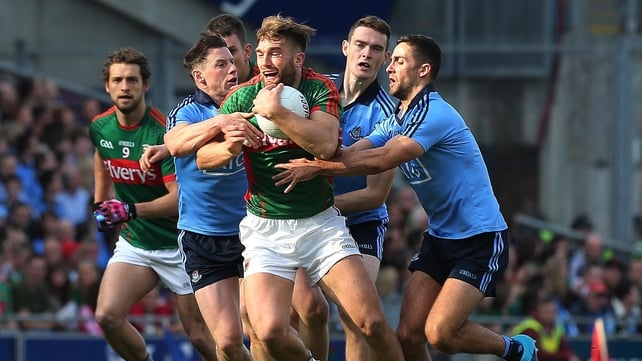 As Dublin face Mayo in the search of back-to-back titles in The All-Ireland Football Finals this Sunday at Croke Park, RTÉ Player goes GAGA for GAA with a collection of five classic games between the old foes and some fantastic GAA documentaries to get you set for Sunday's final including a look back at the year that Dublin claimed the National Football League and Leinster title, along with the All-Ireland Senior Football Championship in A Summer in Blue and a look back over another exciting year of GAA in The Road to Croker: A Review of 2008
What's new?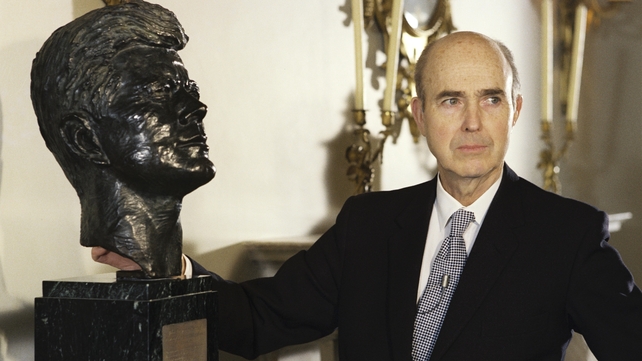 October 18th 1976, the day Minister Paddy Donegan addressed the varied ranks of army personnel with a speech that kicked off a constitutional crisis as he declared their Supreme Commander and President of Ireland, Cearbhall Dálaigh was a "Thundering disgrace".  SCANNAL: Thundering Disgrace looks at the phrase that led to the resignation of the President of Ireland.  A phrase that would live in political infamy for decades to come.  Watch now on RTÉ Player.                                                                                            
What not to miss?
He Named Me Malala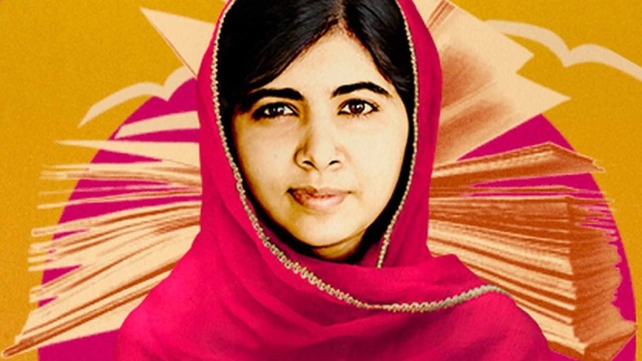 He Named Me Malala is an intimate portrait of this extraordinary young woman who, at 15, was targeted by the Taliban in her native Swat Valley, Pakistan, and was severely wounded by gunshot as she returned home on a school bus. The documentary offers a look into Malala's life both before and after the attack. She was 15 at the time of the incident, when she was singled out, along with her father, for advocating for girls' education. The shooting sparked an outcry from supporters around the world. Malala miraculously survived and is now a leading campaigner for girls' education globally as co-founder of the Malala Fund.  Watch no on RTÉ Player.
What's coming up?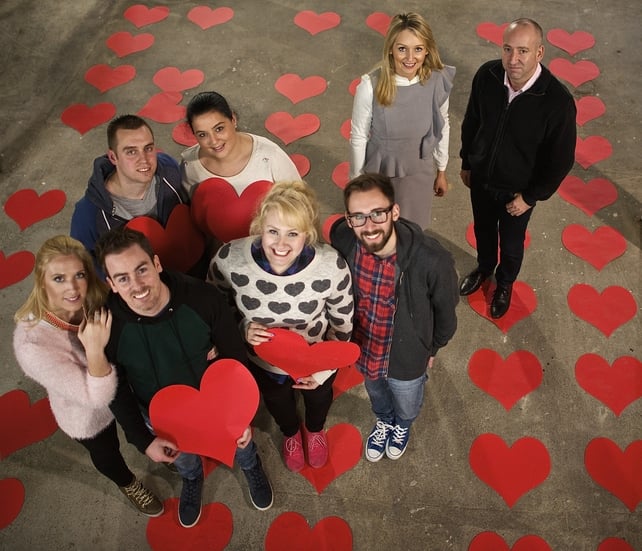 First comes love… Then Comes Marriage?  How ready are you to say 'I do'?  This fun and practical show gives three couples the opportunity to prepare for their future life together at the ultimate relationship skills crash course.  Follow three couples as they decamp to a luxury country house for three days and undergo a series of eye-opening, specially designed tests and therapies with the aid of leading relationship experts, psychologist Allison Keating and psychoanalyst Ray O'Neill. No stone is left unturned as the couples face up to the big questions they haven't already asked or don't want to ask. A fun and practical relationship show in a time of fast love and celebrity culture, where marriage can be viewed as disposable, watch now on RTÉ Player.