The National Ploughing Championships just keep giving. This year you have the chance to get your face on the RTÉ Guide! You'll be the envy of all your friends with your very own Guide cover.
We spoke to editor of the RTÉ Guide, Catherine Lee, to talk about it.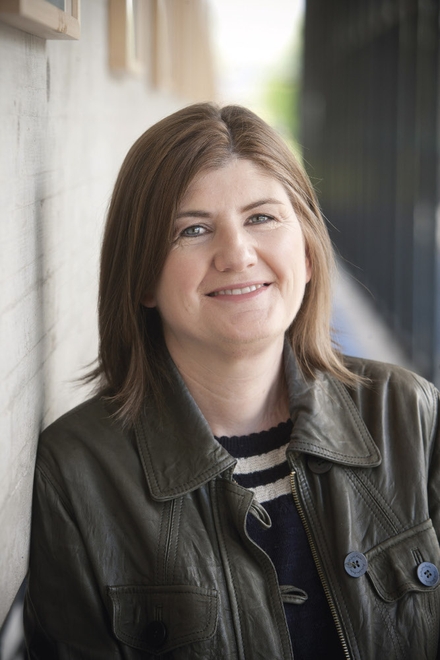 We've heard there can be some big queues at the stand, what exactly do you have to do to get your face on the RTÉ Guide cover? (Everyone's dream!)
We've made it as simple as possible. Come along to the RTÉ tent (Block 2, Row 13, Stand 302)  where you can buy the current issue (for the super discounted price of one euro) and then jump into our photobooth, we'll take your picture and place it on your own personalised RTÉ Guide cover. It's printed out in seconds for you to take home. Easy and superfast.
 
Do you have any funny or memorable moments from the Guide's experience at the Ploughing Championship?
There's always great craic in the RTÉ tent with lots going on, so if there is a bit of a queue (it's a popular stand!) the time will pass quickly.
What's nice is that families tend to come back to us year after year and you can see the children grow up through Guide covers. We'd a family last year who'd been getting their family photo done for five years.
What's also funny is seeing some of the stars sneaking into the booth to get their picture taken with themselves...Mary Kennedy and Marty Whelan yiz were spotted!
 
What has the response been like from people about the stand, and is it true that it's free?
It's become part of the RTÉ at the Ploughing experience, so we get great feedback and people are lovely. It's one of the highlights of our year. I always say the Ploughing is good for the soul...
And yes, free [to get your cover picture] when you buy a copy of the Guide for a euro.
[Not bad, eh?!]