Every country has its own 'myths', and stereotypes - some we can't ignore or deny but others, we can show tourists that they are completely made up!

I wanted to look at five of the most common Irish things that I had heard about Ireland before travelling here and see if they were myth or reality.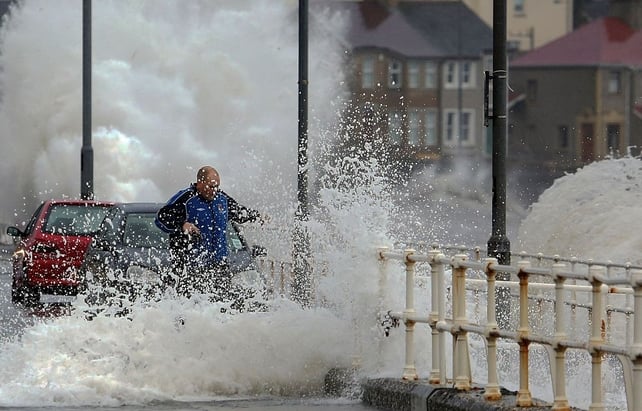 1. The Irish Weather is...Challenging?
Well, it is a well-known fact that Northern Europe doesn't have the best weather and Ireland is no exception. Before coming here for my three months of study and work in Dublin one of the first things people used to say was "But the weather there is too bad!".
Now that I survived my first August in Ireland, am I able to confirm the stereotype? Yes. Definitely yes.
The main problem, as my favourite teacher here in Ireland told me, is simply this: 'In Ireland you can have four seasons - not in one day, but in one hour!'
As an Italian unaccustomed to the continually changing climate, I'm consistently wondering how Irish people aren't constantly sick. I tip my hat to the Irish antibodies!
True or False: True!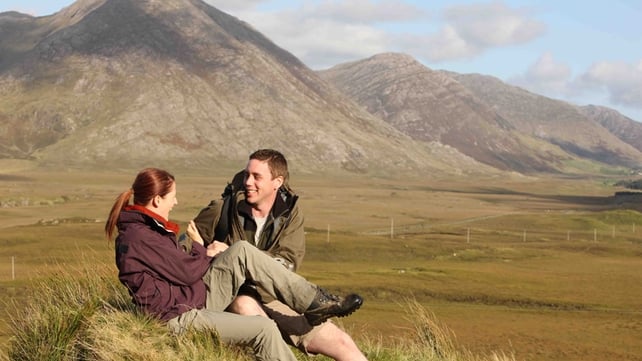 2. The Accent...is impossible to understand?
The second stereotype that people warned me about, when I told them my plans for the summer, was the 'alleged' difficulty understanding the Irish accent. To be honest, I can't say that understanding Irish natives is the easiest thing in the world, but this might just be because my English is not as good as it could be. I think it's just a question of being in the country for a while, and it's far easier to understand Irish people than other English speakers (I'll be politically correct, I won't say who!).
True or False: False!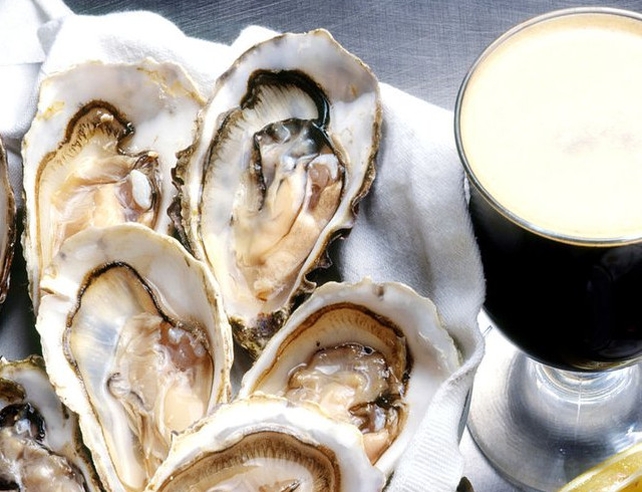 3. The Food...is disappointing?
Come on, you know what I'm going to say, I'm Italian! Seriously though - given our cuisine its not possible to compare the two so I will instead aim to ignore that for this challenge. It has been said that Irish food is not up to par but actually...your cuisine is not bad at all! Obviously, you have to choose the right restaurants where to eat, but you have good quality fish, such as salmon and oysters and also interesting and yummy native dishes such as the Irish Stew or the Fish Pie.
True or False: False!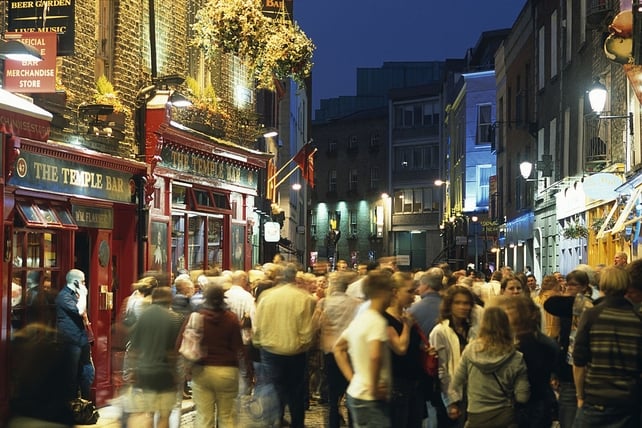 4. Pubs & Nightlife...Best Eva?
Irish Nightlife has surprisingly opened up a new world for me and for many of my Italian friends too! We are used to going out at 11 or 11.30pm and coming back at 5am in the morning. Here you have dinner when we have 'Tea hour' and you meet before and after your actual dinner.
It wasn't easy to get used to at first but now I like going out at 8 or 9 pm and coming back on the last Luas. The morning after the night before I feel fresh and able to enjoy the new day! Very clever of you.

As for the pubs? We had heard they were amazing and they haven't let us down! It's a big, big love. I said goodbye for a while to my beloved wine to enjoy Irish beer. The best thing about pubs is the chance to meet new people (Irish folks are very friendly) and to listen to great live music.
True or False: True!
5 Irish Boys...Best kissers?!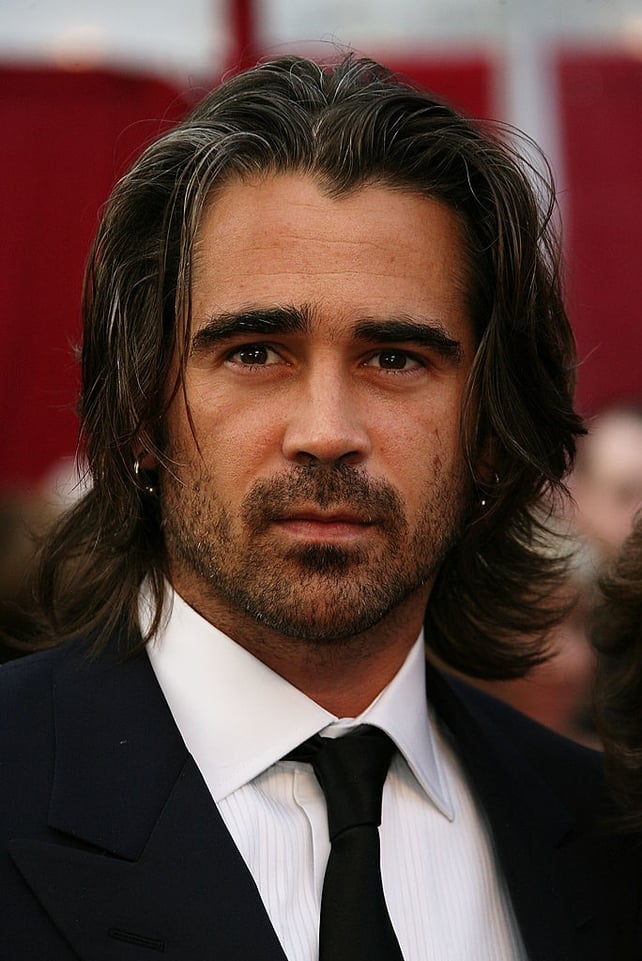 Here we are. You knew this moment was about to come. and here's the truth. Before coming to Ireland my friend checked some online charts about Irish men…Did you know that you Irish men are thought to be in the Top 3 of Best Kissers List (apparently its a thing!) and the most sexy guys in the world?
Well, I have yet to put the first claim to the test but regarding the second, the stereotype is true: Irish men are really handsome. (Guys - don't get big-headed, humility is also very attractive!)
Some stereotypes may be true others may not but the best way to find out for visitors to this beautiful country? Get out there and find out for yourself!