What's Trending?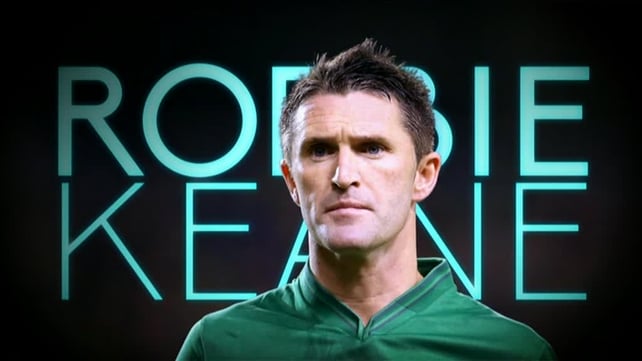 Following the retirement of an Irish footballing legend this week, RTÉ Player has created a collection devoted to celebrating the hero that is Robbie Keane. 18 years, 5 months and 6 days before his final match for Ireland, Robbie exploded onto the international soccer scene at just seventeen years old.
Look back at some of the moments which made him the cart wheeling, scoring sensation that we will never forget. #ThankYouRobbie. Watch interviews and archive footage of the superstar before he became Irelands top ever goal scorer including an appearance on Kenny Live almost 20 years ago in 1998 and that heart-warming moment he surprised the adorable Domhnall on The Late Late Toy Show.
What Everyone is Talking About?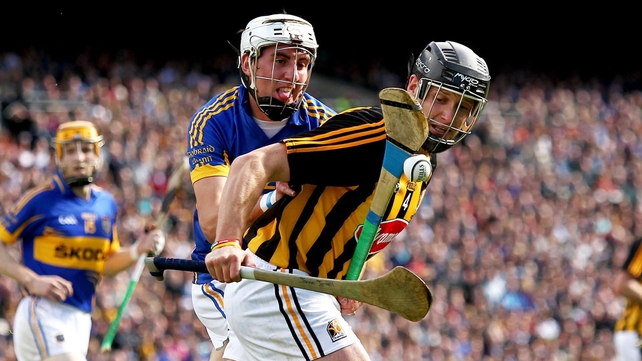 With Kilkenny poised to meet Tipperary in Croke Park this Sunday, RTÉ Player has gone 'GAGA for GAA' with a collection of five classic Kilkenny v Tipp matches during the height of the teams' rivalry as they faced each other in some key decider matches between 2009 and 2014.
RTÉ Player also brings you behind the scenes of GAA with eight documentaries including Kilkenny v Tipperary: The Trilogy, which takes a look back at the finals between 2009 and 2011 as some of the key figures involved give us their thoughts on a trilogy that gripped the nation and produced some of the most compelling hurling ever seen.
Discover the man behind the legend that is Páidí Ó Sé in Ó Sé: A Legacy, find out what it takes to be a GAA star in Skin in the Game and learn the story behind the removal of Rule 42 in The Insiders. With the Sunday Game available live and on-demand, The Sunday Game Highlights show, Thank GAA it's Friday, Up For the Match and clips from sports news covering the GAA – RTÉ Player have everything you need ahead of this Sunday's big decider!
What's new?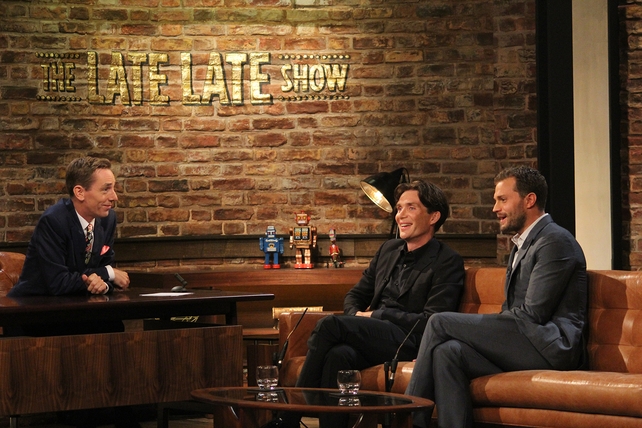 With warm coats and boots returning the shop windows, a fresh batch of 'First Day at School' photo's appearing in our Facebook feeds, autumn is officially here! And with it brings the return of The Late Late Show! Hollywood stars Cillian Murphy and Jamie Dornan join Ryan Tubridy as part of a packed line up for the first of the new season.
In an Olympics special, boxer Michael Conlan joins Ryan to talk about his shock defeat and Olympic medallists Annalise Murphy and Gary and Paul O'Donovan chat about achieving glory in Rio. Minister for Transport, Tourism and Sport Shane Ross gives his unique insight into the ticketing scandal in Brazil and the EU's Apple ruling and fresh from success at the Edinburgh Fringe Festival, comedian Al Porter will lighten things up with his unique form of wit. Watch the full show or individual interviews on RTÉ Player.
What not to miss?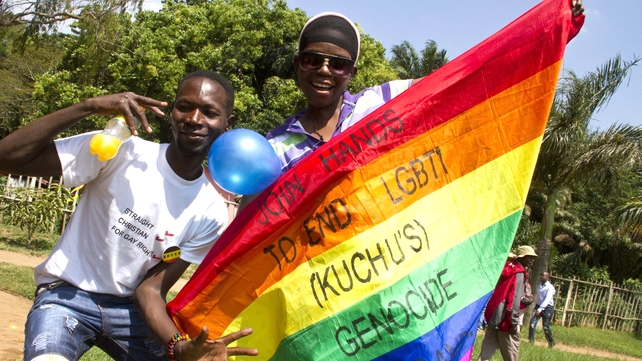 South Africa's Constitution was the first in the world to prohibit discrimination on the basis of sexual orientation. But rights belie the reality for many. Winner of Best Human Rights Documentary at the 26th Galway Film Fleadh and the Green Rose for Best Documentary with a Global Message at the 7th Jaipur International Film Festival, African Pride shares the stories of lesbian women in South Africa's townships who are meeting homophobic violence with visibility.
Join Irish film maker and journalist Laura Fletcher as she explores the stories behind the struggle and meets those who are taking a stand against homophobic violence in their own communities. Available to watch now on RTÉ Player.
What's coming up?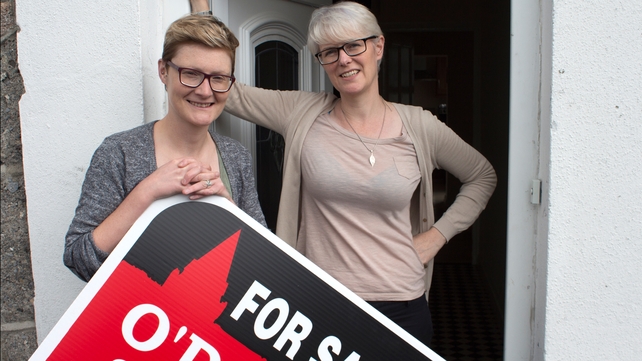 Find Me A Home is a nationwide six-part observational documentary series following the trials and tribulations of those trying to buy, rent or sell a home in the current property market.
Follow first time buyers finding it difficult to get a mortgage and a deposit, downsizers, hoping to trade down to release cash, buyers and sellers at property auctions, home owners in negative equity and renters who fear they'll never get their foot on the property ladder as well as a behind the scenes insight with estate agents as they try to help stimulate the market after a turbulent decade. A highly charged mix of emotions as couples and individuals struggle to make the most important decision of their lives, watch Find Me A Home now on RTÉ Player.
Last chance to watch!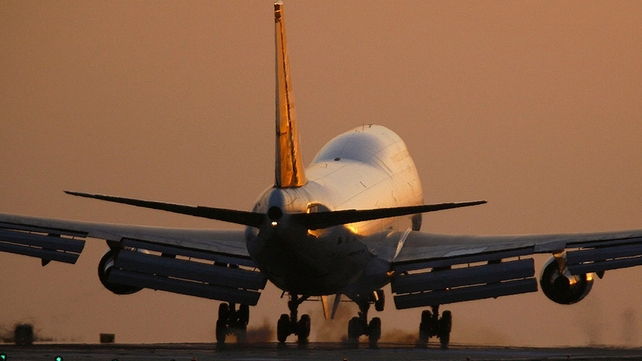 With a number of widely documented air disasters in recent years, Mayday is a series of episodes investigating high profile and little-known air disasters to uncover how and why they happened. Watch here on RTÉ Player.