The Body&Soul village not only brings together a collaboration of artists, musicians, poets and performers but also brings a host of home grown talent offering everything from yoga workshops, arco yoga, healing therapies and energy treatments.
Known as the pulsing heartbeat of Electric Picnic, a festival within a festival, Body&Soul is the only place you will want to sneak off to.
Escape the madness to decompress and re-fuel with our round up of some of Electric Picnics more holistic attractions.
1. Relax with a massage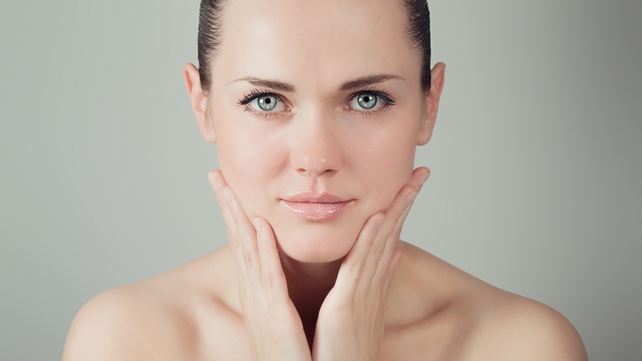 Home to over 60 professional therapists offering everything from deep tissue, sports injury and therapeutic massage to acupuncture, reiki and reflexology; Body & Soul is the perfect place to unwind whether you've thrown your back out on the dance floor or just feel like a bit of 'me' time away from the mud and madness.
2. Immerse Spa Experience
Don't forget to pack a swimsuit this weekend! Seaweed has been recognised for their healing powers for centuries and there is plenty of anecdotal evidence across the West of Ireland to support the healing effects of swimming in the cold Irish seas. Thankfully, the water at EP will be hot hot hot so sink in, soothe and rejuvenate in epsom salts baths and freshly harvested seaweed.
Body&Soul are also offering group bookings for Hot tubs starting at €110 for 4 people. Anyone looking for a sneaky deal be sure to book in for Friday night. Where between 5pm-9pm they offer 50% off and 20% off from 9pm-midnight.
4. Take a Yoga Class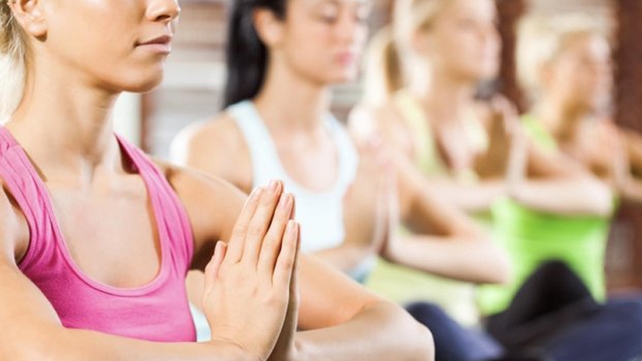 Electric Picnic is giving you the chance to stretch those bodies after a bad nights kip in a tent for a mere €5! Compared to the regular price of €18 in most studios around Dublin, it's a deal not to be missed. If that wasn't incentive enough it also gives you a chance to practice with some of Ireland's greatest home grown yoga teachers. With a variety of different classes and workshops on all weekend from Laughter Yoga with Louise Burchall, to getting earthy with The Dingle druid at the Tree Meditation Ceremony there is a variety of classes to choose from!
3. Zen Gardens
Escape to the Zen Gardens, this weekend and admire the stunning Peace Pagoda. Enjoy a host of creative workshops, healing journeys and chill zones where you can sit back, relax and feel those zen vibes. The workshops include AcroYoga, Kum Nye Tibetan Yoga, The Art of Deep Listening, Golden Egg Sound Meditation, Sound Healing, and Chi Energy Treatments and more! My top picks include:
Activate your inner Aquatic Space Warrior with Art McHeart.
If the title alone wasn't enough to peek your curiosity, Art is fast becoming an internationally recognised teacher having spent the last couple of years not only making a name for himself through his quirky, entertaining and intensely knowledgeable classes here in Ireland but also around the world. Find Art's class on Saturday and Sunday at 12.30pm in the Zen Gardens at Body&Soul.
House of Yoga
House of Yoga is a fusion of yoga with house music. Its a unique way of moving with yoga asanas and music which creates a great sense of balance and fun! You will become one with the music as you align your movements to beat. The whole experience is a synergy of Body, Breath. Beat. You can get more details here!
Yoga Play!
This is my very own class! I don't know about you but I have been witness to a lot of serious yoga faces lately. As a yoga teacher I try to bring an energetic and super friendly atmosphere to my sessions. Having spent most of the summer raising money for a variety of different Irish charities through yoga classes, I'll be bringing some very happy vibes to Body&Soul offering you a chance to explore yoga with a lighthearted playfulness. Join Jenny for some Yoga Play! at Sunday 2pm in the Zen Gardens at Body&Soul. For more information about the workshops or to sign up for classes or treatments click here.
Written by Jenny Keane