Boots Ireland and the Irish Cancer Society have launched their fourth year of Boots Night Walks for Night Nurses. Taking place nationwide from the last week in August through to the first week in September, the Dublin Night Walk will take place in the Phoenix Park Friday 26 August 2016.
The 5km Night Walks are completed by colleagues, family and friends and support the Night Nurses, reflecting when the nurses come on duty in the evening.
2fm presenter Louise Mc Sharry said she was "delighted to be this year's ambassador", and from drawing on her own experiences of cancer, knows how important these services are.
"Having experienced cancer myself, I know how important for patients and families to be supported during what is, for many, the most difficult time in their lives. The Irish Cancer Society provide vital services for people living with cancer, and without support from companies like Boots and people around Ireland they simply would not be able to continue."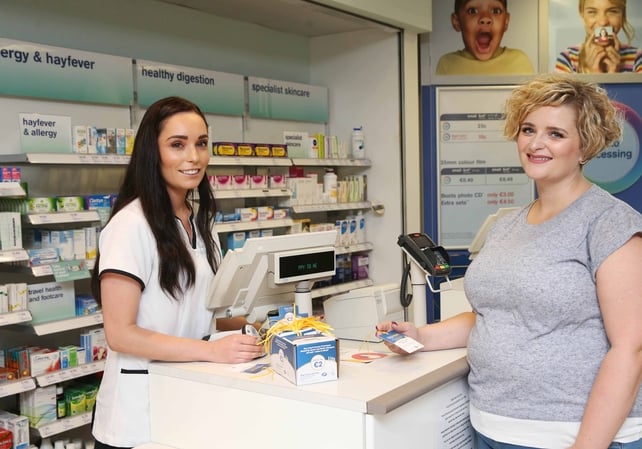 This year sees the introduction of the Honour Tags which are on sale in Boots stores for €2. Customers can purchase a tag in honour of someone who has passed away from or survived cancer. One metre will be walked in honour of that person and the tags are brought from store to the Night Walks. The front of the tag allows for the name of the individual with space on the back for a personal message.
Boots Ireland has partnered with the Irish Cancer Society for four years now. To date Boots Ireland have raised nearly €900,000 for the Irish Cancer Society in the partnership and hope to reach €1 million before year end, equating to over 2,850 nights of night nursing care.
For more information on the Boots Night Walks for Night Nurses visit your local Boots Ireland store.