What's Trending?Fair City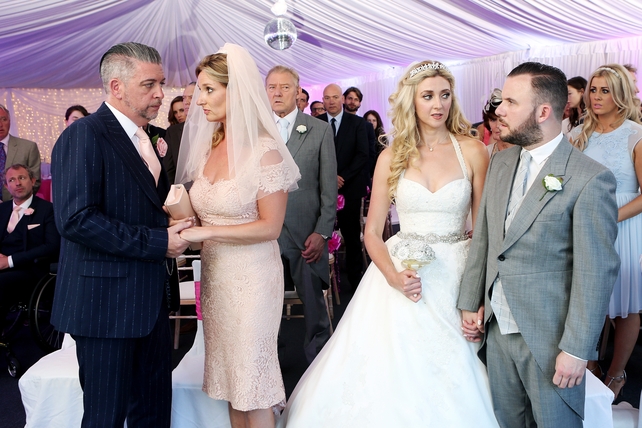 If you missed Thursdays' episode of Fair City, where were you?! The hour-long special saw slightly mismatched couple Kerri Ann and Decco and the unpredictable Carol and Robbie glide up the aisle following a series of complications.
In the run up to the event RTÉ Player gained exclusive access 'Behind the Scenes' of what has been not only the Wedding of the Year … but the DOUBLE Wedding of the year! Granted 'Access All Areas', watch RTÉ Player's exclusive interviews with cast and crew to discover what went into the making of this epic episode. One of the most popular shows on RTÉ Player, loyal fans of Fair City can watch previews of the next Fair City episode directly after the current episode airs. Watch now on RTÉ Player.
What Everyone is Talking About? All Ireland 2016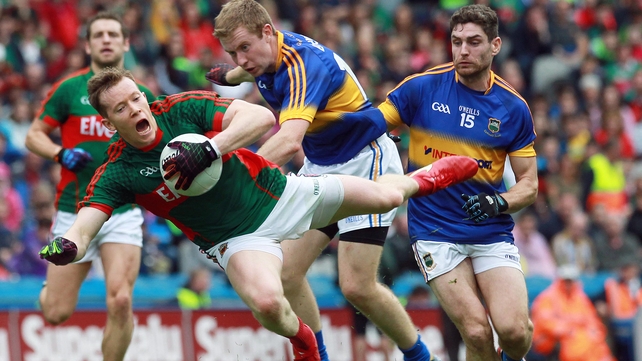 With the All-Ireland Football Finals drawing near, watch The Sunday Game Highlights as Michael Lyster and guests take a look back at the action. And if that wasn't enough to satisfy the GAA enthusiast, check out the RTÉ Player GAGA for GAA collection in the Doc Hub.
The GAGA for GAA collection plays host to a selection of GAA related documentaries. Follow Jacqui Hurley as she explores the landscape of the All Ireland Championship to assess the state of the modern game in Páirc Life : Reality Bites or as she discovers what it takes to become a GAA star in Skin in the Game. Learn about Kerry Football legend, Páidí Ó Sé in Ó Sé : A Legacy, whose death at the age of 57 rocked his family and the GAA community.
What's new? Murder in Melbourne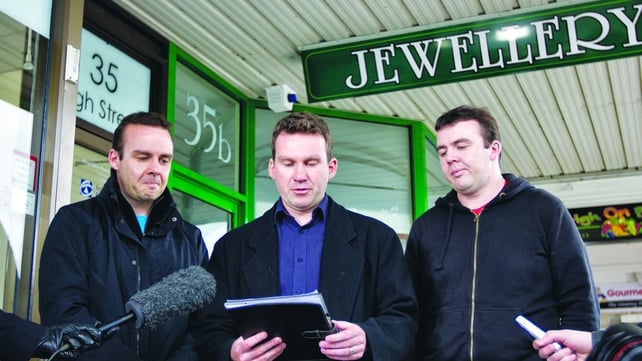 The dream of a life down under turned into a nightmare for three Irish families when their loved ones were brutally murdered in Melbourne, all within the space of a year and all by men who had previously been convicted of serious crimes.
An incredibly moving portrait of ordinary families coping with devastating loss and their journey to get justice for their loved ones, Murder in Melbourne is a hard-hitting RTÉ documentary looking at the murders of three Irish nationals living in the Australian city between 2012 and 2013.
What not to miss? Two Raging Grannies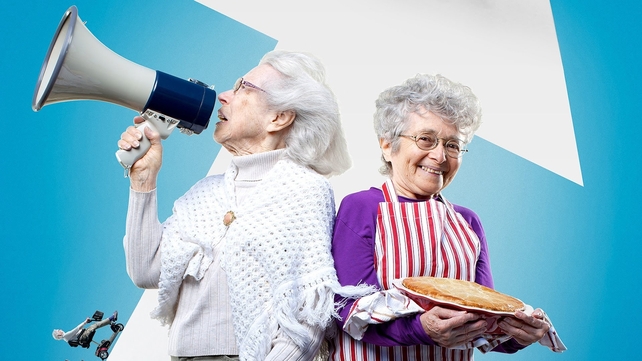 Two Raging Grannies has been described as a touching and thought provoking documentary that challenges the idea that we must continue to shop, consume, amass, and keep the economy growing. Long time friends, Shirley and Hinda, visit various cities and towns across the US, using their zest for life and sense of humour to engage with everyone from university students, the recently homeless to growth economists and Wall Street tycoons, questioning the sustainability of continued growth and demonstrating that it is never too late to get out and make a difference! Watch Two Raging Grannies on RTÉ Player now!
What's coming up? Keeping Ireland Alive : The health service in a day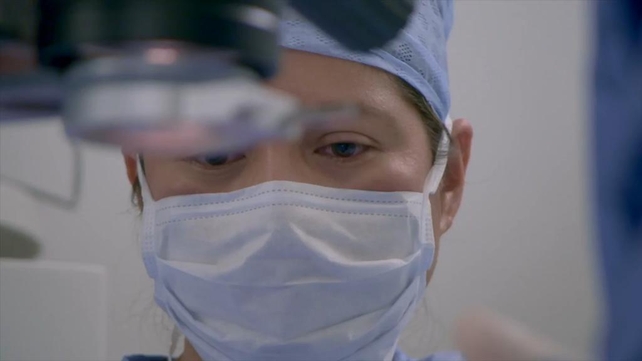 A major new documentary series announced as part of RTÉ's autumn schedule, Keeping Ireland Alive: The health service in a day illustrates Ireland's health service as you've never seen it before. One Day. 75 Cameras. The documentary gives viewers unprecedented access to every aspect of the country's health service as 75 camera crews were sent to 70 locations nationwide on May 31st 2016 to film Ireland's health service over a 24 hour period.
Crews were given access to all aspects of the health service, with the co-operation of the Health Service Executive, hospitals and community services throughout the country. Patients and staff generously allowed cameras to witness some of their most personal moments at the coalface of the Irish health service. The 'warts and all' documentary is incredibly moving but also gives viewers an unparalleled insight into the workings of Ireland's health service. Keeping Ireland Alive: The health service in a day starts on RTÉ One on Monday, August 29th at 9.35pm and will air throughout September. Catch up on RTÉ Player.
Last chance to watch! The High Hopes Choir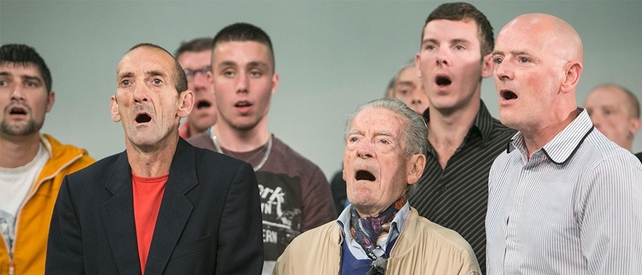 The High Hopes Choir is the culmination of Ireland's first homeless choir as David Brophy, former principal conductor of the RTÉ Concert Orchestra embarks on his mission to form two choirs – one in Dublin and one in Waterford, both made up of homeless people and those who have been affected by homelessness. He hits the streets and contacts homeless charities in a bid to recruit members for both choirs.
We see bonds grow and friendships develop as choir members discover their singing voices and rehearsals begin in earnest as the choirs build towards their first public performances. The High Hopes Choir aims to help change the public perception of what it means to be homeless in Ireland today, as well as raising funds to support the services and facilities which play a vital part in ending the cycle of homelessness. Watch now on RTÉ Player.
Remember to check out the RTÉ Player for more top programs.
And don't forget to check out RTÉ LifeStyle on Facebook, Twitter and Instagram.