Since moving back to Dublin after living in New York last year, one of the things I have loved most about being home was being able to play with Interior Décor again. One of my favourite quotes is:
"Your home should tell the story of who you are, and be a collection of what you love." – Nate Berkus.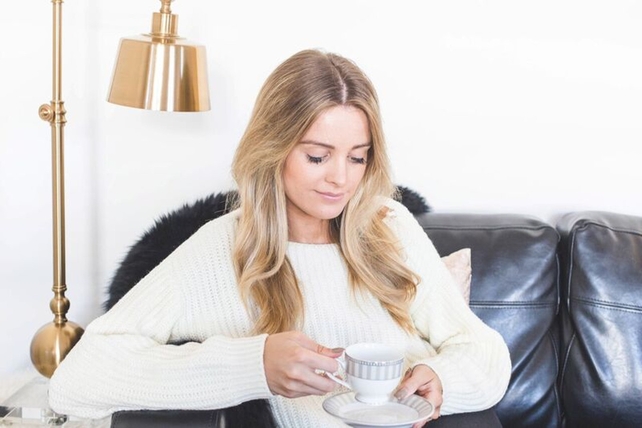 You can see rosegold, marble, and warm accessories – such as sheepskin blankets and candles featuring throughout the images of my apartment. I suppose this is where my first tip comes in:
Keep it consistent
Keep the tones similar throughout your home to really create an atmosphere with your designs. Use the similar colour palettes, fabrics and interior ideas. This will help your home look clean and stylish rather than messy and disjointed as it can look with different styles in each room.
Similar to my personal style, my interiors are classic, feminine and minimalistic. My apartment is quite a small space so I spent hours researching different ways I could bring these styles into my apartment in a cool way. This is where my second tip comes in: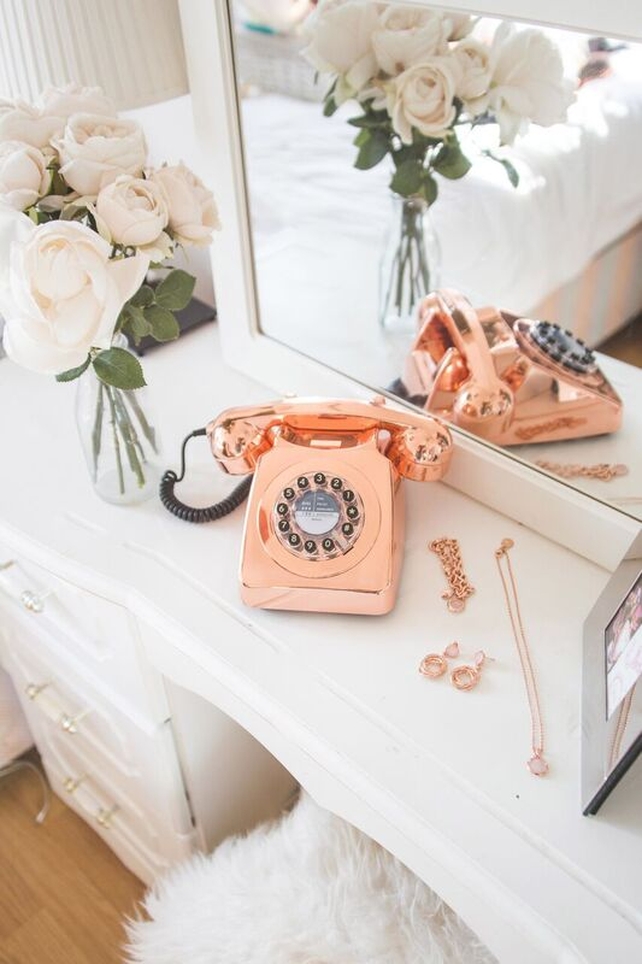 Look for Inspiration
Pinterest is my one stop shop for inspiration, DIY and furniture ideas. You can check out a collection of my favourite snaps here on Pinterest. Instagram, Home Décor magazines and websites are also a great way to get inspiration – spend time researching before you begin changing your décor.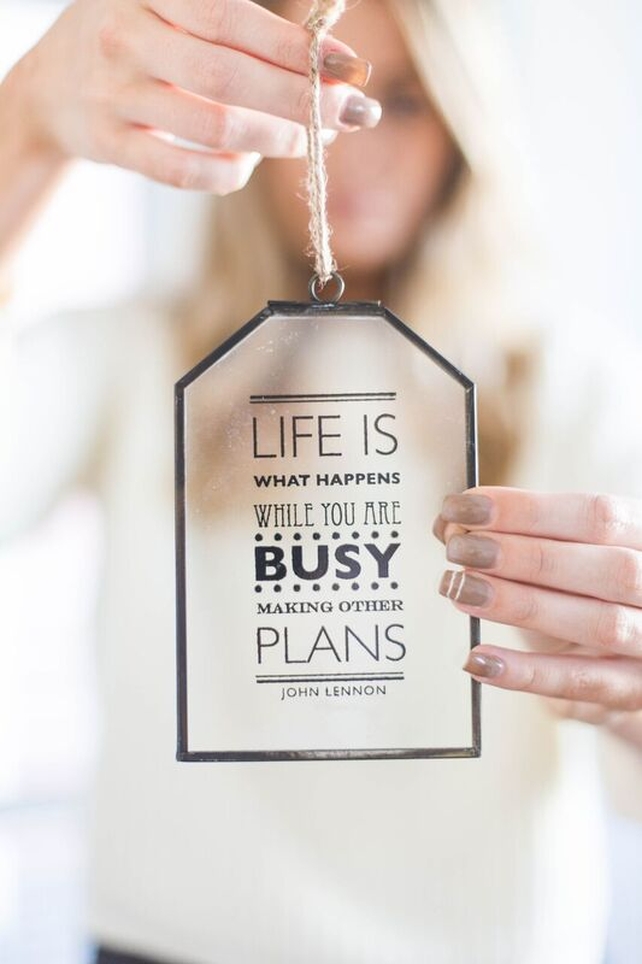 My third and final tip involves really thinking through your purchases before going ahead with them:
3. Don't jump to conclusions
Take measurements of furniture you plan on buying, take samples of paints and take photos of any homeware you plan to purchase before installing them into your home. Make sure they match and fit well together.
Hopefully these tips will help you begin to create the home of your dreams – a home you are proud of and look forward to coming home to.
All homeware featured in photos can be purchased in Red Earth, Ireland.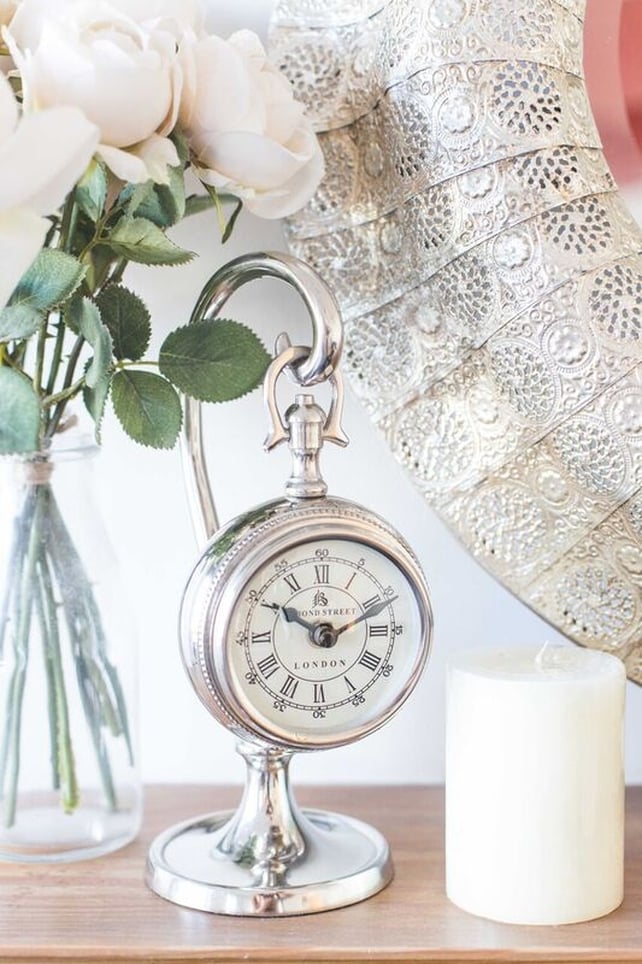 All images are credited to Brid O Donovan. To check out more of Louise's lifestyle tips check out her website, Facebook, Twitter , Instagram or Snapchat @lou1409