What's Trending? Rio 2016: We Take You There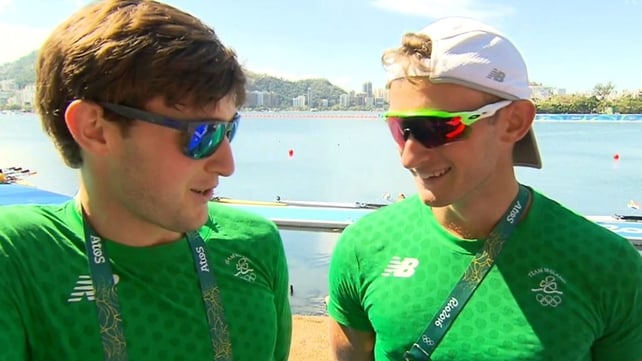 For those of you who missed the Rio 2016 Opening Ceremony, watch it now on RTÉ Player.  It's ok to press pause when it comes to the Tongan flag bearer who "broke the internet".  We won't judge.  Catch all the action from Rio 2016 on RTÉ Player with live and on-demand video streaming of all of RTÉ2's Olympic output.  There is a special section with clips and extras from the events such as our favourite Cork brothers, Gary and Paul O'Donovan discussing "schpuds" and "schteak" in true Irish style. Or find out more about who is representing Team Ireland in the Meet the Team collection.
What Everyone is Talking About? The Sunday Game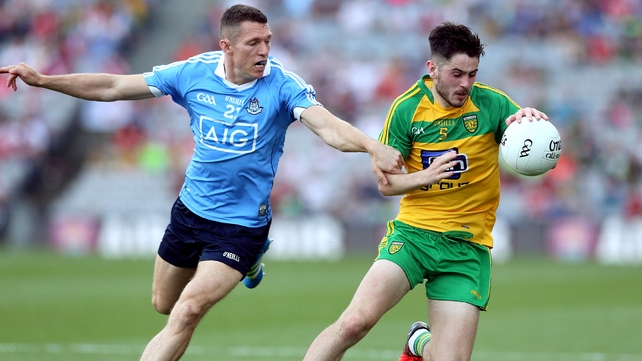 It's nearing the end of the season and our nerves are on edge!  Who will be the 2016 All-Ireland Champions?!  Catch up with latest GAA matches on RTÉ Player with The Sunday Game. Watch The Sunday Game Extras which are continuously updated with the latest highlights and interviews from your counties team or Thank GAA it's Friday with all the latest news from the GAA Camp.
What's new? Last Orders With Gay Byrne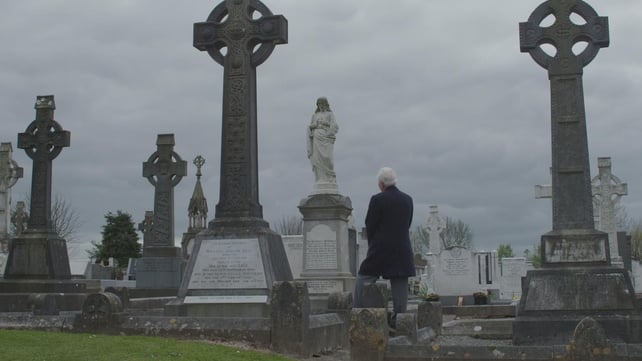 Gay Byrne explores the role the Catholic Church has played in Irish lives for more than 200 years. Drawing on his personal experience of growing up in Ireland, educated by the Christian Brothers and later witnessing at first hand, as a broadcaster, the dramatic transformation of Irish society since the early 1960s, Gay Byrne explores the history of the Irish Catholic Church from the penal law era right through to the present day.  Ultimately, in this moving and insightful immersion into 200 years of Irish social, cultural and religious life, Gay Byrne attempts to discover why it all went so terribly wrong; how the reputation of the Church went from proud and positive nation-building to one tainted by abuse of the vulnerable, cover-up, corruption and hypocrisy. Watch it now on RTÉ Player.
What not to miss? The Defector – Escape from North Korea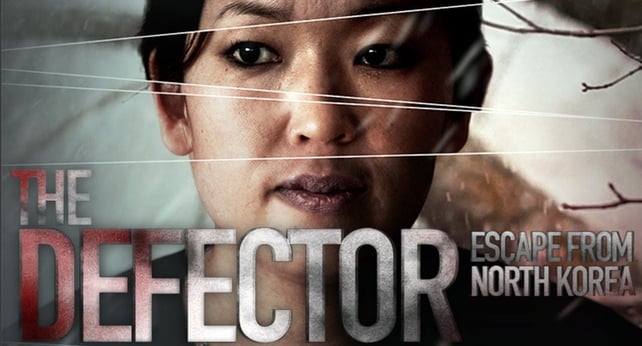 A 2012 documentary about North Korean defectors, The Defector – Escape from Korea, tells the story of Dragon, a former North Korean refugee who now smuggles North Korean defectors across borders for a living.  Every year, large numbers of North Koreans attempt to cross the border to China but not everyone makes it across and those who do are still not safe in China as it does not recognise North Korean refugees, deporting those caught back to their home country.   The documentary uses a hidden camera to follow the perilous journey of Sook-Ja and Yong-hee as they journey towards safety and freedom
What's coming up? Food Bites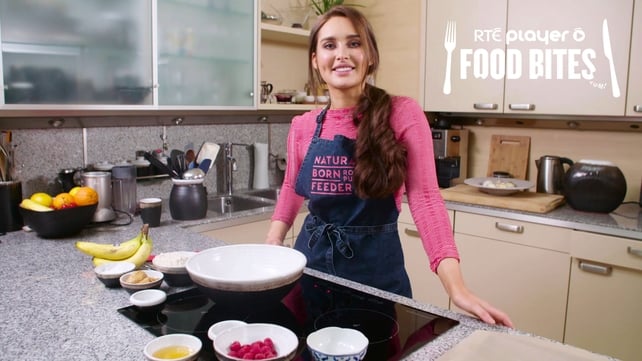 With the end of summer holidays in sight, we must console ourselves somehow.  Make the most of final days by treating yourself, family and friends with some delicious meals from RTÉ Player Chefs in Food Bites.  Tickle your taste buds with some healthy recipes from Indy Power of The Little Green Spoon or indulge in healthy treats by Natural Born Feeder, Roz Purcell. Food Bites is available on RTÉ Player, with new collections of bite-size video recipes regularly introduced.
Last chance to watch! Angela Scanlon's Close Encounters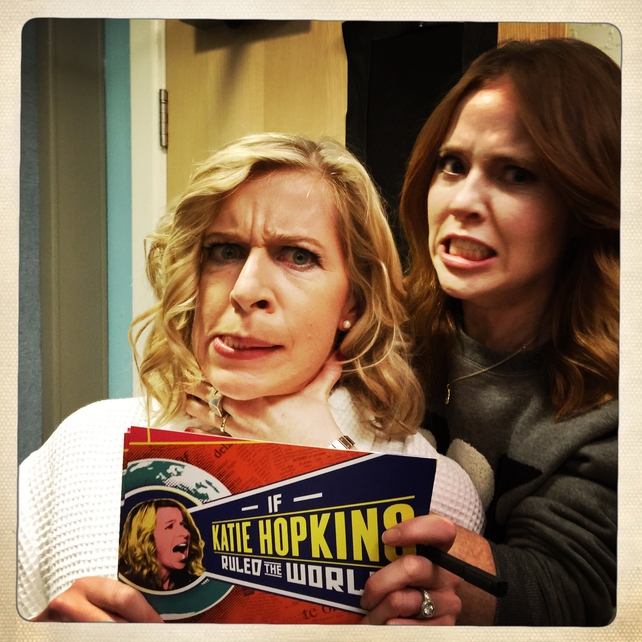 In Close Encounters Angela spends time with a number of individuals who interest, annoy or intrigue her. Each episode covers roughly one day in the life of each of those individuals, and Angela brings her own sense of fun, warmth and curiosity to all of them.  Check out the one where Angela met Katie Hopkins, a woman who is proud of her reputation as 'the biggest bitch in Britain'. Angela tries to determine whether Hopkins' outrageous public persona is an accurate reflection of her real character, or whether she has simply assumed the role of pantomime villain – as some have claimed – in order to make an impact, and a living.  In the course of their time together, Angela discovers that all is not as it seems with Ms. Hopkins – and that her personal history throws up some surprising information. Watch now on RTÉ Player before it's too late!