1. Who are you and what do you do?
I'm a food writer, a broadcaster, a recipe developer and started one of Ireland's longest running food blogs, Bibliocook: All About Food, in 2005. Together with Kristin Jensen I set up the Irish Food Bloggers Association in 2010 with the aim of bringing food bloggers together – it was early days for the community! - promoting food blogging and small food producers in Ireland. Kristin and I are also the co-authors of Sláinte: The Complete Guide to Irish Craft Beer and Cider (New Island).
2. Why do you do what you do?
What we cook and how we eat is who we are. Sharing food together defines us as a people – the history of Ireland is written in the recipe as well as the history books. I am ever-curious about food and people and blogging is a great way to connect the dots between producers and eaters.
3. Describe your audience. Who is your target?
Anyone who is interested in the stories behind Irish food, in good recipes that work, in tasting a slice of my life.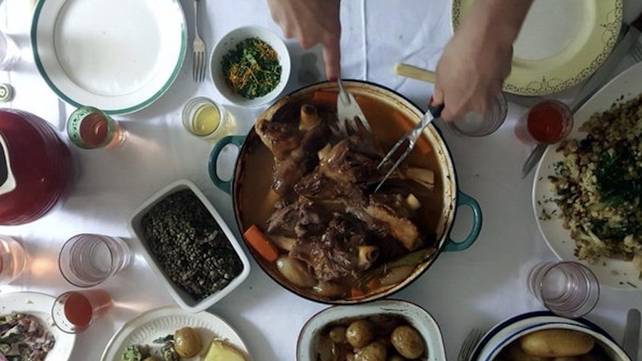 4. What's your media diet (your go to three sources every morning)?
Instagram, Twitter, the Irish Times newspaper.
5. Name Three people you respect.
Sally McKenna, Ella McSweeney, Darina Allen.
6. What excites you right now and why?
I do a lot of cooking with Irish craft beer – my mind is constantly on a beer in/with food diet!
7. What channels are your favourite (Twitter/Facebook/Instagram) and why?
Twitter for conversations, FB for archiving, Instagram for capturing food pictures.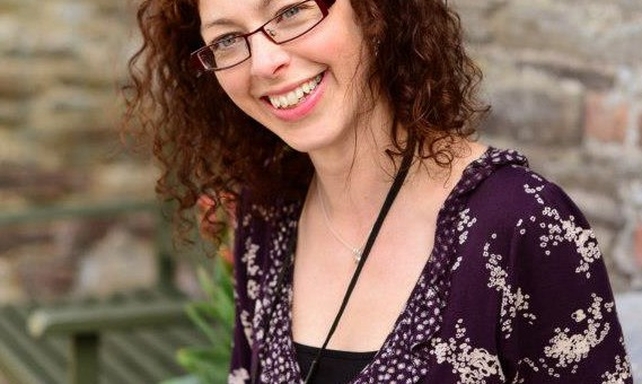 8. Tell us a secret - something we should know about you?
I don't have a dishwasher – if you come to dinner I may make you help with the wash up!
9. What's the master plan (dream)?
More food!
Where do we find you?
Web,Twitter, Facebook, Bibliocook, Instagram, Neeach (Social Media site for food lovers) and Storify
If you would like your Irish food product or company to feature here, we'd love to hear from you on Twitter, Instagram or Facebook or e: rtelifestyle@rte.ie